Unexpected details will inevitably pop up while planning a hometown wedding. However, when you add another destination into the mix, you open yourself up for even more questions and concerns that you might not have even known you had. Your locale of choice will impact every other aspect of your wedding, so it's important to take key factors into account before booking.
As a professional wedding planner, I've had the pleasure of visiting properties in some of the most beautiful parts of the world. However, planning a wedding in Ireland is a first for me. My fiancé Jesse and I decided to get married there because it has special meaning for us since it was our first international trip that we took together. It's also a growing wedding destination.
Here are a few things that we considered before committing to a destination wedding:
1. Prioritize what's most important to you.
List your wedding must-haves and things you could skip from the beginning. If having all of your extended family at your wedding is a must and you know some of your relatives won't be able to make the trip, then a destination wedding possibly isn't for you. You have to go into this process knowing that you won't be able to please everyone. Be confident in the reasons you are traveling abroad. Your wedding is about celebrating your marriage, and you have to do what you feel is right for the both of you as a couple.
2. Invest in a planning trip.
If you can, I would recommend planning a trip to your wedding destination the same time of year that your nuptials will take place. Jesse and I traveled to Ireland this past spring to visit potential wedding venues. We also had a phenomenal tasting with a caterer with seasonally available options for the big day. Meet everyone who will have anything to do with your special day and make sure they understand what you want.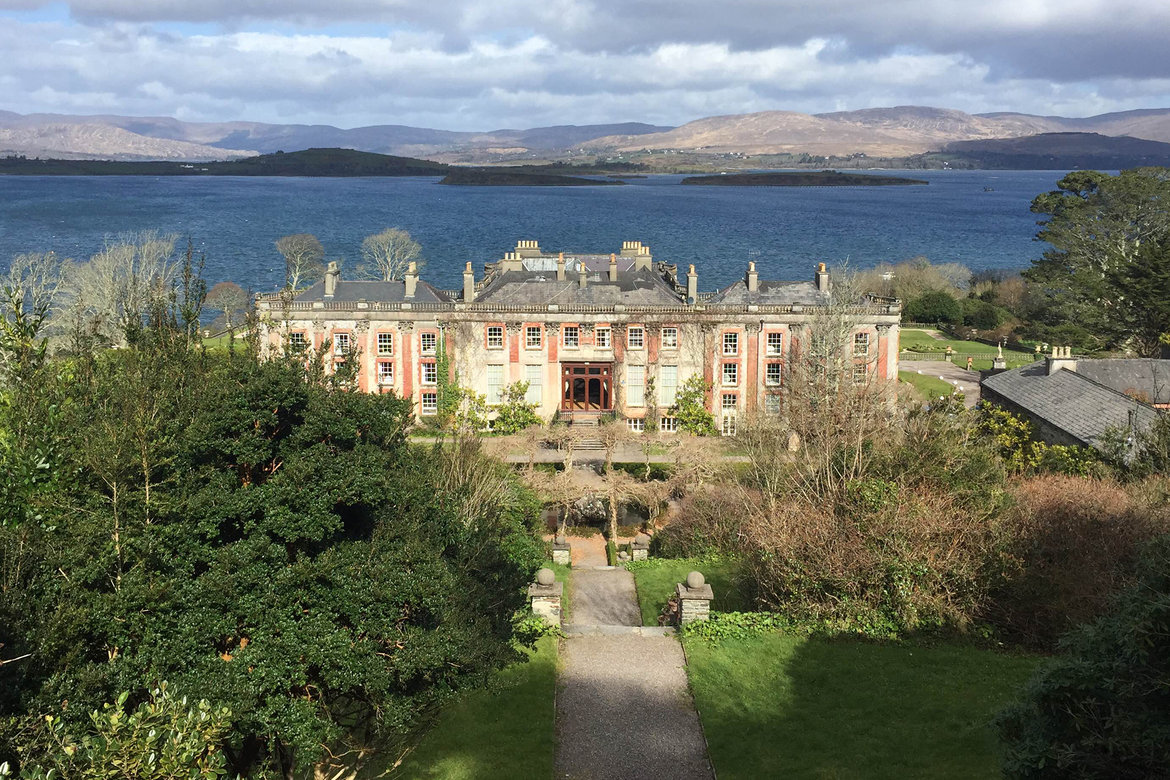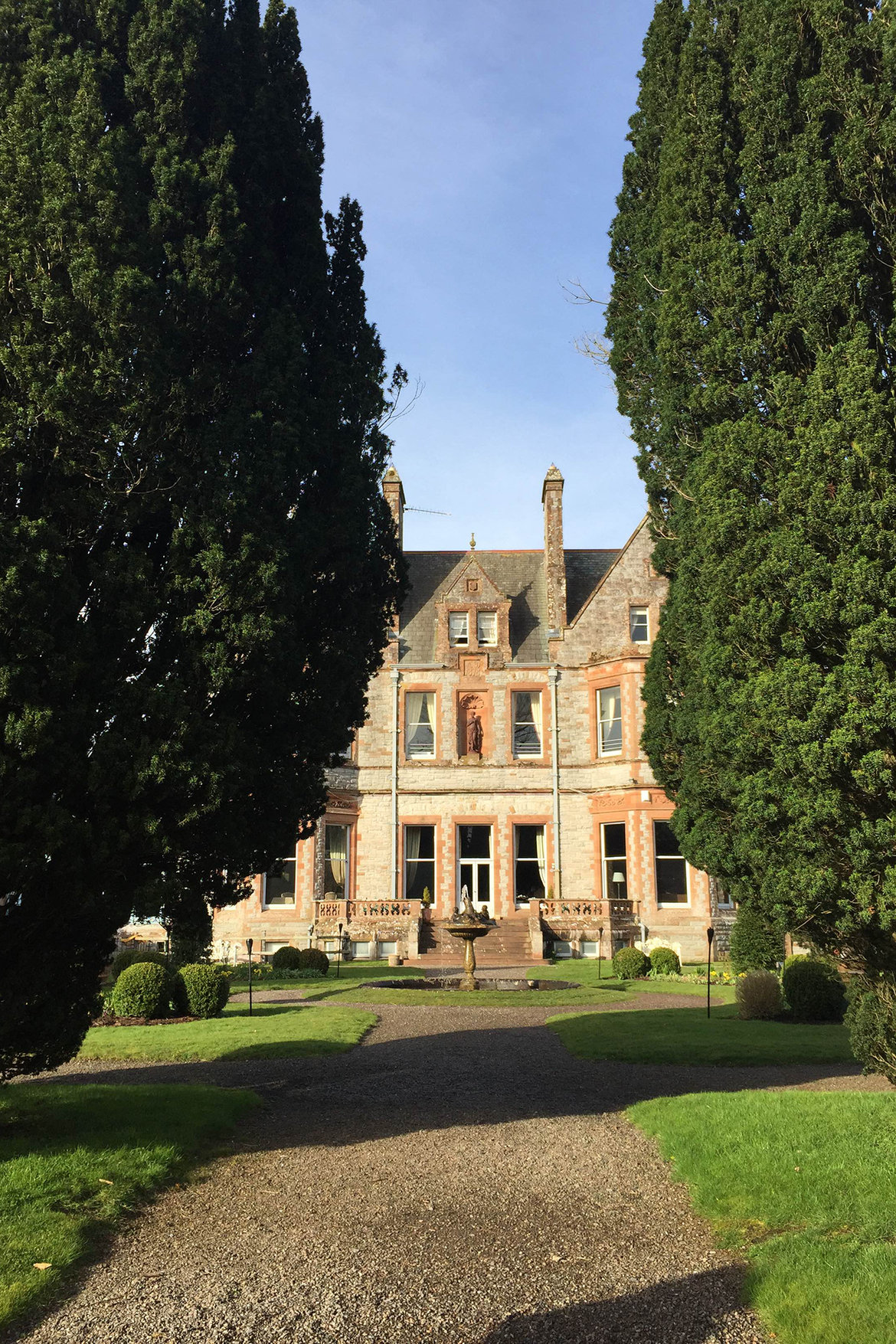 Photo Credits: Davia Montaya
3. Timing is everything.
You would be surprised how many of your wedding decisions come down to dates and times: peak season vs. off-season, morning vs. evening. Jesse and I initially wanted to get married in the spring; however, after our recent trip, we quickly realized why weddings during Ireland's off-season are very rare. The landscape is green year-round, and I thought it would still be beautiful without being too cold, but I underestimated how harsh the weather would be. We decided to push our wedding forward to May in order to pull off my dream wedding vision, and I'm thankful that I visited when I did. In addition to researching weather patterns, find out if main attractions will be closed in your locale of choice or if your desired date coincides with a major festival or event.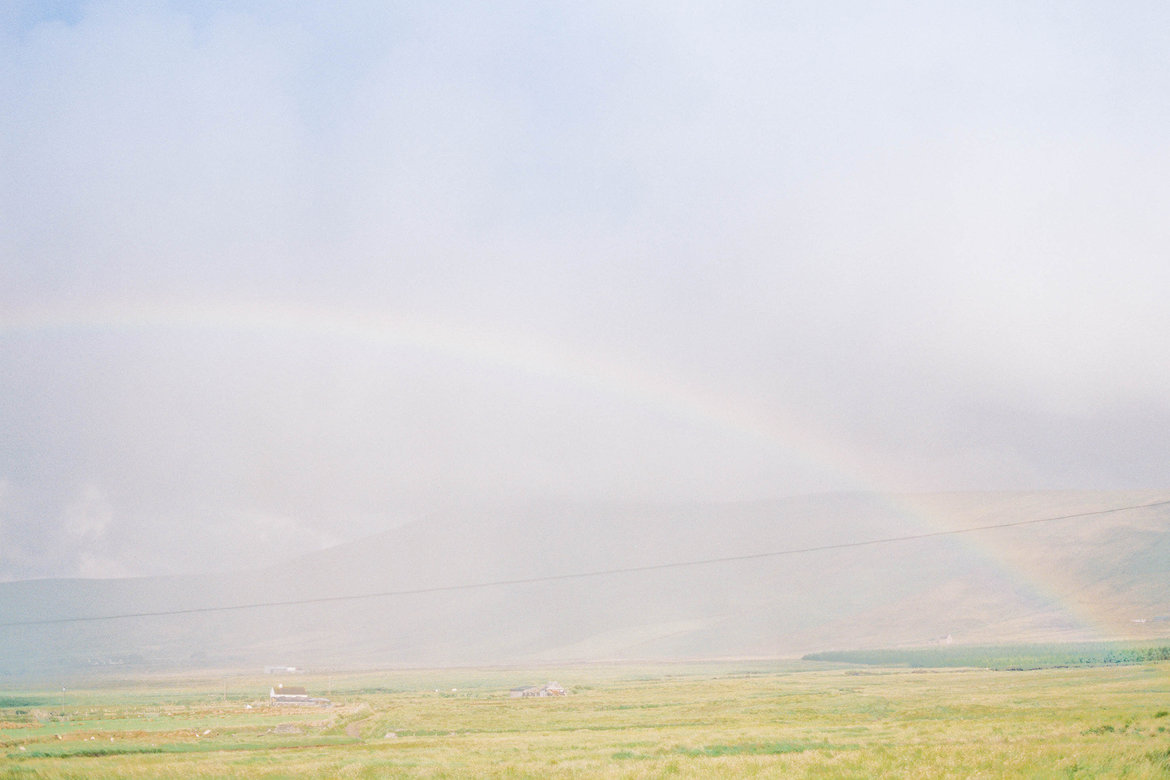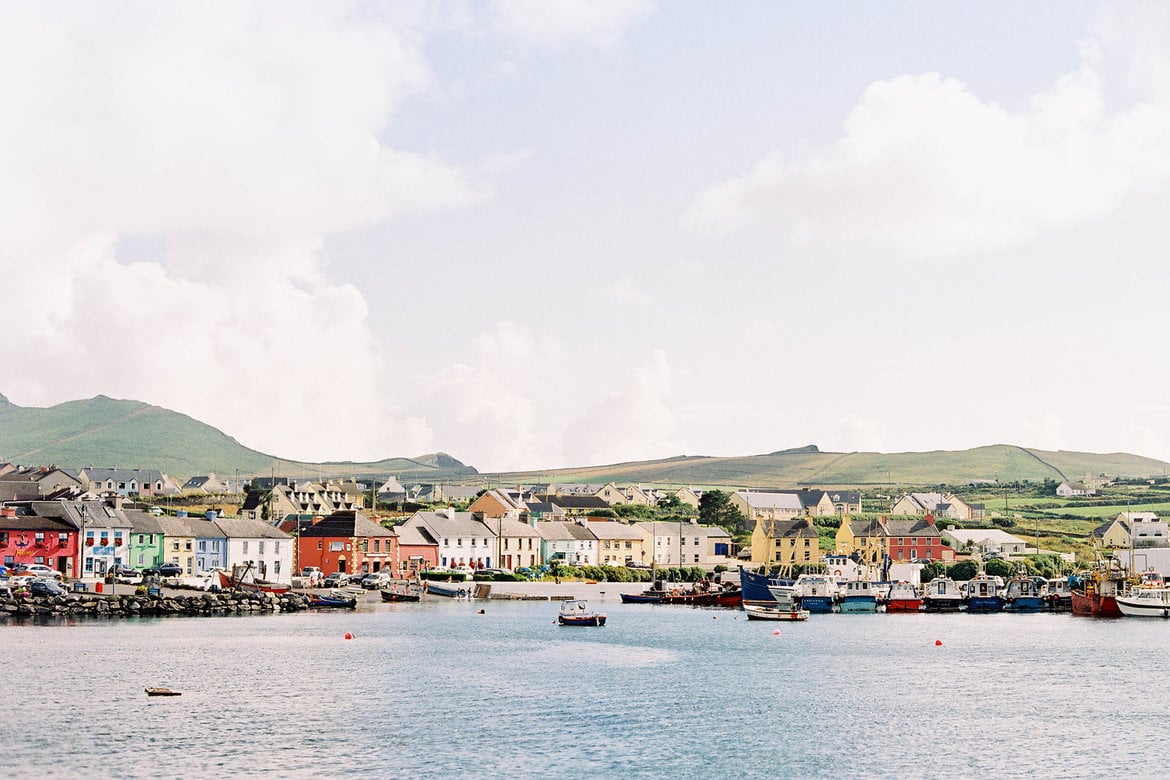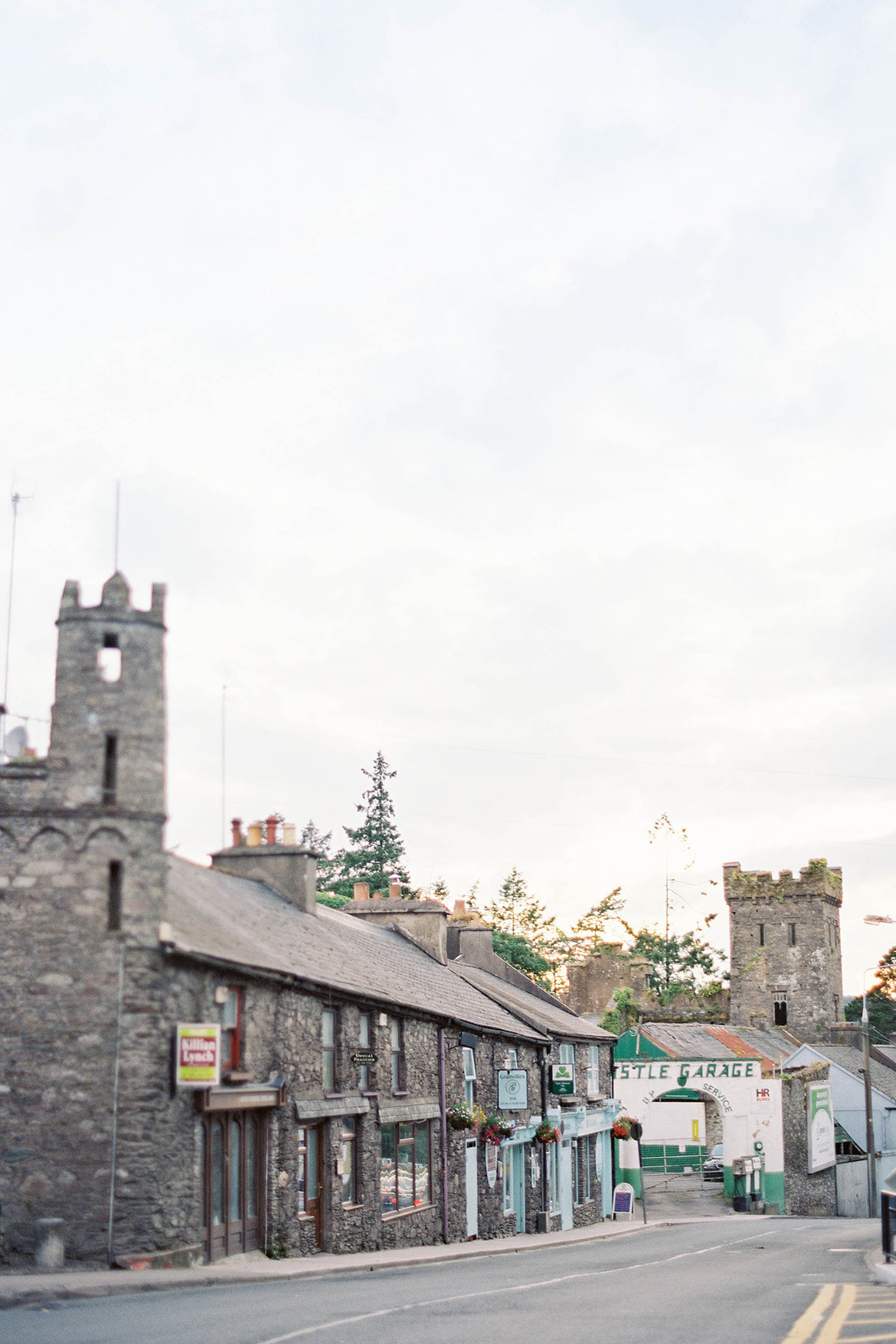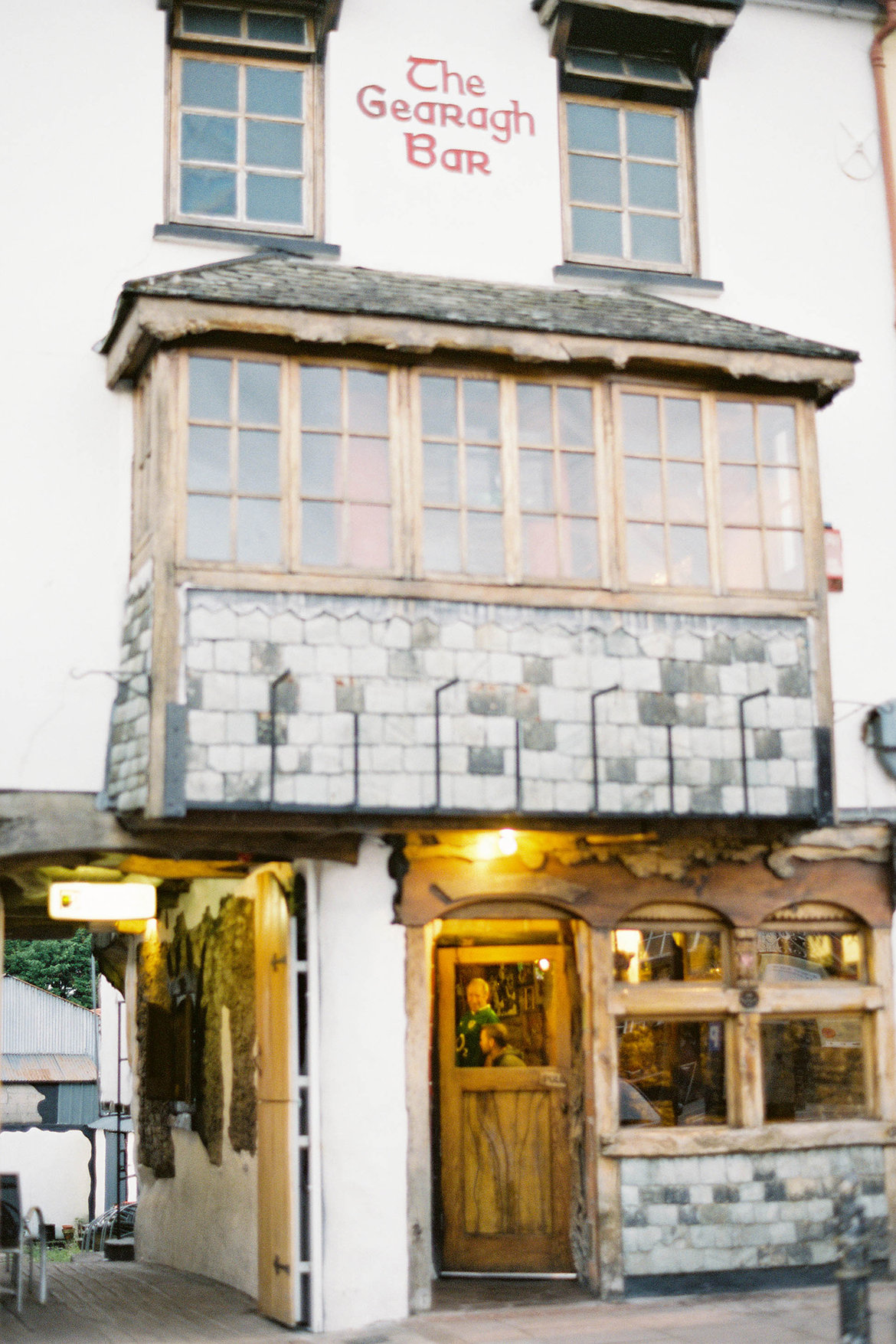 Photo Credits: Jen Huang Photography
4. Consider hiring a destination planner.
A destination wedding can be an extremely intimate and special way to start your life as husband and wife, but you shouldn't rush into it blindly. Consider hiring a wedding planner who specializes in destination weddings. They have a vast knowledge and wealth of resources that will make the process completely seamless, stress-free and enjoyable. If you plan to go about it yourself, research every single aspect you can think of and don't be afraid to ask questions. Take your time to strategize and carefully plan every detail.
5. Decide whether to hire local vendors or bring your own.
Local vendors know the area, they may have worked at your chosen venue before and won't charge travel fees. However, some brides prefer to pay for outside vendors to travel to their wedding. If you're going to a huge tourist destination, you might not have a problem finding a talented team whereas if you're heading to a remote island, then you might have to fly everyone over. The most important thing is to get recommendations from real brides, interact with your vendors face-to-face beforehand (even if it's just through Skype), and know that you trust them.
6. Pack like a pro.
Packing for a trip can be stressful enough for a regular vacation, nevermind the countless wedding accessories you'll need to bring with you! Check with your airline's policies to find out whether you can carry your dress with you on the plane and store it or if you will be forced to check it. Want to bring a few bottles of special champagne with you? Make sure you familiarize yourself with guidelines for bringing edible items into the country.
7. Familiarize yourself with the currency rate.
Find out the exchange rate for the country you will be visiting, which is especially important when booking your vendor team. You might think you're getting a great deal, but you don't want to get blindsided when you get the final bill! Factor in extra cash for getting around, tips and unexpected expenses.
8. Respect local customs and anticipate potential communication differences with vendors.
You decided on your destination because you either have a personal connection or were drawn in by its charm, beauty or romance. If it's a new country to you for many reasons, then research acceptable customs and practices. Also, the time difference will come into play when interacting with vendors. Don't expect to receive same-day responses with a nine-hour time difference and event staff that are part-time or seasonal.
9. Offer to assist your guests in any way possible.
Show your guests how much you appreciate them by recommending the easiest airline to fly, organizing a group hotel rate, etc. A welcome gift is always a thoughtful gesture, and you can include treats that are unique to the area as well as creature comforts that will make them feel at home. Plan a few fun group activities throughout their stay and list resources on a wedding website so that guests feel as if they're well-taken care of and know what to expect during their trip.
10. Make it legal.
Having a wedding ceremony on foreign soil doesn't always necessarily mean that you're legally married in respects to when you get home. Plan to apply for and get your marriage license before or after your trip and research your country's marriage laws.
Most of all, enjoy it! Planning a destination wedding will be one of the most fun experiences that you will ever share with your family and friends.
— Davia Montaya
---
Davia Lee is a real bride, entrepreneur, lead designer and wedding planner for Davia Lee Events. She loves all things sparkly, fashionable and girly. In contrast, her fiancé, Jesse, is a "man's man" — beard and all! They are the poster couple for "opposites attract" and prove that true love knows no boundaries. Their greatest wedding-planning challenge will be finding a middle ground where all of their wants, needs and dreams will meet. We can tell you this, though — when everything aligns, their big day will be fabulous!