Welcome to our latest installment of "Ask the Experts," where our contributor team of wedding planners solves readers' most pressing wedding-planning dilemmas! This week, Aviva Samuels from Kiss the Planner gives us the scoop on the hottest new ways to entertain wedding guests. Do you have a question that you'd like to submit? Email [email protected] and we'll do our best to respond to your inquiry as soon as possible.
Q. "My daughter wants to throw her wedding at 11 a.m. on a Saturday due to the cost savings. However, I'm concerned that this forces guests to arrive the night before and makes for a very early start for the wedding party, pictures, flower deliveries, etc. Can you please list the pros and cons of a morning wedding?" - Marien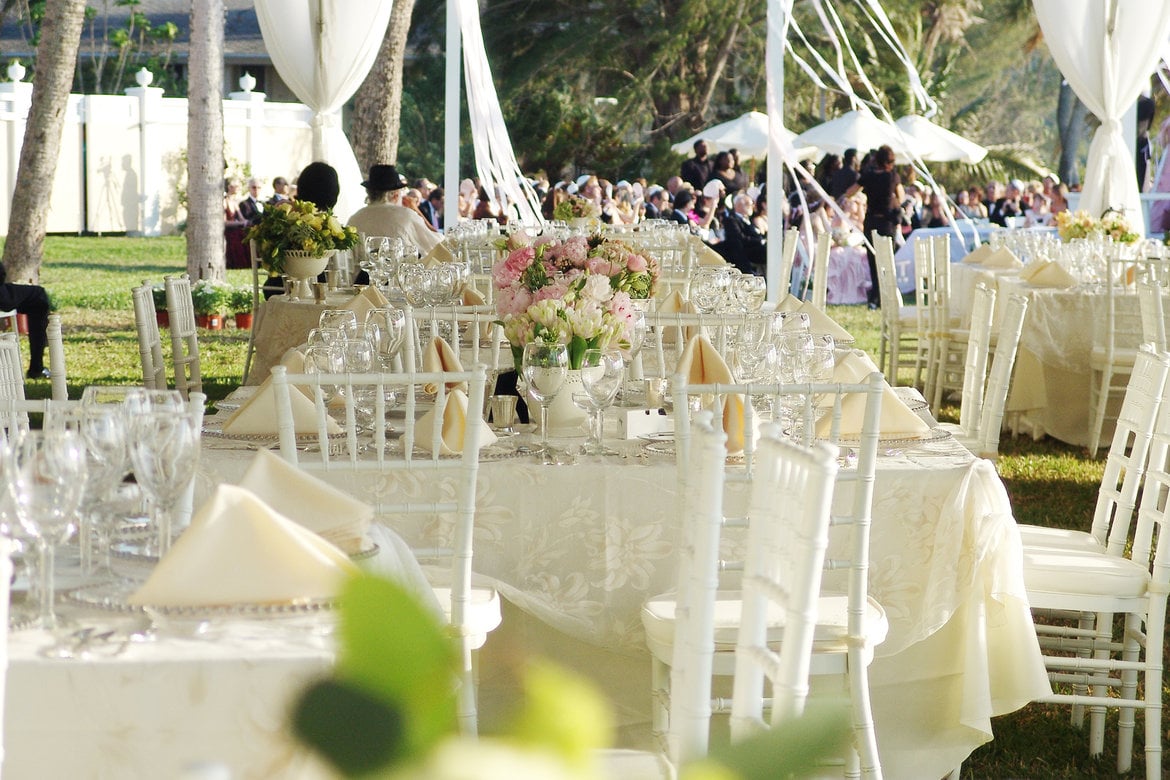 Photo courtesy of Aviva Samuels
Aviva Answers:
"Hi, Marien. You make an excellent point about guests having to arrive the night before and getting an early start on the wedding day. I completely understand your concerns. Throwing a wedding is a delicate balancing act of making things comfortable for both the guests and host as well.
If your daughter and her fiancé are footing the bill and are on a tight budget, then a daytime wedding can usually make their funds stretch a lot further than a primetime Saturday night. Vendors are typically much more agreeable to offer more value when the timeframe doesn't compete with another potential wedding that they still have the opportunity to book. And a decorator's tear-down fees might also be lower since laborers don't have to work until the wee hours of the morning at a premium rate. Venues have far more availability, and menu costs are far less for brunch or lunch than they are for dinner.

Photo Credit: Leany Ruiz Photography
If your daughter is hosting her rehearsal dinner the night before the wedding, then chances are her guests would have to travel in on Friday during the day, regardless of what time her wedding starts on Saturday. And although it isn't ideal that the photos and the party start fairly early in the day, the other benefit — besides being cost effective — is that the party ends early enough for guests to recuperate. They'll have a full day after the wedding is over to explore the hosted city or get back to their routine far sooner before having to return to work on Monday.
I'd also like to note some other perks as well. Daylight hours make for better photos than those taken with a flash after dark. A daytime wedding saves on decorative and functional lighting costs, which can be an expensive proposition. Lastly, daytime functions tend to be more casual than evening events. Therefore, not only are you providing a more intimate experience for your guests, but the setting calls for a simpler tablescape with low floral arrangements, allowing you an even greater cost savings.

Photo Credits: Maggie Stolzberg Photography
The reality is that sharing in your daughter's joy is what her friends and family are traveling there to do. If they love and support her and want to be there with her, they will likely look at it as a small compromise that they are prepared to make. I'm sure their main desire is to share in her very special moments, no matter what time of day they happen to take place."
—Stefania Sainato
---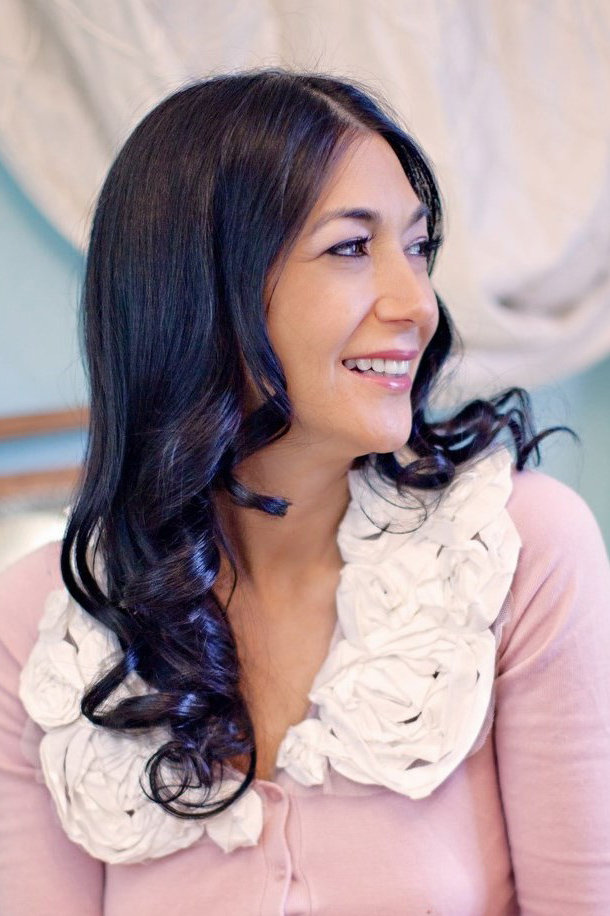 With nearly 20 years of experience in the wedding and event industry, Aviva Samuels of Kiss the Planner is recognized as an industry authority. Aviva takes pride in extending the highest level of service and quality in wedding planning and design, providing absolute peace of mind for both destination Florida and Caribbean weddings. Count on heartfelt concern, accountability and dedicated professionalism. You may now kiss the planner!