Each year, the International Society of Wedding Photographers highlights the most captivating wedding photos from around the world. The judges are professional photographers who award prizes in 20 different categories.
"There are many technically excellent wedding photographs that are entered into the ISPWP contests, but the truly captivating wedding photographs stand out as unique and have a lot of emotional and visual impact. We are happy to showcase some of the best examples of international wedding photography!" says Joe Milton, the owner of the ISPWP.
Check out 30+ of our favorite first-place winners below:
Pure Art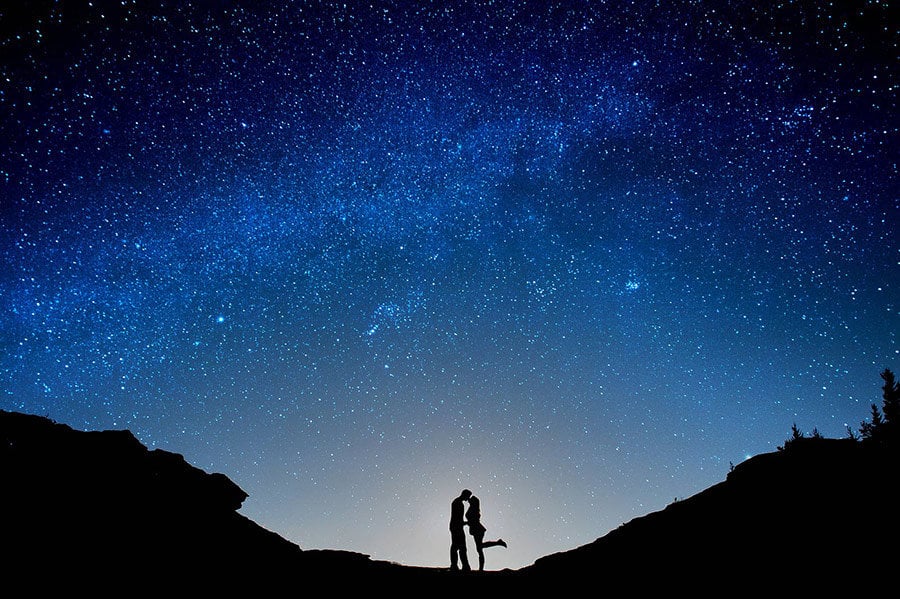 Photo Credit: Nathan Welton from Dreamtime Images in Denver, Colorado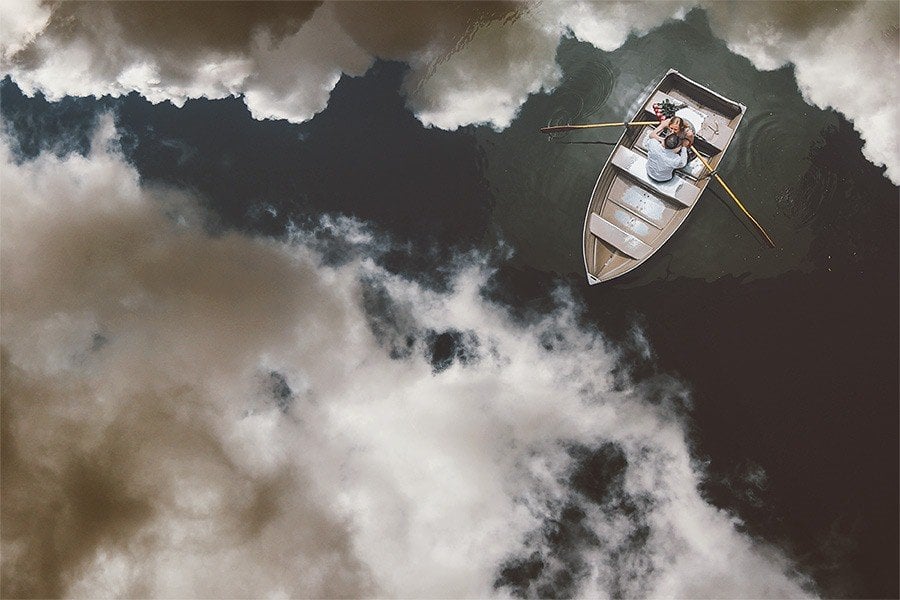 Photo Credit: Emin Kuliyev from Emin Wedding Photography in New York City, New York
Bride and Groom Portrait

Photo Credit: Galina Nabatnikova from GRANINPHOTO.RU in Moscow, Russia
Bride Portraits

Photo Credit: Yana Zharintsova in Saint-Petersburg, Russia

Photo Credit: Eunice Montenegro from Eunice Montenegro Photography in Columbus, Ohio
Bridal Party Portraits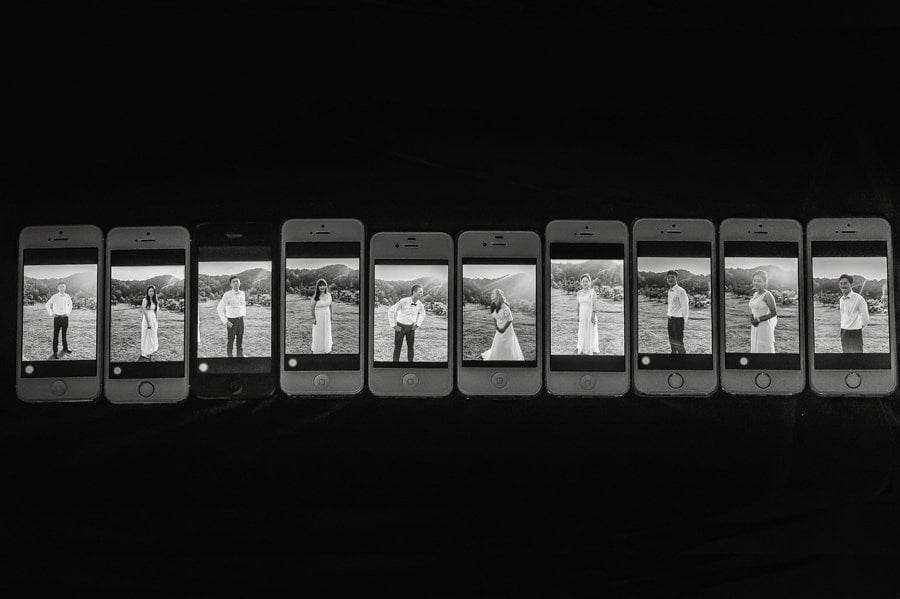 Photo Credit: Xiang Qi from Qi Xiang Photography in Nanping, China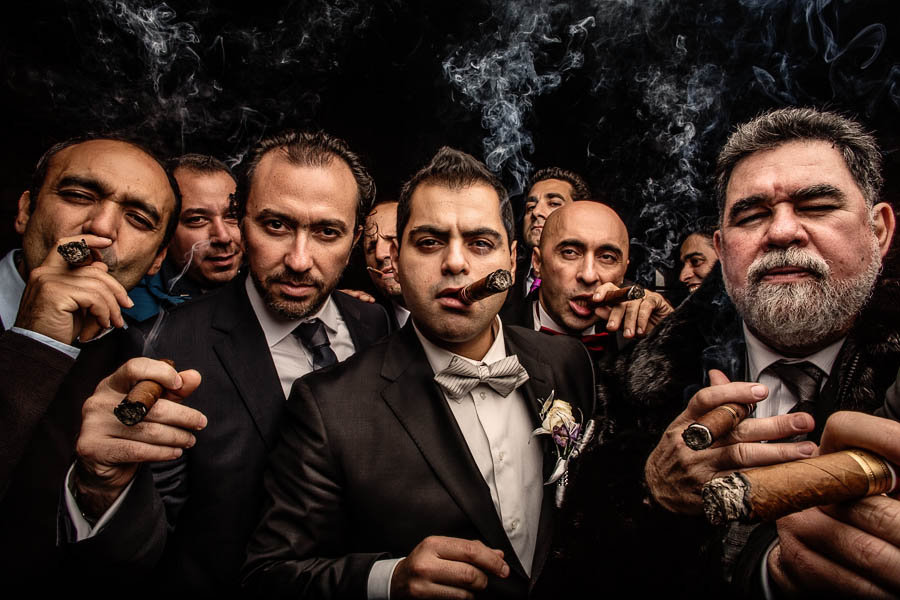 Photo Credit: Matous Duchek in Prague, Czech Republic
Getting Ready

Photo Credit: Tito Rikardo from THEUPPERMOST PHOTOGRAPHY in Jakarta, Indonesia

Photo Credit: Mariano Sfiligoy from Mariano Sfiligoy Wedding Photography in Santiago, Chile
Venue or Location

Photo Credit: Dennis Jagusiak from Dennis Jagusiak – wedding photography in Wiesbaden, Germany

Photo Credit: Carey Nash from Carey Nash Photography in Edmonton, Alberta
Ceremony

Photo Credit: Nacho Mora from LOOK FOTOGRAFIA in Zaragoza, Spain

Photo Credit: Lanny Mann from Two Mann Studios in Canmore, Alberta
Reception

Photo Credit: Tito Rikardo from THEUPPERMOST PHOTOGRAPHY in Jakarta, Indonesia

Photo Credit: Tara Theilen from Theilen Photography in Lake Tahoe, California
Wedding Details

Photo Credit: Ivo Popov from Ivo Popov Photography in Brussels, Belgium
First Dance

Photo Credit: Peter van der Lingen from Peter van der Lingen Fine Art Weddings in Zwolle, Netherlands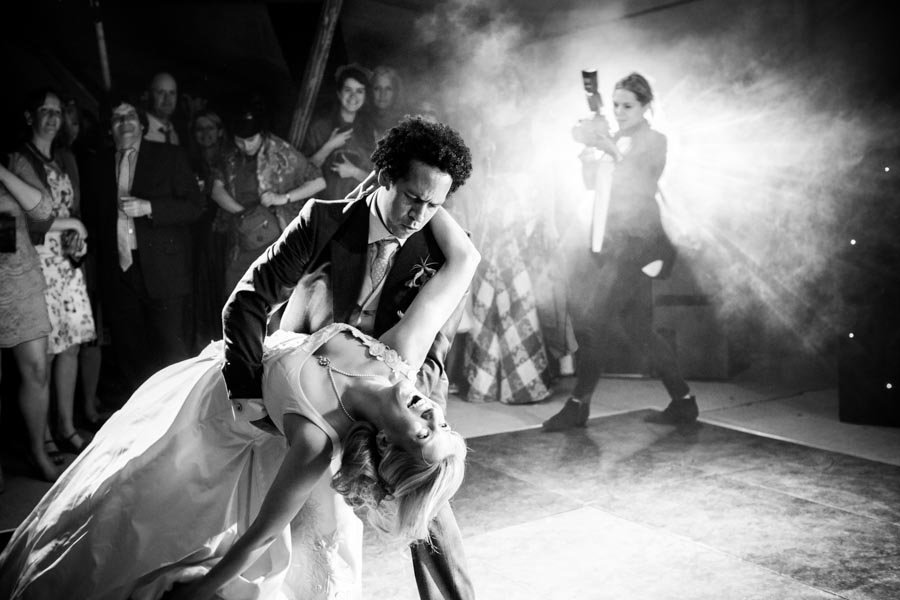 Photo Credit: Chaiyasith Junjuerdee from OAT-CHAIYASITH in Bangkok, Thailand
Emotional Impact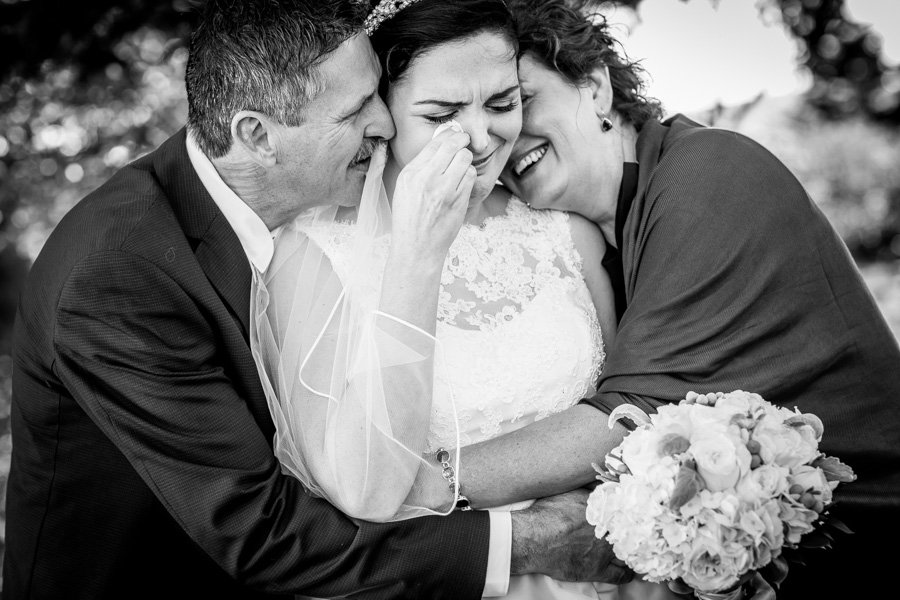 Photo Credit: Emma Rose from Applehead Studio, Inc. in Halifax, Nova Scotia

Photo Credit: Tito Rikardo from THEUPPERMOST PHOTOGRAPHY in Jakarta, Indonesia
Family Love

Photo Credit: Allen Ko from T-PHOTO STUDIOS Allen.Ko in Canton, China

Photo Credit: Thomas Hinder from Thomas Hinder Fotografie from Zurich, Switzerland
Humor

Photo Credit: Rich Howman in Bristol, United Kingdom

Photo Credit: Andrea Corsi from Andrea Corsi Photographer in Florence, Italy
Kids Will Be Kids

Photo Credit: Razvan Horeanga from Razvan Photography in Cedar Rapids, Iowa

Photo Credit: Julian Kanz in Cinque Terre, Italy
The Decisive Moment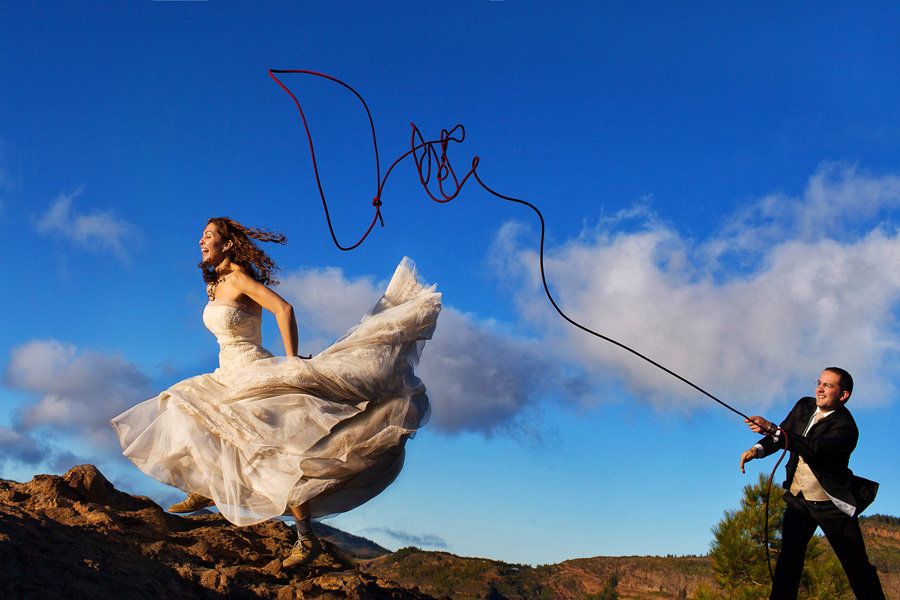 Photo Credit: Pedro Cabrera from 100% Fotos in Las Palmas de Gran Canaria, Spain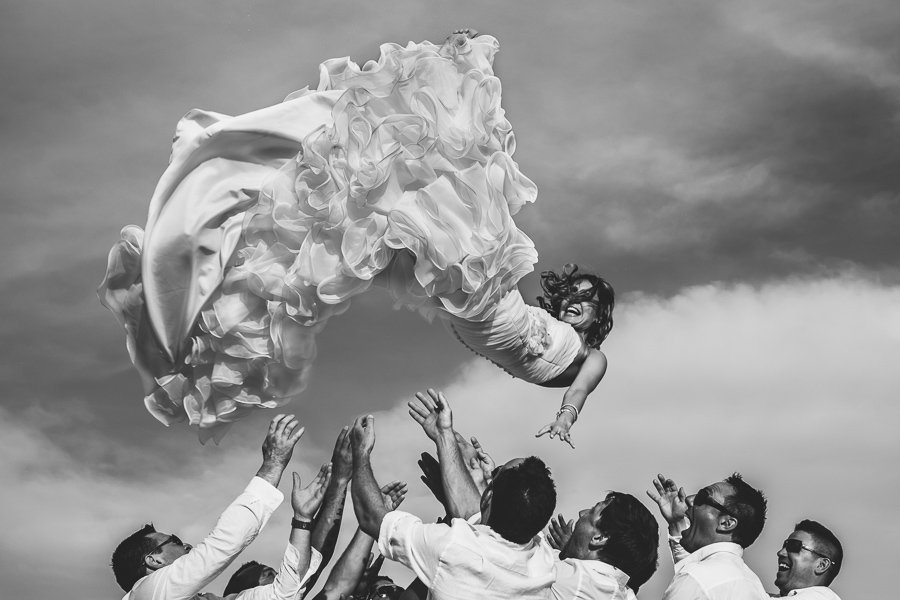 Photo Credit: Dennis Berti in Cabo San Lucas, Mexico
All About Light

Photo Credit: Chris Huang from We-Sweet Photography in Taipei, Taiwan

Photo Credit: Zhang Ainiu from NIU+ Wedding Photography Studio in Chongqing, China
Framing the Subject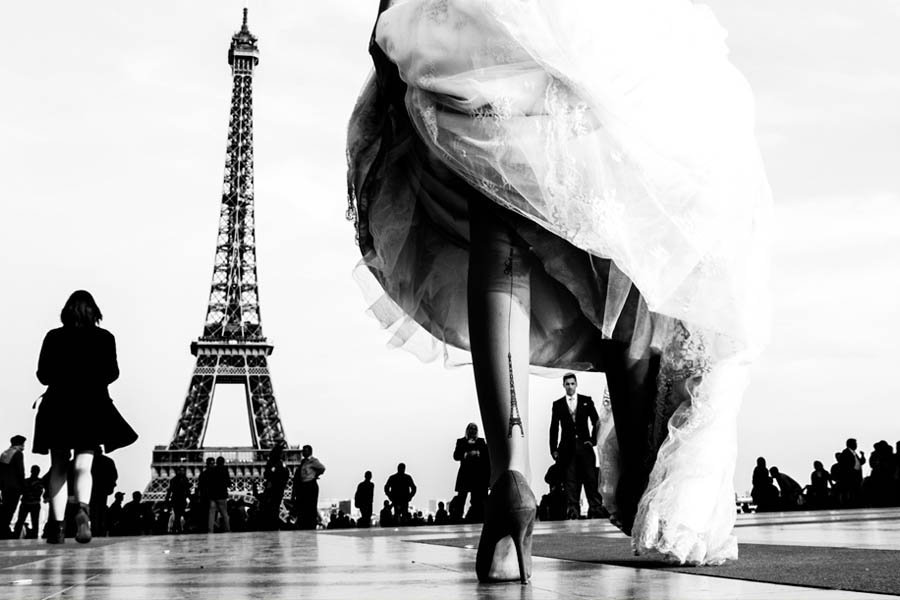 Photo Credit: Paula Boto from Paula Boto – Visual PC Studio from Vigo, Spain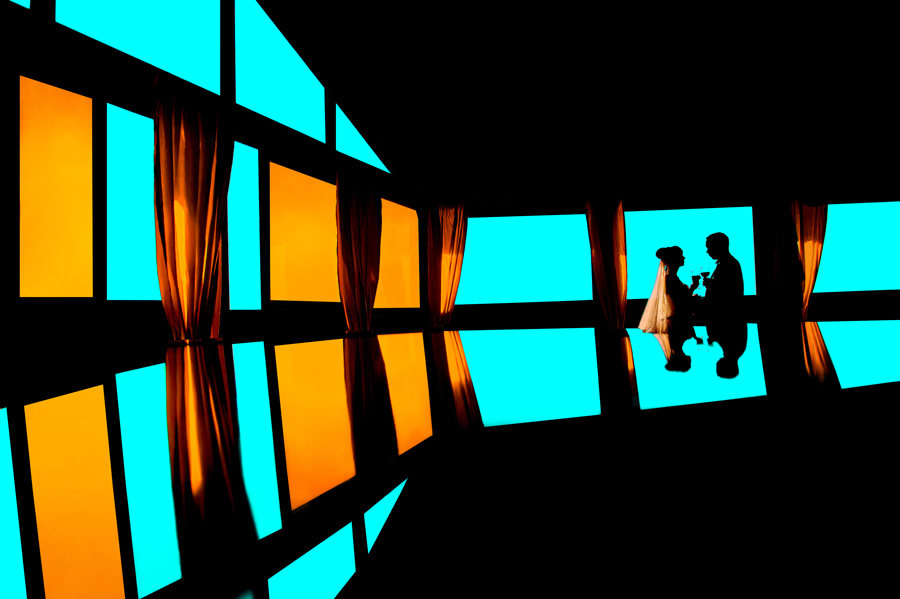 Photo Credit: Ruslan Myts from Novorossiysk, Russia
Engagement Portraits

Photo Credit: Jocemar Voss Kovacs from JVKovacs Photo Art in Florianapolis, Brasil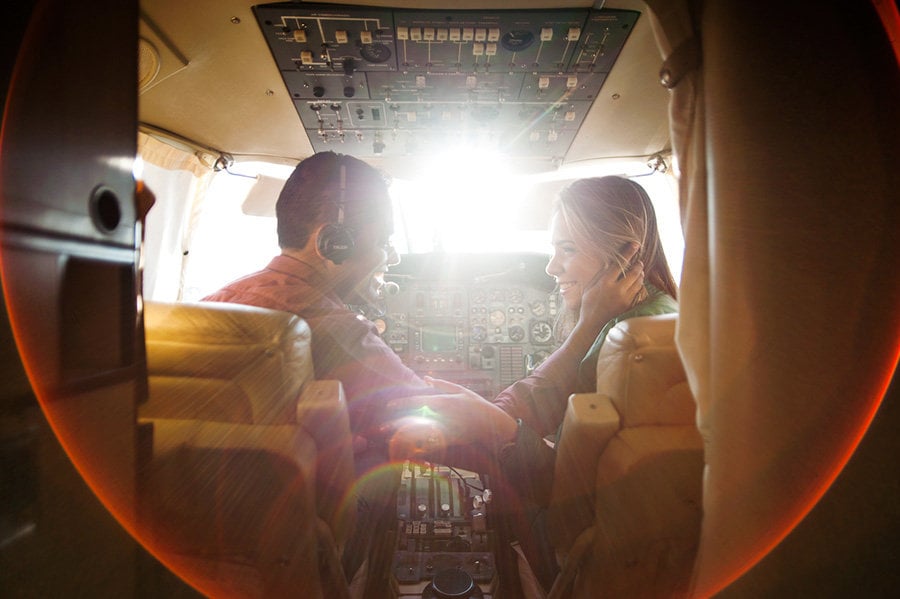 Photo Credit: Leonardo Horta from Agência Uai in Belo Horizonte, Brasil
See the full list of 2014 winners here ►
Tell us: Which photo is your personal favorite?
— Stefania Sainato