Having a good hair day on the big day is no small thing. How healthy your hair and scalp are could make or break your wedding day-do. An innovative, new category of hair and scalp wellness brands are taking a top-down, science-based approach with products that put care for your coif ahead of everything else.
-AS SEEN IN BRIDAL GUIDE MAGAZINE-
Step 3 by PH Plex repairs and restores dry, damaged, processed hair from the inside out.
Leave-In Hair Repair Treatment by In Common repairs weak, overly-processed hair.
The ultra-hydrating Hydr-8 Deep Moisture Repair Mask by Vegamour strengthens and restores hair. 
Bond Repair Hair Treatment Kit by Epres' vegan spray-on treatment that rebonds hair's structure. 
The Scalp Serum by Nécessaire is a restorative treatment for thicker, fuller, healthier hair.
A shampoo alternative, Apple Cider Vinegar Hair Rinse by DP Hue cleanses, locks in color, and maintains hair and scalp pH balance.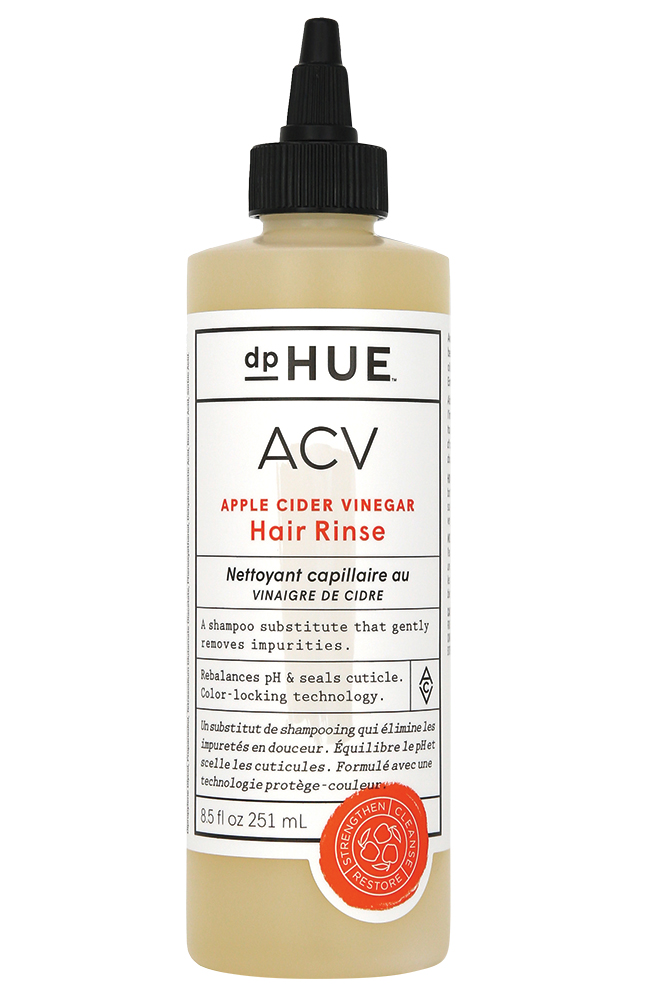 The Cleansing Scrub by Crown Affair exfoliates and nourishes the scalp.
This power duo — Superpower+ Advanced Comfort Liquid Comb & Superpower+ Advanced Hair Densifying Scalp Serum, both by Better Not Younger — massages and soothes to promote thicker, denser hair and a healthy scalp.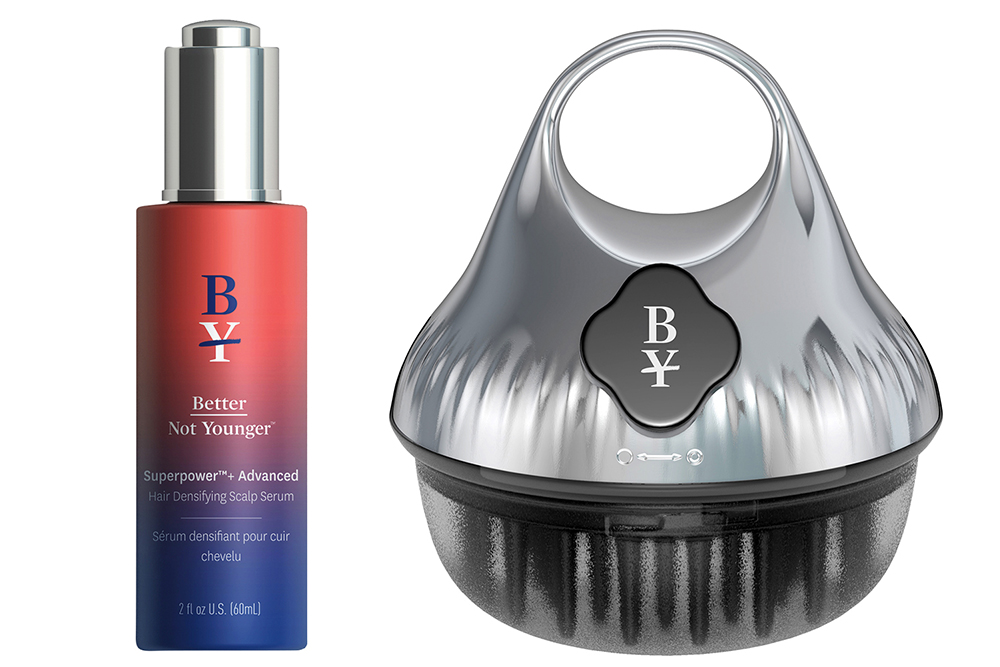 Plant Based Hair Capsules by Act + Acre's vegan vitamins promote hair growth, thickness, and overall hair strength.