With ultra-full lips becoming more popular by the minute, more women than ever before are turning to lip injections to help them get a Kylie Jenner-worthy pout. But not all injectable fillers are created equal, so it's crucial to do your research before you decide whether or not injections are right for you.
By: Katie Hoppenjans

Photo Credit: Jennifer Robbins
We sat down with Dr. Kevin Tehrani of Aristocrat Plastic Surgery to get the scoop on how to achieve a perfect pucker for your big day.
What kind of injectables would you suggest to brides who want fuller lips for the wedding?
I would recommend hyaluronic acid dermal fillers (Restylane and Juvaderm are two of the most well-known and trusted brands). They're a great option because they give a soft, natural feel; plus, they can be reversed if you decide you're not happy with the results.  
From whom should I get my injections? 
Look for a board-certified physician who has training and experience in injectables and facial anatomy — usually a plastic surgeon or dermatologist is best. Expert Injector is a great resource — they only feature physicians who are board-certified and have plenty of experience.
If I'm thinking about injections, should I test them out before my wedding?
Definitely, you should try them ahead of time to make sure that you will like the way you look on your wedding.  It's always best to take a conservative approach and start on lower dosages to avoid looking fake and overdone — you can always increase your dosage next time if you decide you want a more dramatic look. Lip fillers can last anywhere between 4 and 12 months, so keep that in mind as you're planning your timeline.
How long before my wedding should I get injections? 
The sooner, the better! You'll want to start as early as you can so you can have an idea of what options are available to you. Plus, you'll want to plan ahead and be picture-perfect for all the events leading up to the big day. Just make sure you get your injections more than a month before the wedding — that way you'll have plenty of time for any swelling or bruising to subside.
How can I describe what I want to my physician?
Bringing photos or a wish list can give your board-certified provider a better idea of what you would like to achieve. We can also take pictures during your consultation and use 3-D imaging to simulate different results before undergoing treatment.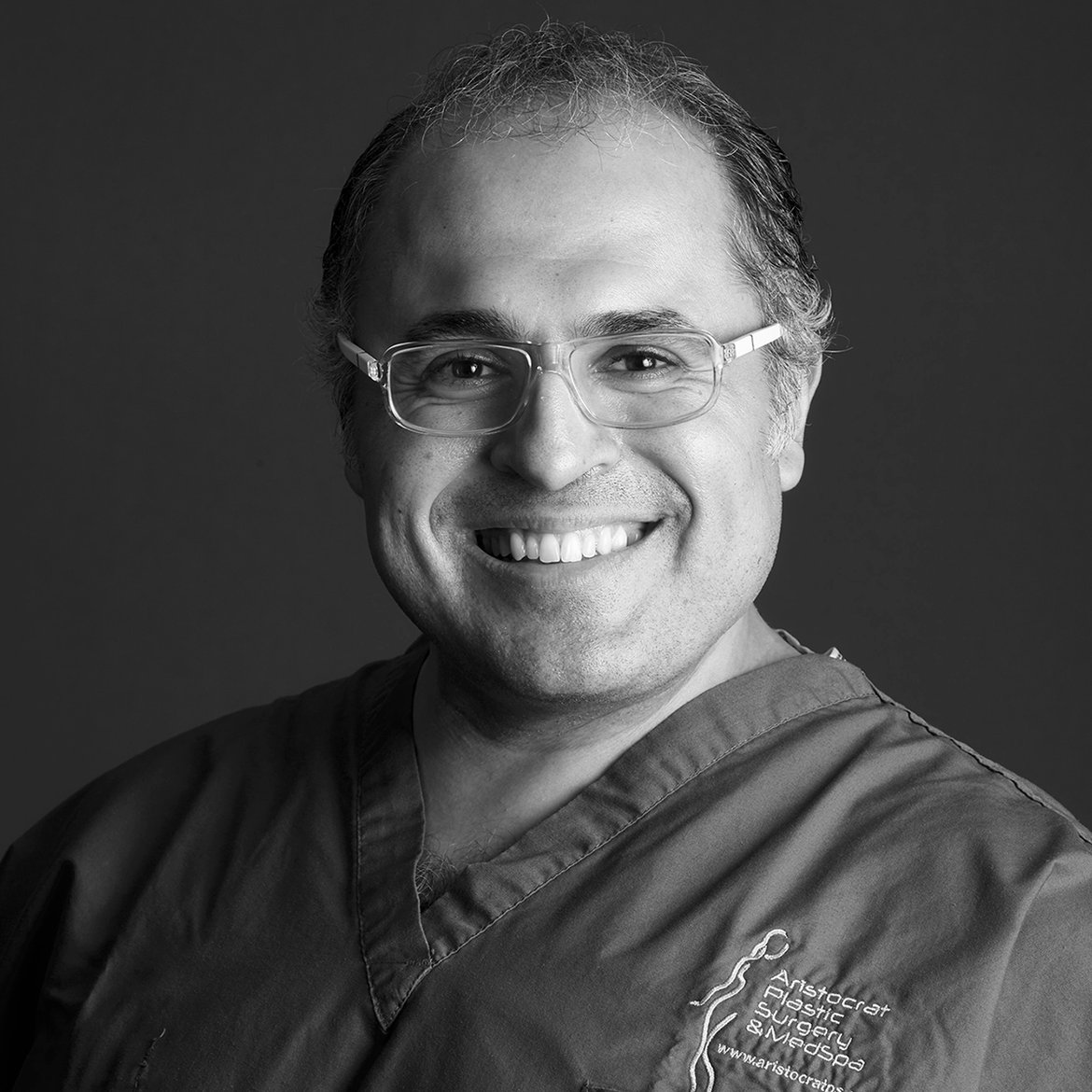 Dr. Kevin Tehrani is certified by the American Board of Plastic Surgery and is a fellow of the American College of Surgeons. He is the Founder and Director of Aristocrat Plastic Surgery. He has successfully performed thousands of procedures and remains on the cutting edge of technology.