The first step to wedding-day beauty is confidence. Glow from the outside in on your big day with the help of these proven skincare techniques.
By: Emily Goldman
—SPONSORED POST—
Give Yourself a Boost
What doesn't kill you makes you stronger, right? The same can be said for your skin. Boost your body's natural production of collagen – which can help with skin elasticity, reduce wrinkles, and assist with dryness.
Try a collagen boosting tool, like the Banish Kit which includes a device called the Banisher. The gadget works by creating micro channels in the skin, which your body interprets as an injury and then works quickly to repair by creating more collagen and elastin fibers. This reduces the appearance of fine lines, hyperpigmentation, acne scars, and stretch marks. Get an in-office treatment in the comfort of your home – without the downtime.
Pro Tip: Use the Banisher once a week, or even every other week, to give skin time to produce collagen between use.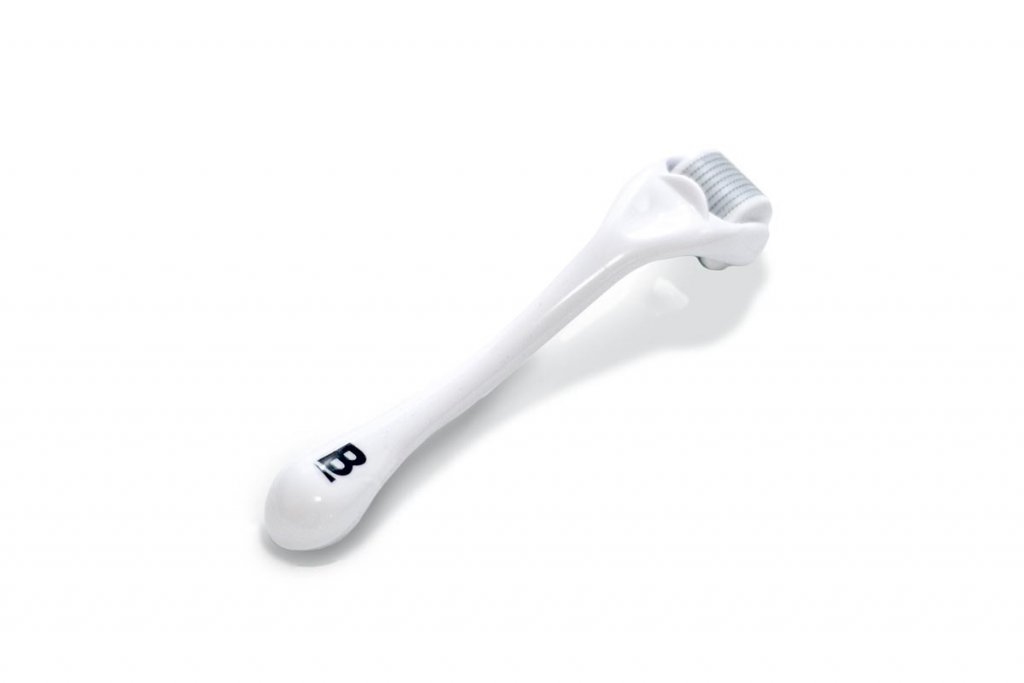 Pictured: the Banisher.
Take Your Vitamins
Look like a bright, blushing bride with the help of Vitamin C. Not just an immune-booster, the vitamin also serves as a brightening agent. Instead of popping pills, try a natural, fresh-made Vitamin C serum called Banish Oil. Containing no dyes or artificial preservatives, the oil is made with L Ascorbic Acid – which is the best form of vitamin C for brightening dark spots. You can also get your Vitamin C naturally through products like the Vitamin C Beauty Elixir, or Vitamin C Creme.
Pro Tip: Combat redness by using the Vitamin C Creme or Banish Oil.

Put on a Mask
To ensure clean skin, smaller pores, and to get rid of excess oils and dead skin cells, go for an activated charcoal clay masque. The mask gives a deep clean by combining clay with activated charcoal, which can absorb impurities up to 200 times its weight!
Pro Tip: For a quick pimple fix, use the activated charcoal clay masque as a spot treatment on a new breakout.
Clean, Clean, Clean
Shed toxins once a week with an exfoliating mask like this fall-fanatic must-have, Pumpkin Enzyme Masque. You might feel a bit of a tingle, but that just means it's working!
The mask serves as a catalyst for the skin to rid itself of impurities; it brings blemishes to the forefront, and helps alleviate future breakouts. Expect to feel smoother skin after each use!
Pro Tip: Brides beware, it's best to use exfoliating products well before your big day, as acids can make underlying blemishes surface.
Let it Heal
You can anticipate immediate results from the face masks and Banish kit, which will leave you with plumper looking, softer skin, and an overall radiance. Most people can see significant differences in texture, firmness, appearance, and skin tone while using Banish products, with more improvement the longer you continue the regimen.
Pro Tip: For heavily congested and acne prone skin, give it time. It can take about a week for skin issues to resolve, and up to 30 days for those with more problematic skin. 
BG SPECIAL OFFER: Visit banish.com and use discount code "bridalguide" for $5 off orders over $50.