Rethink your routine with creative tricks that make the most of your products — and time!
By: Anna Smutny
-AS SEEN IN BRIDAL GUIDE MAGAZINE-
Flat Finish

Tarte Cosmetics Filtered Light Setting Powder
Hack: Get kiss-ready and make any lip color matte. After applying lipstick, cover your mouth with a tissue and dust on translucent powder — the powder will seep in, mattify the color and make lip color last longer.
Brow Power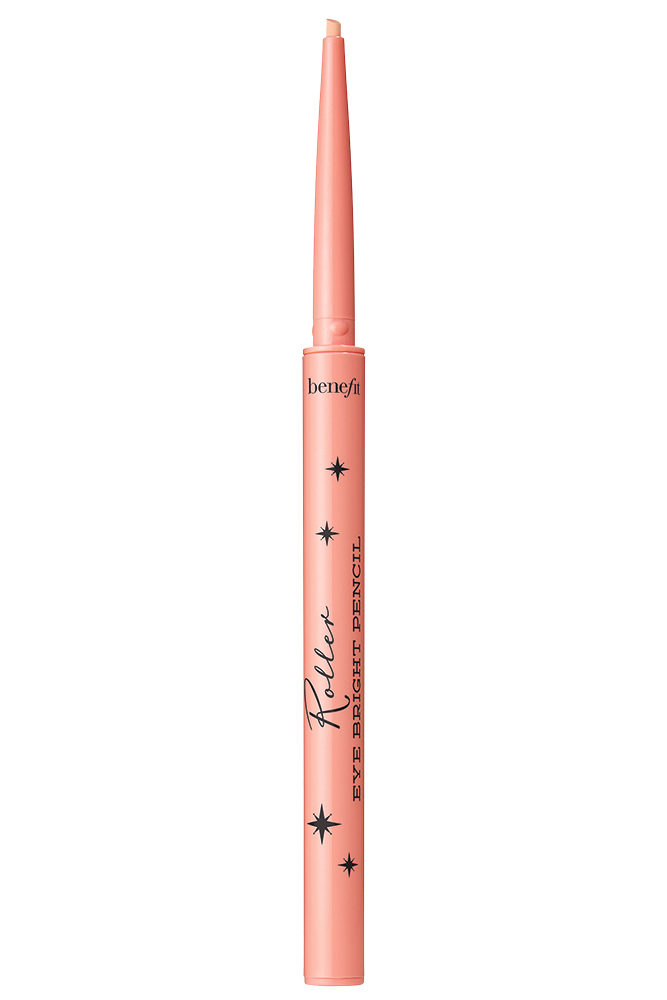 Benefit Roller Eye Bright Pencil
Hack: Not just for brightening waterlines, use this nude pencil beneath your arches for a lifted, wide-eyed look.
Prime Time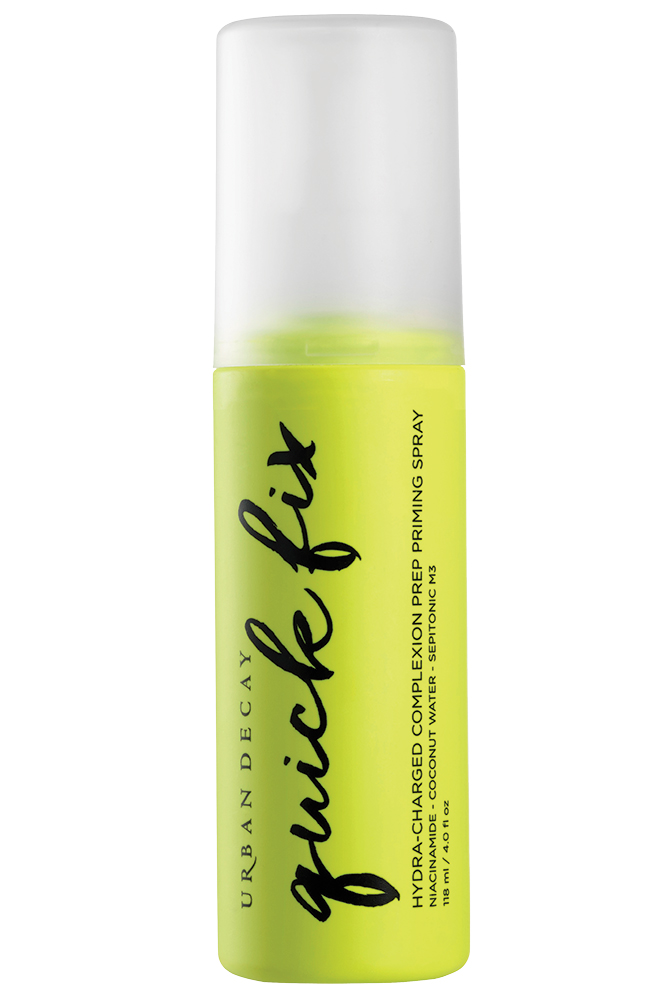 Urban Decay Quick Fix Hydra-Charged Complexion Prep Priming Spray
Hack: Spritz this face primer onto a small brush before applying eye shadow to lock in pigment all wedding-day long.
Staying Power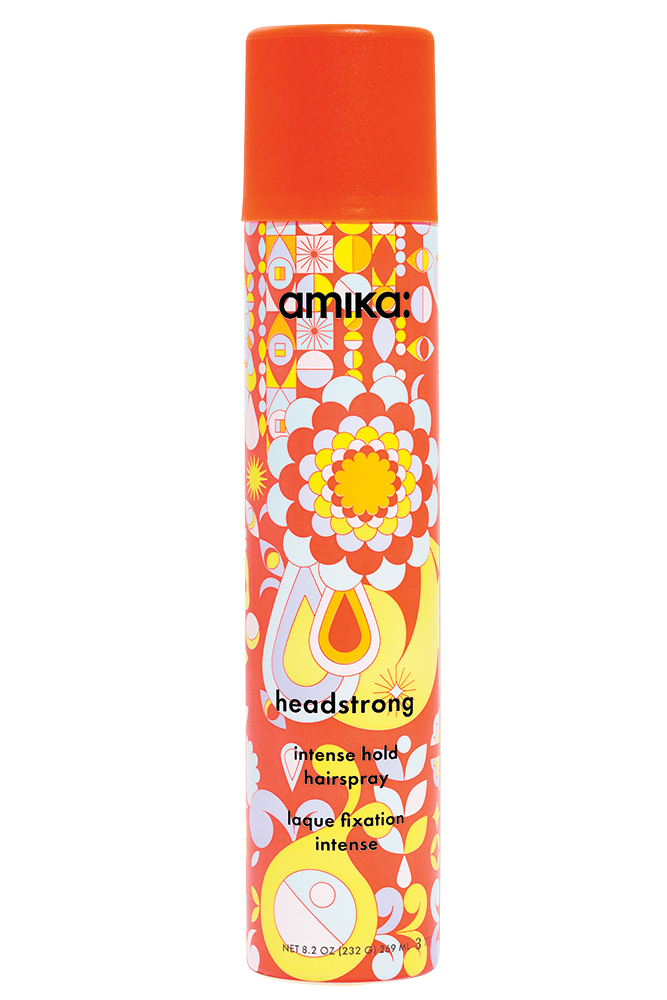 Amika Fluxus Touchable Hairspray
Hack: Spritz a spoolie with hairspray, and brush through brows to keep any errant hairs in place.
Blend It
Hack: Use a luminizing primer to dampen your sponge before applying and blending foundation — a timesaving move that boosts radiance.
Eye Dos

Laneige Water Bank Eye Gel
Hack: Eye creams and gels are a gentle, effective treat anywhere skin is extra delicate: collarbone, décolletage, around the lips.
Pink Flush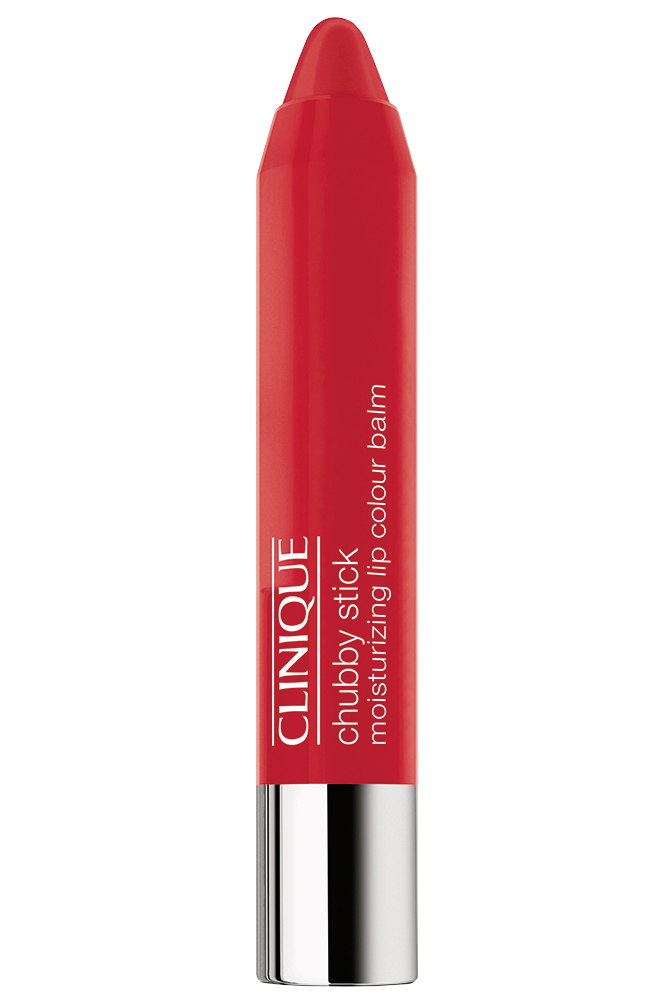 Clinique Chubby Stick Intense in shade Two Ton Tomato
Hack: Need the perfect bridal blush but don't have one handy? Take your favorite lipstick and blend a tiny amount on your cheeks for an instant creamy tint.
Perfect Tint

Kate Somerville Nourish Moisturizer
Hack: Add a moisture boost or sheer out full-coverage foundation by adding a lightweight facial cream.