Mascara, extensions, falsies, oh my! Here, a roundup of the best lash products and procedures, complete with tricks and tips.
By: Anna Smutny
-AS SEEN IN BRIDAL GUIDE MAGAZINE-
Best for: Volume & Definition

Fenty Beauty by Rihanna Full Frontal Volume, Lift and Curl Mascara's double-sided brush has a flat end to volumize, while the fluffy side defines lashes
Best for: Buildable Coverage
Whether you want to be bold or go for a softer, more natural look, Gucci Mascara L'Obscur allows you to easily customize with its buildable formulation.
Best for: Natural Look
The game is in the name. L'Oréal's Bambi Eye Mascara instantly opens your eyes for that coveted doe-eyed look.
Best for: Major Length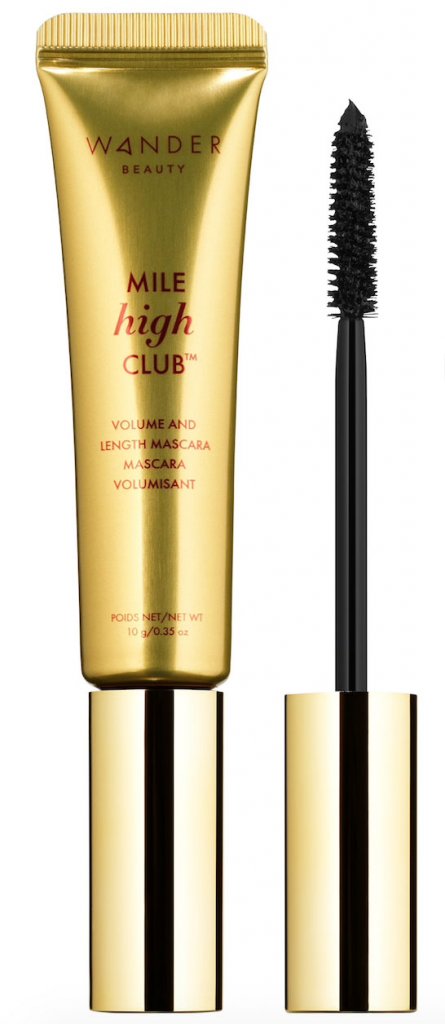 Let your lashes flutter with Wander Beauty Mile High Club Mascara. The wand's tiny bristles grab each lash, for major definition and a long-lasting, lengthening finish.
Best for: Length & Curl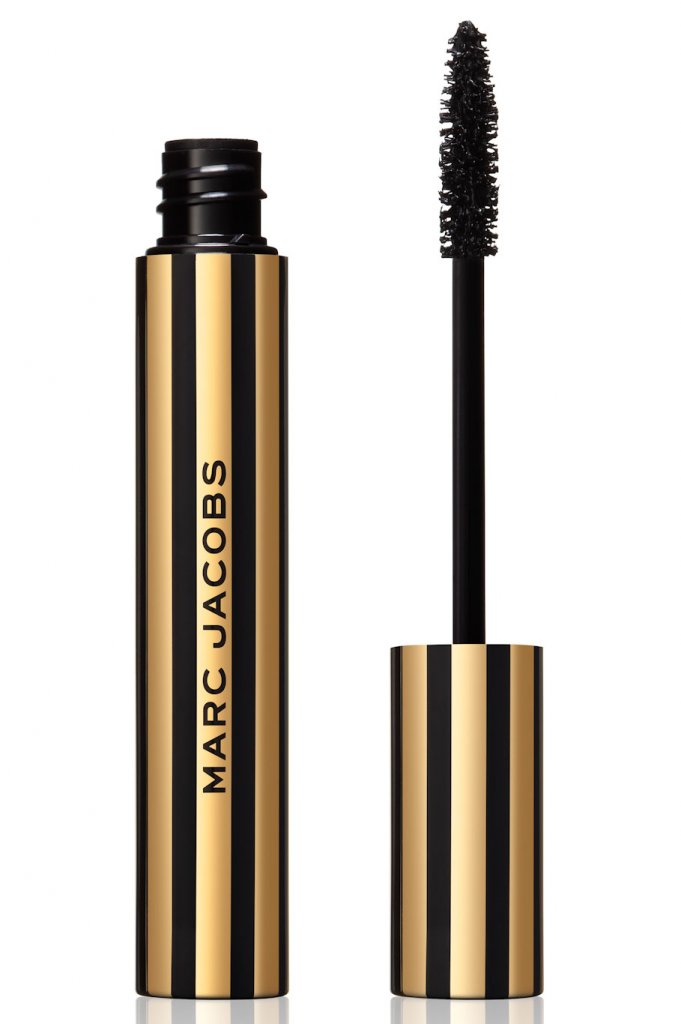 Marc Jacobs Beauty Lengthening and At Lash'd Curling Mascara is infused with biotin to enhance the look and health of your lashes.
Best Falsies
Dramatically define eyes with Velour falsies. With a featherweight feel and natural-looking strands you'll forget you have them on.
Must-Have Tool: Eyelash Curler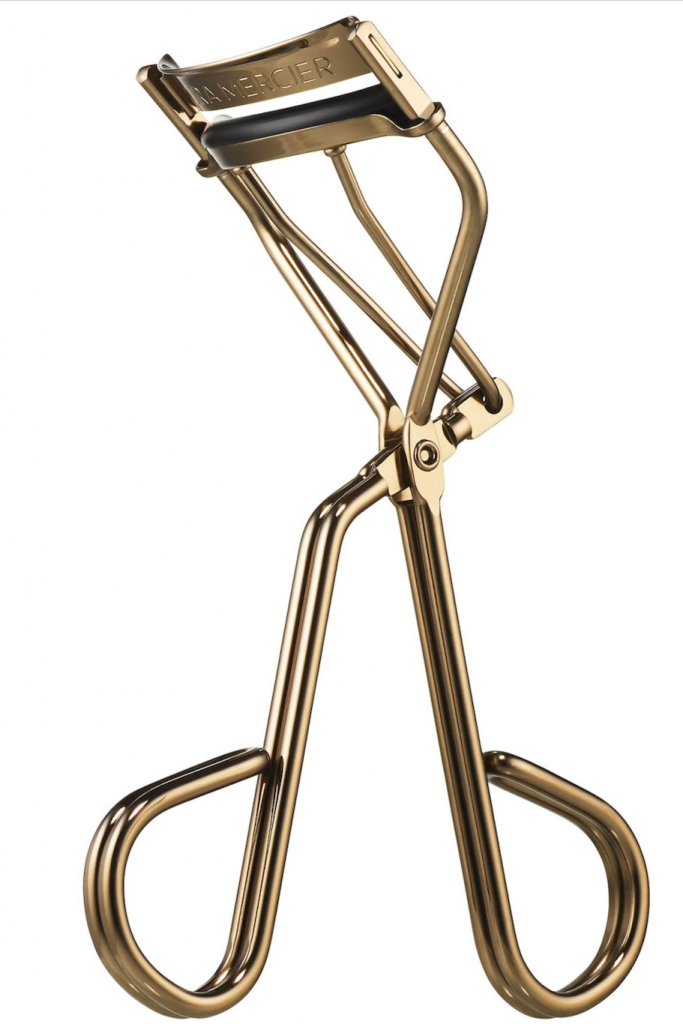 Don't forget to prep your lashes. Laura Mercier Artist Lash Curler works with all eye shapes to get your lashes set and ready for application.
Long-Lasting Procedures
Skip the fuss and maximeyes your bridal beauty with these long-lasting procedures that'll have your smudge-free lashes fluttering all big-day long and beyond.
Lash Extensions: Eyelash extensions are mink, silk or synthetic strands individually applied to the root of each real lash. Heather Elrod, CEO of Amazing Lash Studio explains, "Extensions enhance natural lashes, giving the illusion of a fuller lash line by lengthening and thickening. With proper application, lash extensions look and feel completely natural." For best results, extensions should be applied one week prior to your wedding day (they will last four to six weeks).
Lash Lift: If your aim is a subtly enhanced, long-lasting look, consider a lash lift. "Lifts curl the natural lashes from the base in an upward position, creating a semi-permanent curl and the appearance of longer, thicker lashes," says Elrod. This procedure is an easy way to make eyes pop without the maintenance of mascara or falsies. Like extensions, lifts should be done at least one week before heading down the aisle and last about a month.
Lash Tint: Usually applied after a lash lift, a tint "consists of using a special dye, giving you darker lashes without mascara," says Elrod. While a bride can go in for a lift one week before her wedding, a tint should be applied 48 hours before, as it lasts between one to two weeks on average. Additionally, for extensions, lifts and tints, aftercare is important. "Avoid water, moisture or sweat for the first 24 hours," states Elrod. "Then cleanse lashes at least twice a week, using oil-free products."