No need to dish out the big bucks for your wedding weekend beauty routine. From highlighter to eyeshadow and beyond, find pretty colorful palettes that won't break the bank, below.
By: Emily Goldman
1. Boheme Chic Eye Clay Palette, Laura Mercier, $48
Sparkle and glimmer in the spring sun with this palette. 
2. Wet N Wild Color Icon Eyeshadow 10-Pan Palette in Rose in the Air, $5
Crazy affordable and with 10 different eye shadow options you'll find that the cost per use surpasses your wildest dreams. 
3. Little White Lies Heavenly Highlighting Palette, Stila, $45
When applied, each shade magically transforms from white to varying pastel-bright.
4. Killawat Foil, Fenty Beauty, $38
Known for their concealer and its infamous multitude of shades, Fenty Beauty ups the ante with a killer palette.
5. Naturally Pretty Essentials EyeShadow Palette, IT Cosmetics $28
Spring into the season with a natural glow using one of these shady wonders. 
6. Smashbox LA Cover Shot EyeShadow Palette, $45
With all of the sun and glamour of LA, up your wedding weekend beauty by lining your eyes with one of these shocking shades. 
7. GreatShape Contour Kit, Jane Iredale, $49 
Why should eyeshadow have all of the palette fun? This contour kit will help you achieve a chiselled jaw without loads of product. 
8. Luxe Finishes Eye Palette, Laura Geller, $19
The palette includes eight eye shadows so you can easily create the latest beauty looks of the season.
9. Eye Color Quad, Merle Norman, $36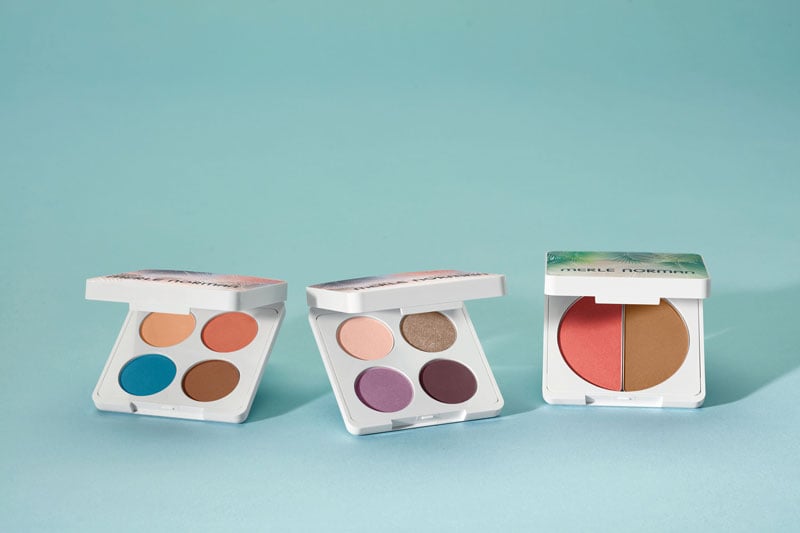 Four powerful colors to mix and match for your wedding weekend! Go bold or go home!
10. Naked Flushed, Urban Decay, $34
Skip the tanning bed and hit up this palette for that spring glow.
11. Creote Eyeshadow Palette, Hipdot, $30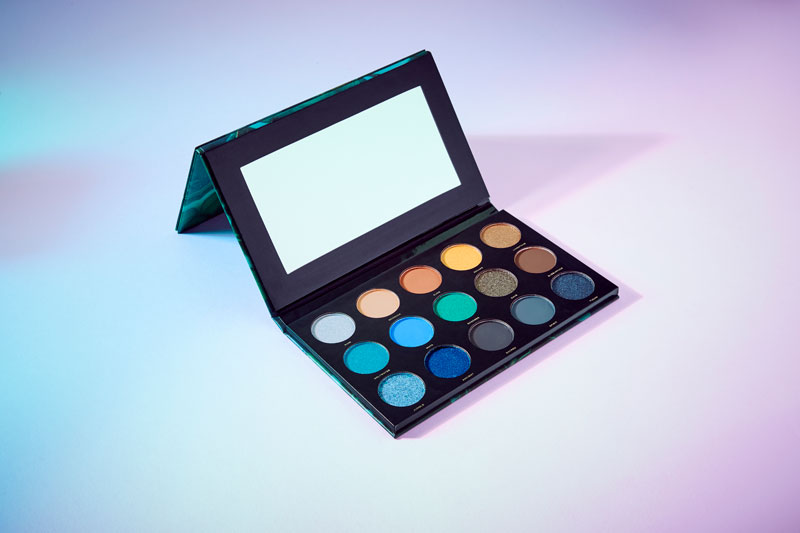 Curated colors come together as an homage to the underwater sea of Mexico – creating the perfect warm-weather color scheme.