Answers to who traditionally pays for what, who pays for whom, and other issues of wedding finances.
By: Diane Forden, Editor-in-Chief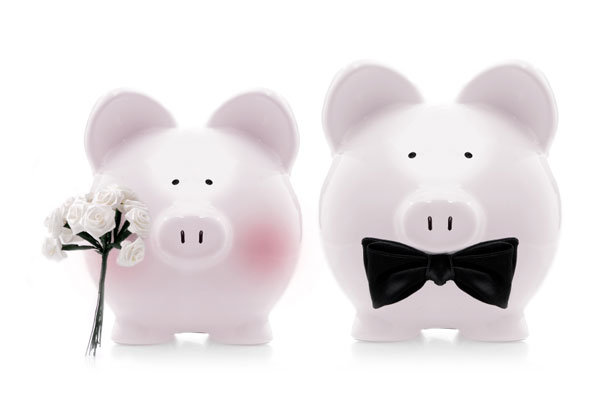 Photo Credit: iStock
1. How can we bring up the budget to our parents?
2. What does the bride's family traditionally pay for?
3. What do the groom's parents traditionally pay for?
4. What do brides and grooms typically pay for themselves?
5. Is it worth the money to hire a wedding planner?
6. How much should we tip our wedding vendors?
7. Are welcome baskets necessary?
8. Who covers guests' travel expenses for a destination wedding?
9. Who covers travel expenses for an out-of-state bridesmaid?
10. Do we need to give a gift to anyone hosting a pre-wedding party for us?
11. Does the flower girl need to contribute financially to the bridal shower?
12. As a guest, how much money should I spend on a wedding gift?
13. Who keeps the ring if the wedding is called off?
Have an etiquette question? Leave a comment below!
Pages