Matt Ligeti had been friends with Megan Wenninger's brother, James, for years, but he didn't meet Megan until the night of James's high school graduation. When Matt first laid eyes on Megan, "the world stopped. Angels sang. Kittens and babies danced together to the beat my heart made. I wanted to impress her. Should I flex my biceps?" he reminisced.
James initially wasn't thrilled about the idea of his best friend and his older sister dating; he warned Matt before introducing the pair that if he hit on her, James would hit him.
On that fateful night, Matt recalled, "I kept trying to scoot closer to Megan every chance I got, and James would sit between us every chance he got... Needless to say, James did hit me two days later. But it was too late. I was already in love."
Luckily, the best friends reconciled quickly — and Matt asked James to stand as his best man at the wedding.

Photo Credit: Turner Creative Photography
Supporting Images: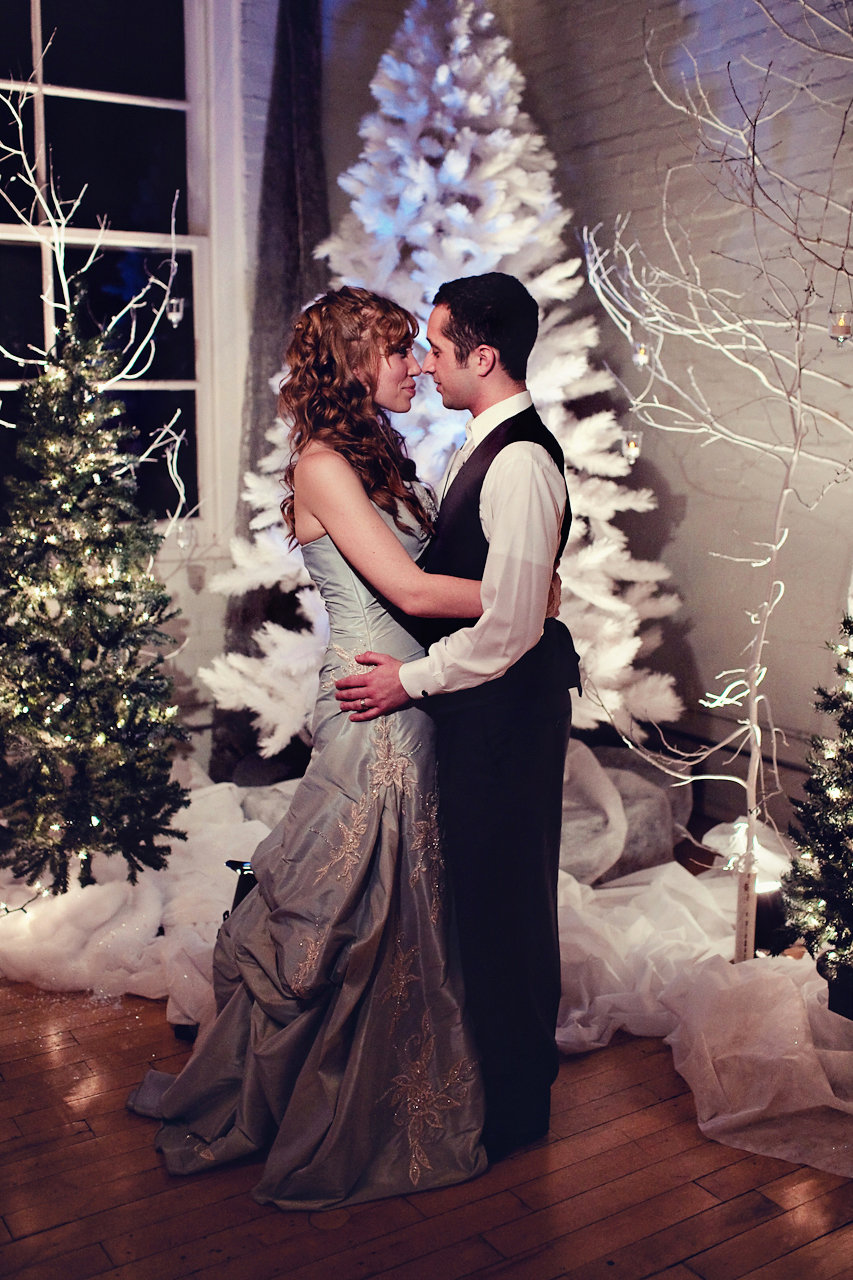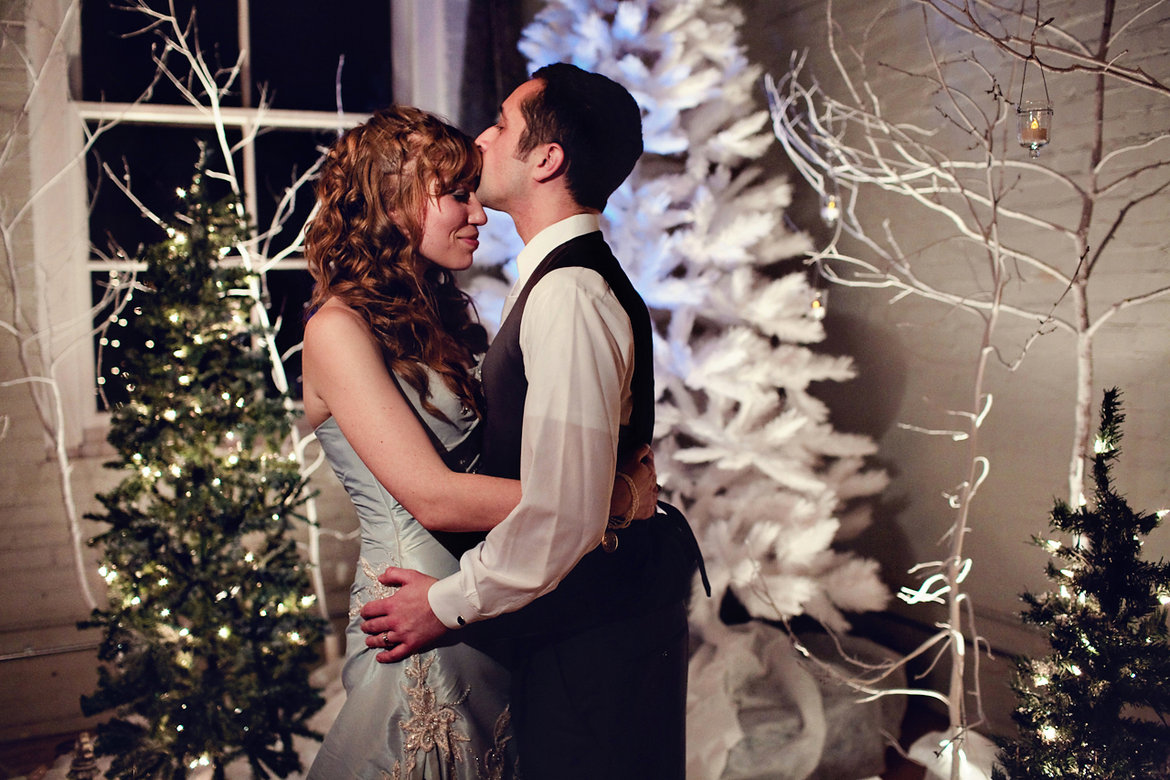 Images: