Answers to your questions about toasting, timing, and traditional reception rites and rituals.
By: Diane Forden, Editor-in-Chief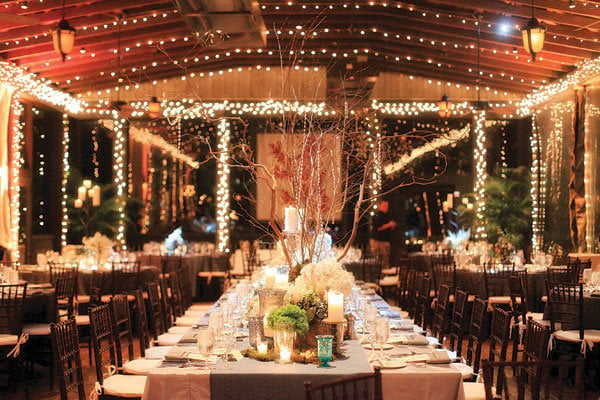 Photo Credit: Rustic Wedding Chic


1. What should we look for in a reception site?
2. How can we make sure we're hiring reliable vendors?
3. Should we give our DJ a playlist?
4. How do we hire a band?
5. How can we keep guests busy between the ceremony and reception?
6. Can we hold our reception years after our ceremony?


1. What is the general timeline for all of the traditional reception rituals?
2. How should the master of ceremonies introduce a bride who is keeping her name?
3. Who gives a toast and when?
4. When should we cut the cake?
5. Are we supposed to open gifts at the reception?


1. What is the difference between an escort card, a place card, and a table card?
2. Where should we place our favors?
3. Are there safe alternatives to candles?
4. How do we let parents know we are providing babysitters for the reception?
5. Can we ban smoking at our reception?


1. Can we have our guest select their main entree with their RSVP?
2. Should we have a cash bar?
3. Can we limit the time hard liquor is served?
4. Should we notify guests if our reception will be alcohol-free?
5. Is it appropriate to have a cocktails and desserts reception?
6. Can we ask family members to make their favorite treat for our dessert table?
7. Can we have a chocolate wedding cake?
8. Do we really need to feed the band?
Have an etiquette question? Leave a comment below!
Pages