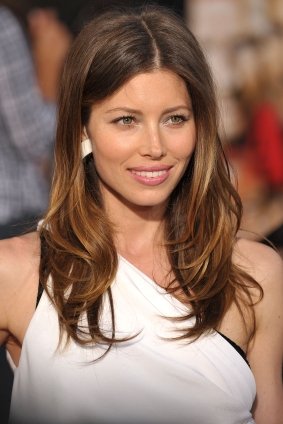 Justin Timberlake and Jessica Biel are getting married!


After weeks of speculation, Us Weekly confirmed that Timberlake has indeed popped the question (get the full scoop on the proposal when the issue, pictured left, hits newsstands on Friday). Where did Timberlake drop down to one knee? According to Extra TV, the former N' Sync member popped the question during a romantic getaway in Wyoming. Tabloids were quick to pick up the story when local jeweler Tayloe Piggot Gallery posted a message that read, "Word on the street is that Justin Timberlake proposed to Jessica Biel at the Amangani last night…We're picking out post-engagement presents for them just in case they come in! Trying to play it cool..."


Timberlake, 30, and Biel, 29, met at a party and started dating in January 2007. The pair's on-again-off-again-on-again relationship has been circulating various covers for months, and many had already closed the books on their relationship when reps from both parities confirmed a split in March. 

Timberlake's visit to Biel's movie set of Total Recall set tongues a-wagging and many predicted that it was only a matter of time before the two got hitched.

What songs do you think they'll select for the wedding? Will they go cool and sexy with Timberlake's bass thumping "My Love," or will Timberlake break out his hilarious 80s style fashion (á la Lonely Island) as he serenades Jessica? Tell us in the comments!
Photo Credit: iStock
—Shih Mei Kong