Find out how the fairytale unfolded!
By: Stefania Sainato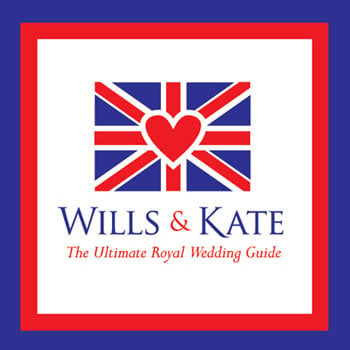 The Cakes:

What happens when a bride and groom can't agree on one flavor for their confection? If you're Prince William and Princess-to-be Kate, you skip the tasty battle and just order two! Taking on the task is cake designer Fiona Cairns. The actual cake is a multi-tiered traditional fruitcake and will be decorated with cream and white icing. It will carry a strong British floral theme using elements of Joseph Lambeth's technique. The groom's cake will be a classic chocolate biscuit recipe he has loved ever since he was a little prince. The secret family recipe has been given to  Fiona, and she is forbidden to share the ingredients with anyone. Find out how to pick a wedding cake that reflects your style!
Pages