Whether you and your bride tribe are heading for a sunny summer bachelorette local, or escaping the winter winds to an island paradise, be the life of the beach party with these must-haves that won't break the bank.
By: Emily Goldman
1. Bride Bathing Suit, David's Bridal, $50 & Tribe Suits for Your Crew, Primark, $6
Make sure you and your squad don't get lost in the crowd with these identifying bathing suits. 
2. Hint Pineapple Sunscreen, $18
Protect your skin while smelling like your tropical local. This pineapple sunscreen is water-resistant, and looks cute in any bachelorette gift bag!
3. Squad Flash Tattoos, Inked by Dani, $12
Flash tattoos are a fun crew-wide activity. Instead of getting inked, these metallic tats come off after a few washes.
Go from sand to the club in these fun, flirty sandals.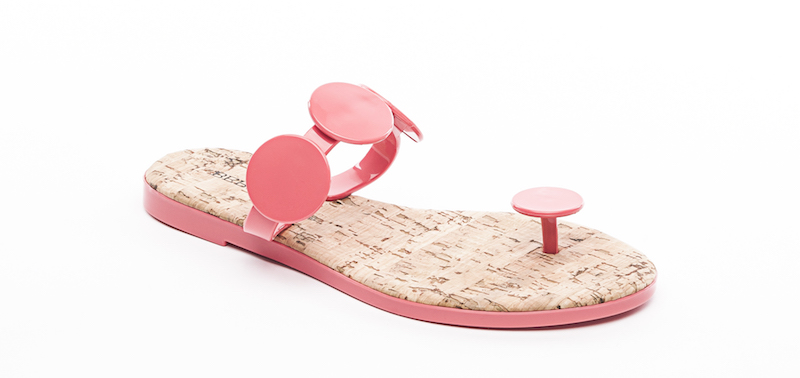 5. Beach Bash Group Gift, Brideside, $150 (around $25/squad member)
This fun box comes with travel size palm leaf beach speakers, palm leaf beach pouches, and assorted sunglasses.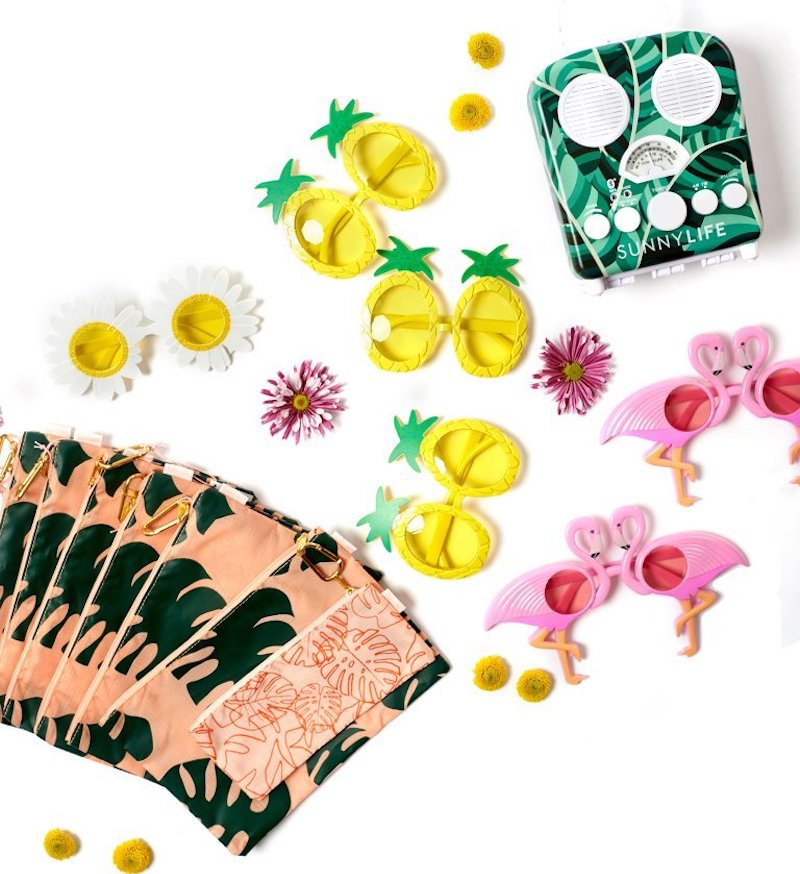 6. Straw Pom-Pom Hat, Bando, $22
Nothing says fun in the sun like a straw hat with pom-poms. 
7. Bumble and Bumble Surf Spray, Amazon, $32
Don't fight nature's current, embrace the waves in the tide and your hair with texturizing sea salt spray.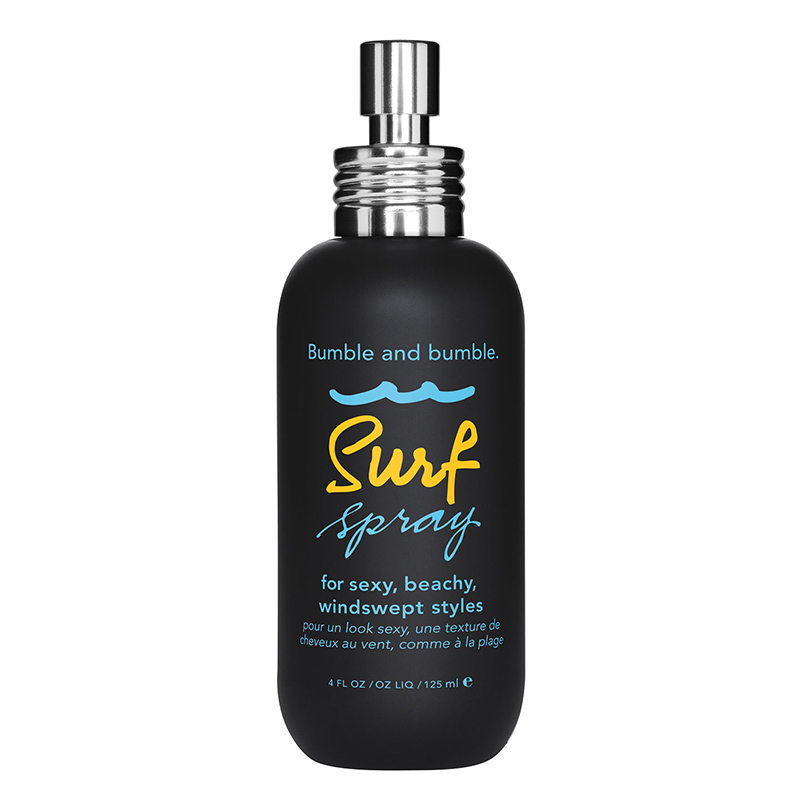 8. She Said Yaaas! Cups, Amazon, $10 (for 16)
These cute cups are perfect for toasting to the bride-to-be.
9. Sunglasses, Forever XXI, $10
Block out the haters (or the drama) with these cute, stylish cat-eye sunnies. 
10. Be Mixed,  Online or Whole Foods, $33 (For 12 4oz. Bottles)
Nothing says summer quite like a margarita. Your girls and your wedding dress will thank you for this 0 calorie mixers. 
11. EOS Active Protection Lip Balm with Aloe SPF 30, Target, $3

Keep your lips kissable with aloe and SPF-infused lip balm. This one fits in your beach bag and is perfect for on-the-go hydration.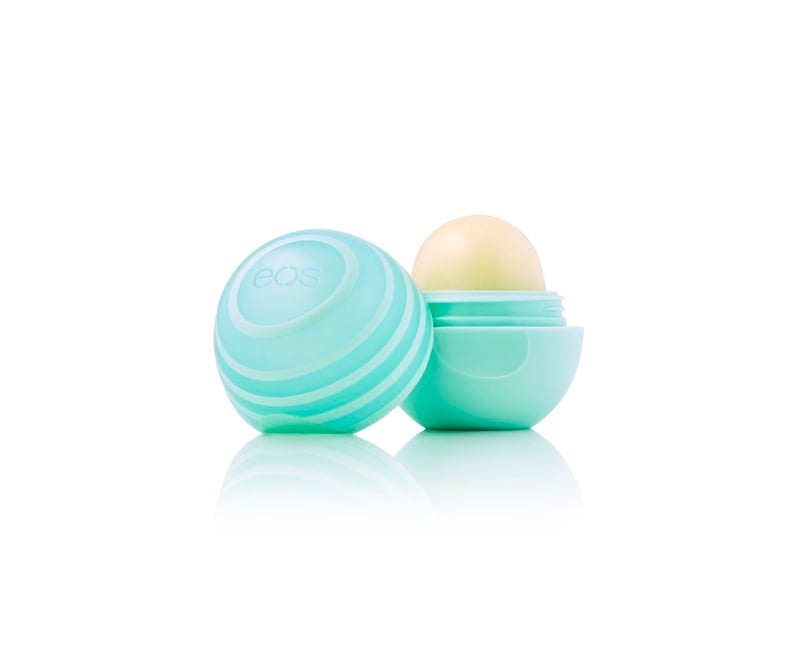 For more bachelorette party inspo, visit 5 Fun Bachelorette Party Ideas.