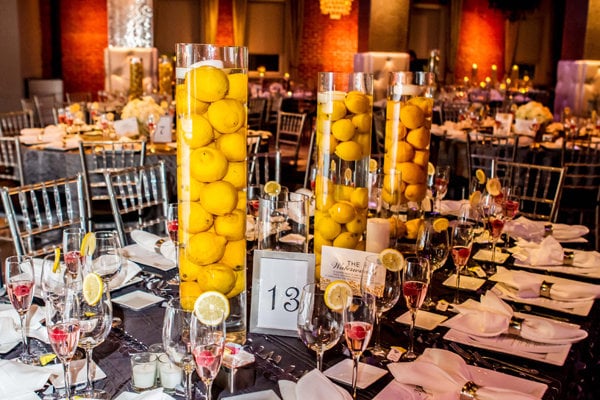 We love the simplicity of this cheerful lemon centerpiece!
Learn how to submit a photo!
Photo of the Day is an exciting feature where we spotlight inspirational wedding images.
Submit Your Photo
Video of the Week
Escape to your personal paradise with the whimsical Coastal Waters collection from Beloved by Casablanca Bridal.
See all-new 2018 designs now
.
Subscribe to Our Newsletter