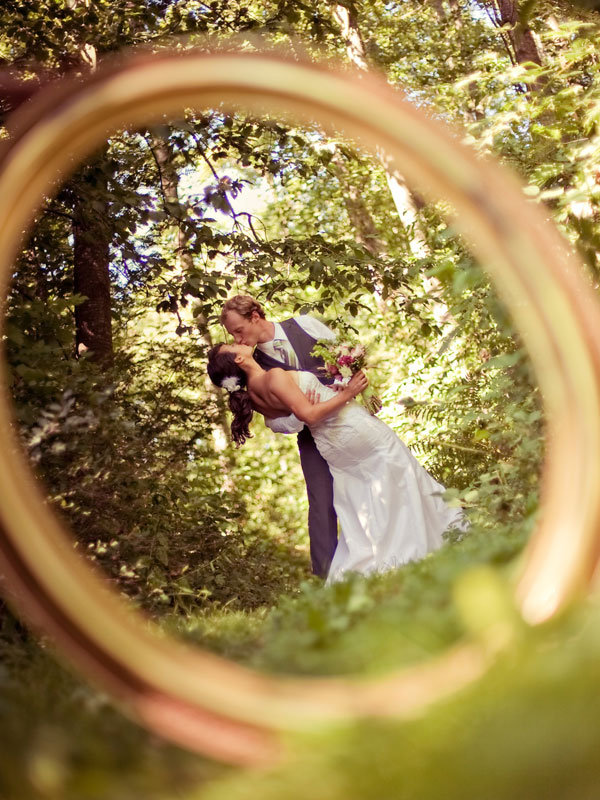 The new must-have photo: a portrait through your wedding ring!
Learn how to submit a photo!
Photo of the Day is an exciting feature where we spotlight inspirational wedding images.
Submit Your Photo
Video of the Week
Your dream gown awaits! Visit
MarysBridal.com
to see the complete Spring 2018 collection.
Subscribe to Our Newsletter