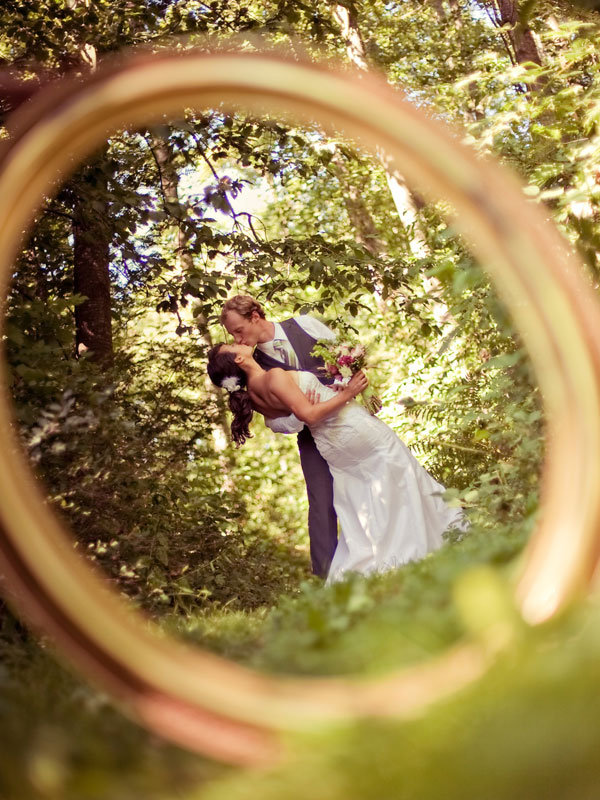 The new must-have photo: a portrait through your wedding ring!
Learn how to submit a photo!
Photo of the Day is an exciting feature where we spotlight inspirational wedding images.
Submit Your Photo
Video of the Week
The Silver Arrows are a New York-based band specializing in high-energy music for weddings and events - at a sensible price.
Click here
for booking info!
Subscribe to Our Newsletter