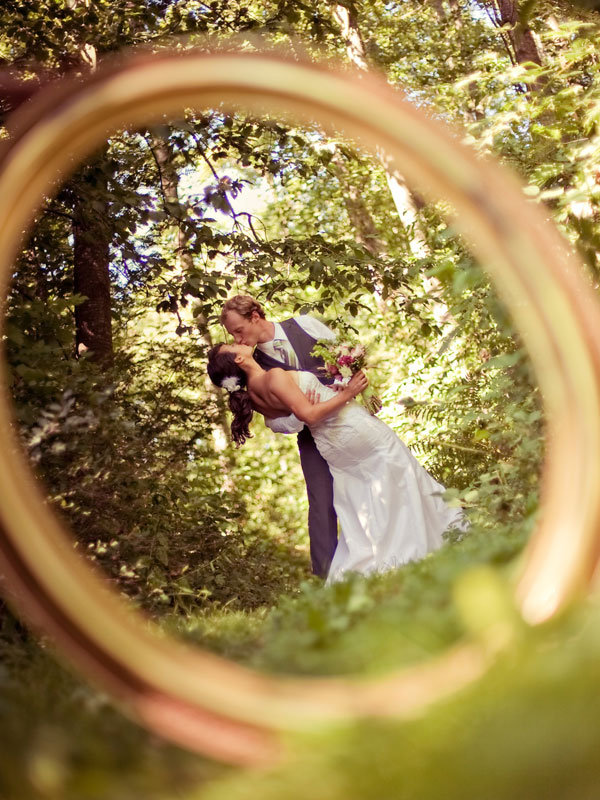 The new must-have photo: a portrait through your wedding ring!
Learn how to submit a photo!
Photo of the Day is an exciting feature where we spotlight inspirational wedding images.
Submit Your Photo
Video of the Week
Get inspired by this couple's breathtaking Paradisus destination wedding and find out how you can plan your own today at
romancebyparadisus.com
.
Subscribe to Our Newsletter