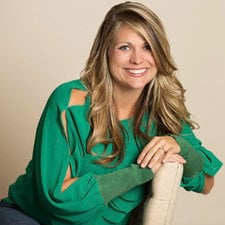 Guest Blogger: Wedding photographer Jessica Williams, a member of Professional Photographers of America.
Jessica is a Georgia-based photographer who has been shooting weddings since 2010. She serves the Atlanta Metro area and is available for destination weddings as well. Jessica captures real emotions to tell a couple's story — who they are and how they feel. She believes that the more she knows about a couple, the better she can convey their big day through her images. Jessica's work has been featured in wedding publications such as Occasions Magazine. Find a wedding photographer near you at PPA.com

Headshot Credit: Andrea Taylor Studio
It's your wedding photographer's job to capture all of the beautiful moments from your big day. However, there's a few things that you can do on your end as well to make your photos shine even brighter and ensure that you're thrilled with the resulting album. We got the inside scoop from Professional Photographers of America and seasoned photographer Jessica Williams on what photographers wish every engaged couple knew!
1. Share the good, bad and ugly – trust your photographer with personal stories.
When you look back on your wedding photos years from now, you'll want to see more than just posed portraits and pretty details. It's crucial to connect with candid moments that convey the emotion from that day. Fill your photographer in on key relationships or things that may not be obvious at first glance, like the fact that your grandfather made it to the wedding in spite of his failing health. Any personal detail will help your photographer understand where you're coming from and what truly matters to you.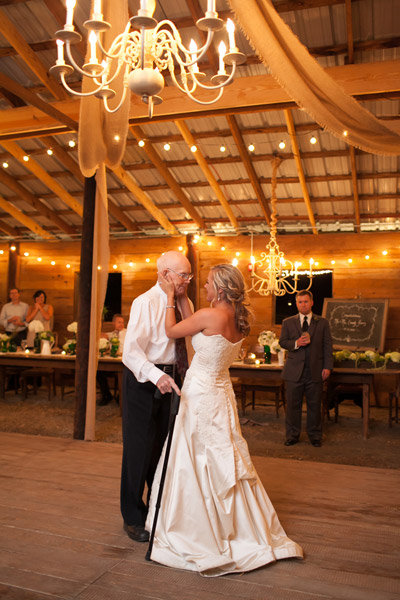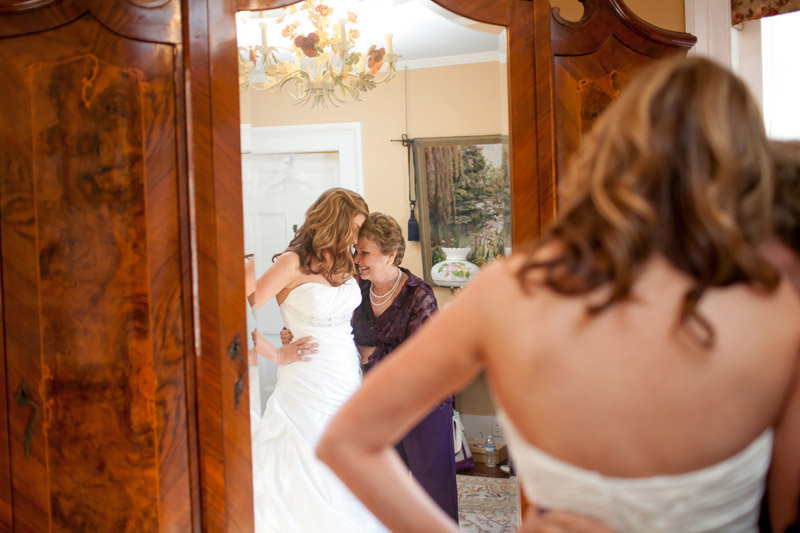 It's also just as important to tell your photographer about little things that are fond to you — the more personal, the better. Whether it's an heirloom locket from your parents, a fur stole passed down to you from your grandmother or a hidden "something blue," only you know the details that will make you smile! Share those with your photographer so that he or she can record them on film.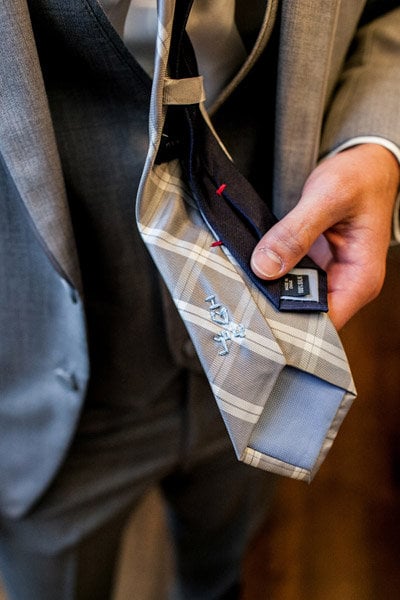 2. Make sure your photographer understands lighting.
There's this magical time of day that photographers refer to as "the golden hour" when the sun is rising or setting, and boy is it pretty! Those times are fleeting, but they offer you flattering light that makes everything look gorgeous. Discuss your wedding timeline with your photographer; he or she will help you adjust it accordingly based on the optimal times to take certain photos. Ask when to schedule the formal portraits to take advantage of the best outdoor light and how much time will be needed to orchestrate group photos. 
If your schedule doesn't allow you to take advantage of the golden hour, make sure your photographer knows how to work with off-camera, ambient and indoor lighting. A professional photographer knows how to use back lighting, as well as camera and light-stand-mounted flashes to capture dramatic night shots. He or she also knows how to stage indoor lighting by using ambient exposure and off-camera flash to illuminate the bride very softly. You could also consider a pre-wedding or post-wedding session to take artistic photos without all of the timing constraints of your big day.
3. Have an idea of what photos you'd like to see...but keep an open mind.
Form a list of must-haves (i.e. formals), decide who's in each photo and what combination of family is most important. On your big day, assign a representative from both the bride's side and the groom's side to help your photographer identify who's who and gather everyone during photo time.
Also, consider sharing Pinterest photos that you'd like to recreate with your photographer, by all means, but please leave room for their creativity. Your wedding won't be or look like anyone else's, and that applies to your photos as well. So trust your photographer, and they will exceed your expectations.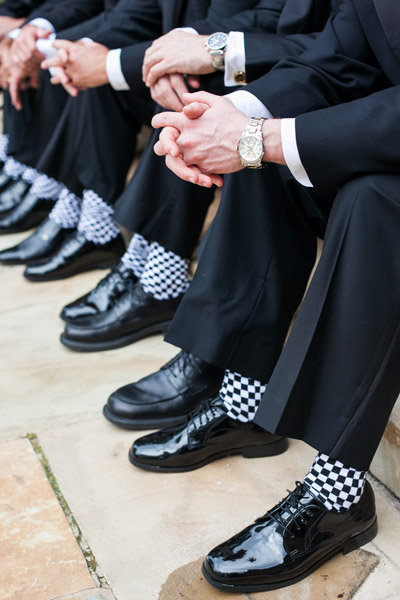 4. Consider doing a "first look."
I advise my clients to consider taking a private moment to see each other before the ceremony because this will make for an even tighter connection between the bride and groom, which shines through in the photos. Check out a few examples below! The wedding day passes by so quickly (especially the walk down the aisle); you don't want to regret not spending any time alone with your spouse together on your wedding day. The "first look" is one easy way to cherish a special moment just between the two of you.
5. Decide on a social media strategy for your wedding in advance.
Your photographer needs to know the plan of attack so that they can come up with fun ways of capturing everything. You have two options: ask your guests to go "unplugged" for the ceremony (meaning no electronics) or embrace technology with a photo scavenger hunt and put a list of must-have pictures at each table. You could also put signs outside the ceremony and reception encouraging your guests to take candid shots and assign a hashtag to them (e.g. #mrandmrsjones). If you opt for the second approach, then your photographer can shoot from the perspective of your guests' phones or tablets — check out the examples below. This creative approach captures the emotions of your guests and takes advantage of the fact that phones are everywhere.
Plugged or unplugged, neither is wrong; just be you!
Photos courtesy of Jessica Williams Studio
---
Sponsored By