Your dream day at Palladium Hotels & Resorts— book a wedding today to receive amazing benefits!

Grand Palladium White Sand Resort - Mexico
When it comes to selecting a romantic all-inclusive resort in the Caribbean for your destination wedding, there are about as many reasons to choose Palladium Hotels & Resorts as there are grains of sand on their pristine beachfronts. Locations in Mexico, Jamaica, and the Dominican Republic each boast luxurious accommodations, beautiful white-sand beaches and meticulously manicured tropical landscapes.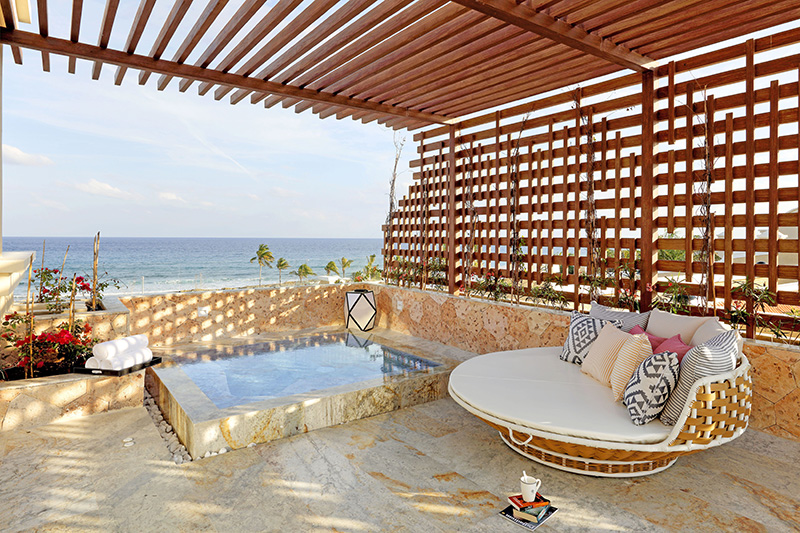 TRS Yucatan Hotels - Mexico
DESTINATION WEDDING PACKAGE ALERT! Book a wedding with a minimum of 12 rooms for 4 nights or 48 room nights with 24 paying adults and receive a FREE Wedding Package* (Palladium With Love wedding package) at any hotel in Riviera Maya, Riviera Nayarit, Costa Mujeres, Montego Bay and Punta Cana.
For more information on Weddings by Palladium and the current promotions, please contact a Weddings by Palladium Coordinator directly via new toll-free numbers below, or visit PalladiumWeddings.com today.
 RIVIERA MAYA, MEXICO 800-246-3461 • RIVIERA NAYARIT, MEXICO 800-246-3461
MONTEGO BAY, JAMAICA 888-442-3127 • PUNTA CANA, DOMINICAN REPUBLIC 800-491-1431
 *Terms and conditions apply.