Leading bridal salons in the US and Canada are hosting a sale event for you to get your dream wedding dress for less!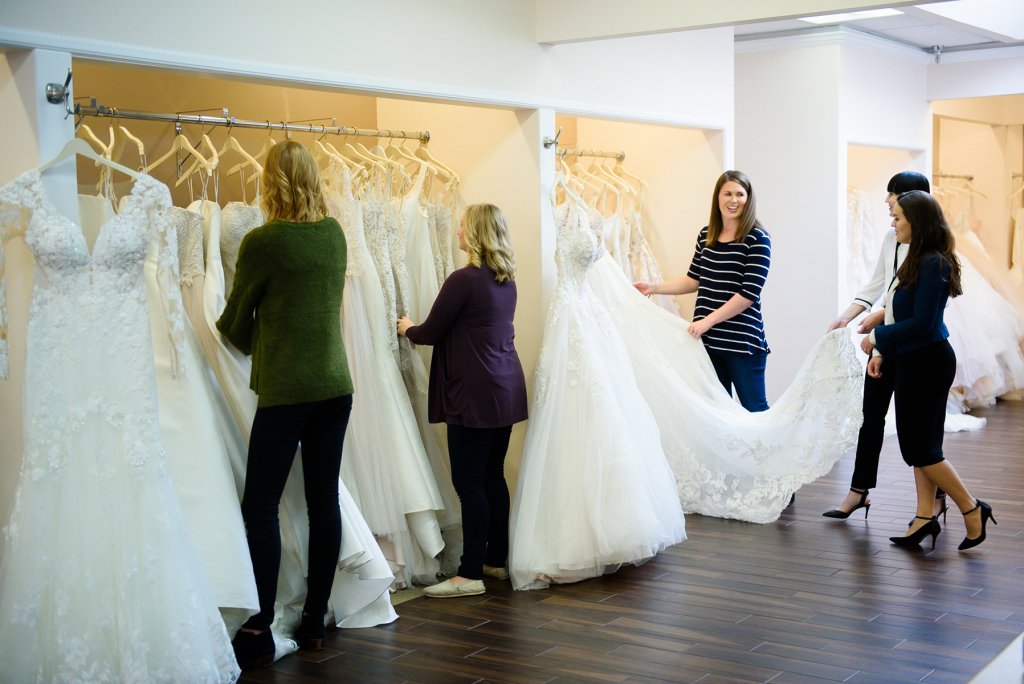 The eighth annual National Bridal Summer Event (NBSE) takes place July 15-22, 2023. Nearly 500 independent, locally-owned bridal salons will participate, offering brides, bridesmaids, and wedding guests an unprecedented opportunity for substantial savings on their attire.
To support the special event, five lucky brides will be entered into a sweepstakes to win the equivalent of $2,500 in cash and wedding products/services! 
More information and a list of participating bridal shops can be found at www.nationalbridalsummerevent.com.