With Evening Collective's new Virtual Showroom platform, you and your crew can shop for bridesmaid dresses together at anytime, from anywhere.
—SPONSORED FEATURE—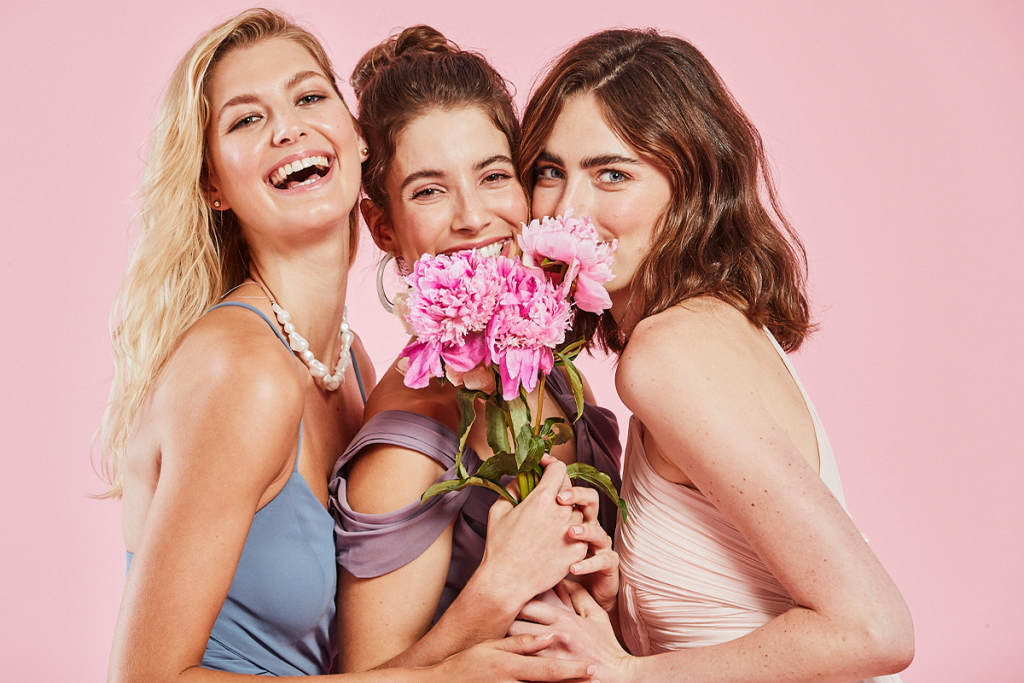 Trying to coordinate bridesmaid dress shopping with your girls when they live in different locations has its challenges, but with interactive platforms such as Evening Collective's Virtual Showroom, you can connect with your bridal party like never before. And, with shelter-in-place demands and postponed weddings due to COVID-19,  this is one online shopping experience you'll be happy you added to your big-day checklist.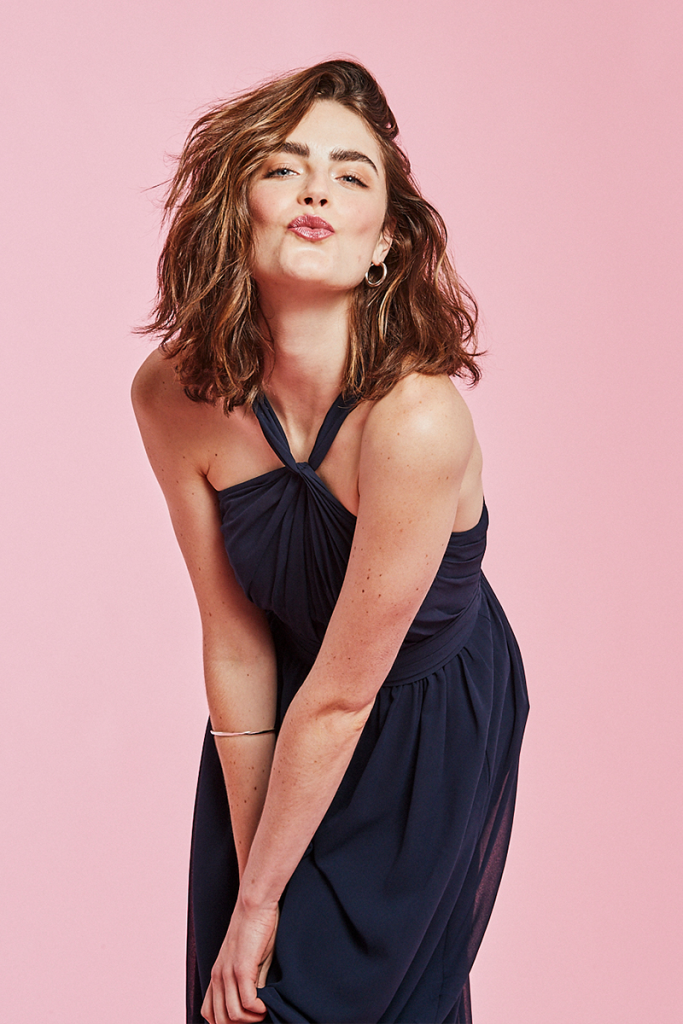 When you sign up at Evening Collective, you can create your own personal showroom, invite your bride tribe to collaborate, and save the dresses you love. Plug in special filters and style preferences so everyone knows exactly what they can and cannot order, pass the controls to your maid of honor, receive important date reminders, get expert tips, and more.


The selection at Evening Collective includes 42 different trendy silhouettes and 39 colors. All styles are available in sizes 0-30, and are reasonably priced under $200! Having trouble narrowing down your options? Order fabric swatches to preview the materials and colors, and take advantage of the special try-at-home sample dress service to determine the most flattering styles and fit. For extra fun, throw a virtual try-on party so your crew can reveal their favorites and make decisions "live."
From selecting your dresses to placing your order to shipping, there is a sense of elevated customer service and personalization. All of the steps are mapped out for you and explained in detail. Additionally, if you need to postpone your wedding due to COVID-19, Evening Collective can assist you with a new timeline as well as returns, exchanges, samples, and anything in between.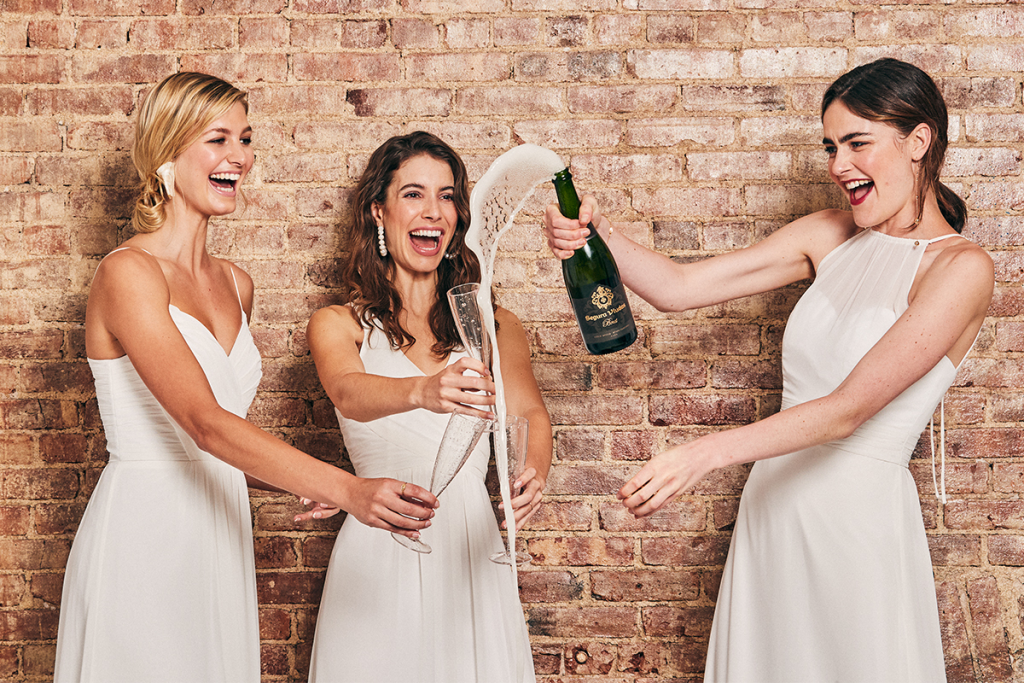 Start bridesmaid dress shopping at EveningCollective.com today, and check out their COVID-19 wedding FAQs here.