Find stylish and affordable bridesmaid dress options from Thread, a new collection by The Dessy Group.
—SPONSORED POST— 
As a bride, it can be difficult to choose bridesmaid dresses you love within your girls' budgets. In comes Thread Bridesmaids by The Dessy Group – a collection of stylish bridesmaid dresses, with prices ranging from $119 to $149.
Dessy has also partnered with fashion fit technology, Style.me, to provide a virtual "try-on" experience. Each one of your bridesmaids can create a personalized avatar based on her body type, skin color, and hair color, and try on any Thread style to achieve the most accurate fit and see a 360-view of herself in the dress.
"We're delighted to be launching Thread Bridesmaids at a time when brides are looking for an affordable collection from a trusted source. Dessy Group has been dressing bridal parties for 80 years and we continue to evolve to serve their needs," says Alan Dessy, CEO of the Dessy Group. "We're also excited to work with Style.me. Their fashion technology and fit service will make our customers even more confident in their shopping experience."
Below, take a look at some of our favorite Thread styles: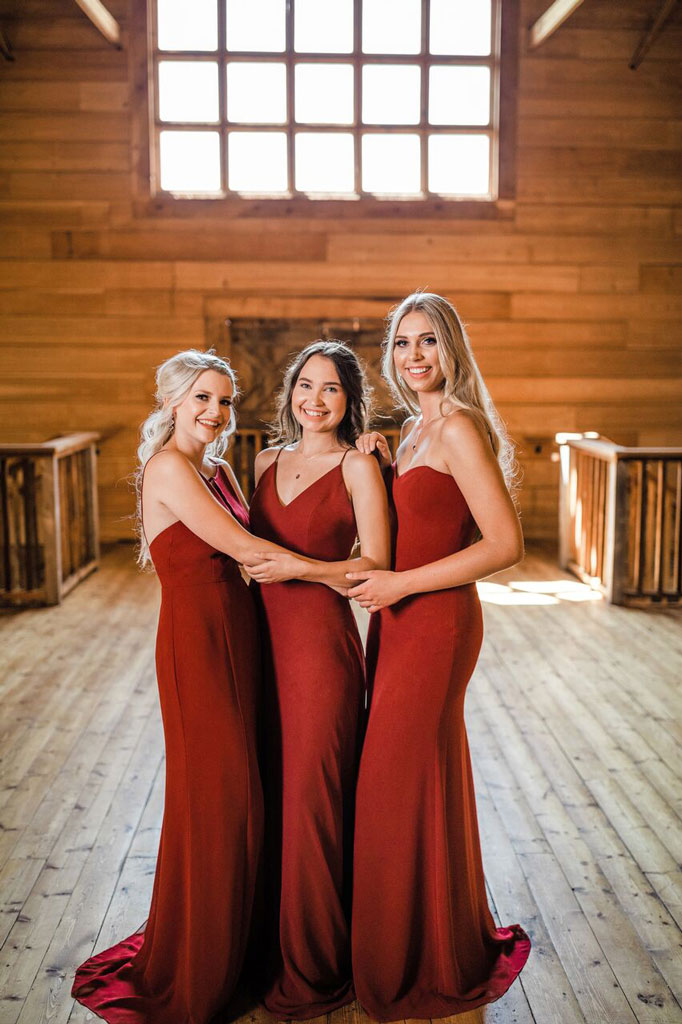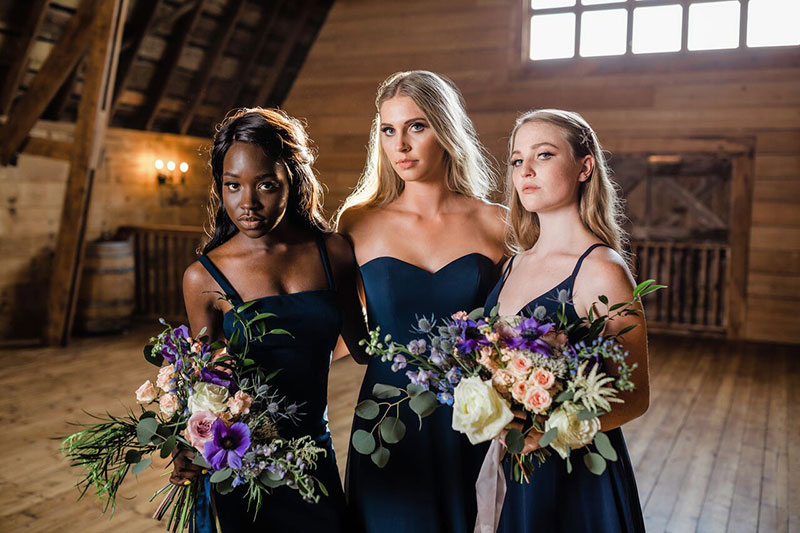 Thread will be offered exclusively on Dessy.com, with all styles available for quick delivery.