Let Palace Resorts help plan your big-day celebration so you can stress less and save big.
—SPONSORED FEATURE—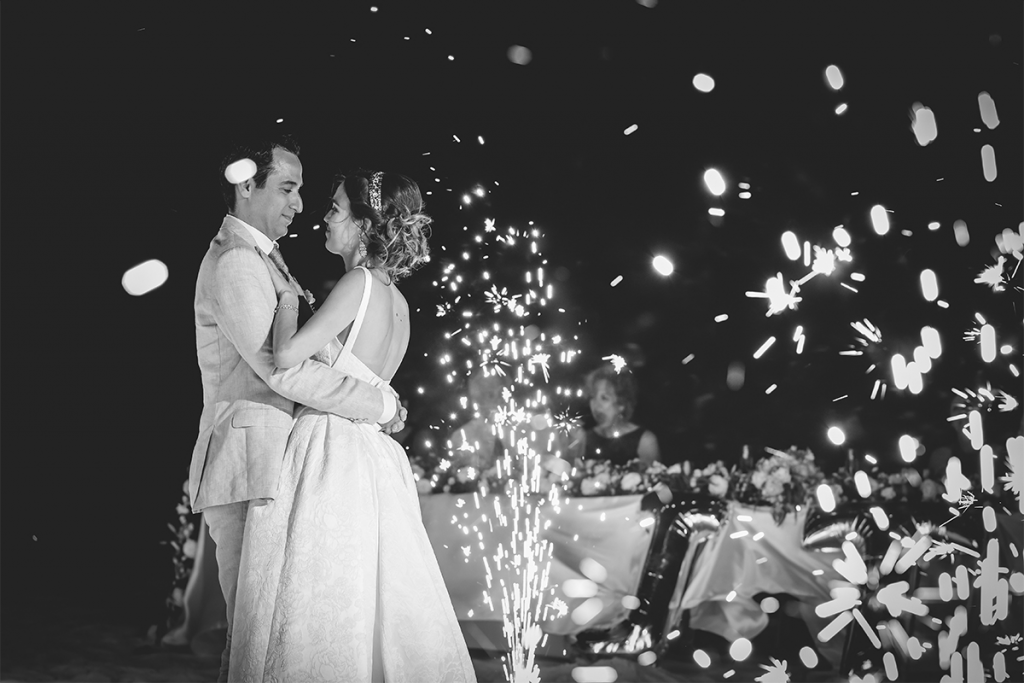 OK, you have the ring, you're dreaming about dresses, so now what? Choosing a wedding venue is one of the most important steps in the planning process, and with so many options to consider, it has the potential to get overwhelming. If a destination wedding has crossed your mind but you think it might be more costly than a traditional affair; the good news is, it doesn't have to be.
With an all-inclusive mega-brand like Palace Resorts, a destination wedding can actually save you money. Plus, you'll be pleasantly surprised by some of the incredible perks that you and your guests can take advantage of.
At Palace Resorts, you can earn free rooms and category upgrades, free private events, free cocktail receptions, and more. For every night of your group's stay, you receive $20 per room in Wedding Credit that can be applied towards the purchase of flowers and cakes from the in-house design studios. The longer your guest list, the greater the group benefits — up to $30,000 in value. 
And, depending on length of stay, you and your guests can earn up to $1,500 Resort Credit that can be used for spa and beauty treatments, golf, excursions, and numerous other activities. All this provides the opportunity to extend wedding festivities past a few hours and into a one-of-a-kind, luxurious getaway for everyone.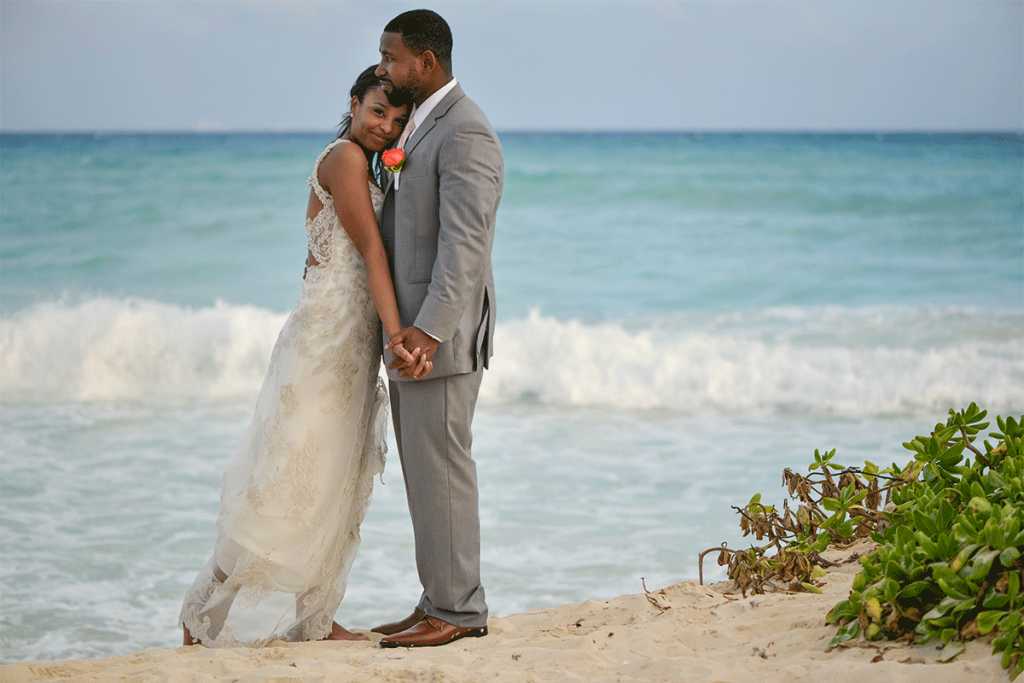 Offering beautiful, award-winning properties across Mexico and Jamaica, you're sure to find a Palace Resorts location that suits your style. Turn your barefoot beach wedding dreams into reality, or make it a gazebo ceremony with the Caribbean as your witness. Never thought you could have a destination wedding and exchange vows in a traditional chapel setting? Well, Palace Resorts has you covered there too.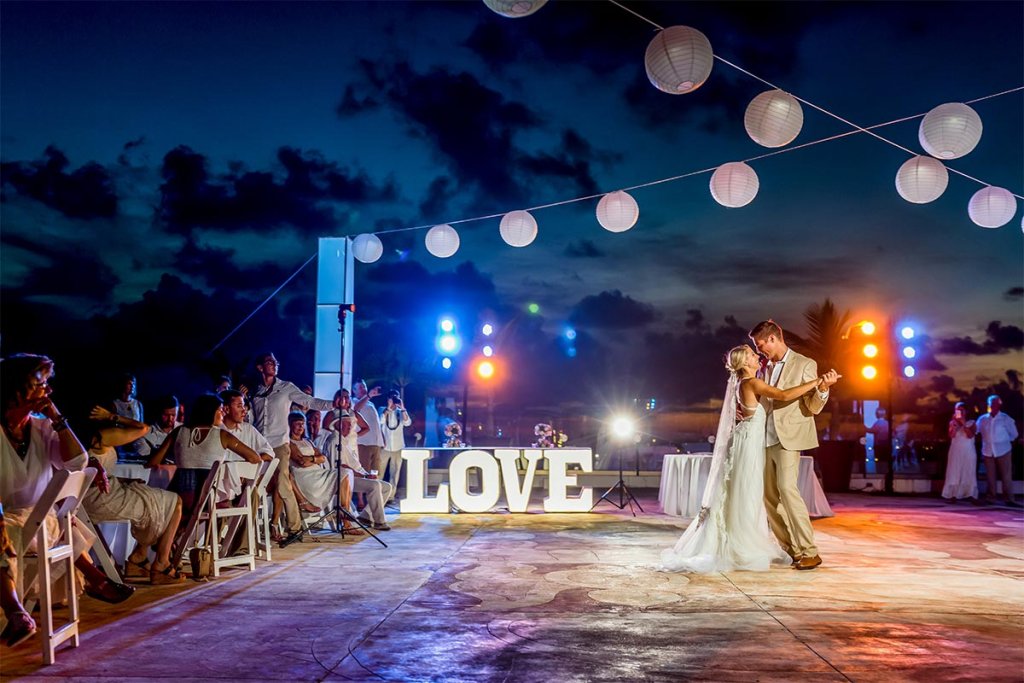 Wedding packages range from simple to decadent, and can be fully customized. But don't stress too much about the planning details; you'll be assigned a dedicated wedding coordinator to help you keep your cool and create a celebration that's uniquely you!
Ready to take the next step? Call 1-877-725-4933 or visit weddings.palaceresorts.com to start planning.