From boho and romantic to glittering and splendid, RIU Hotels has five new Wedding Collections to match your wedding style.
—SPONSORED FEATURE— 
Planning a destination wedding and feeling overwhelmed? Weddings by RIU has a team of expert wedding planners to take care of all the hard work so you can relax and enjoy your engagement. Choose one of these wedding collections for a day that you and your guests will treasure forever.
Free
The best things in life are free. RIU's Free Collection is perfect for couples looking for an intimate event, with a stunning mint-colored ceremony backdrop and details.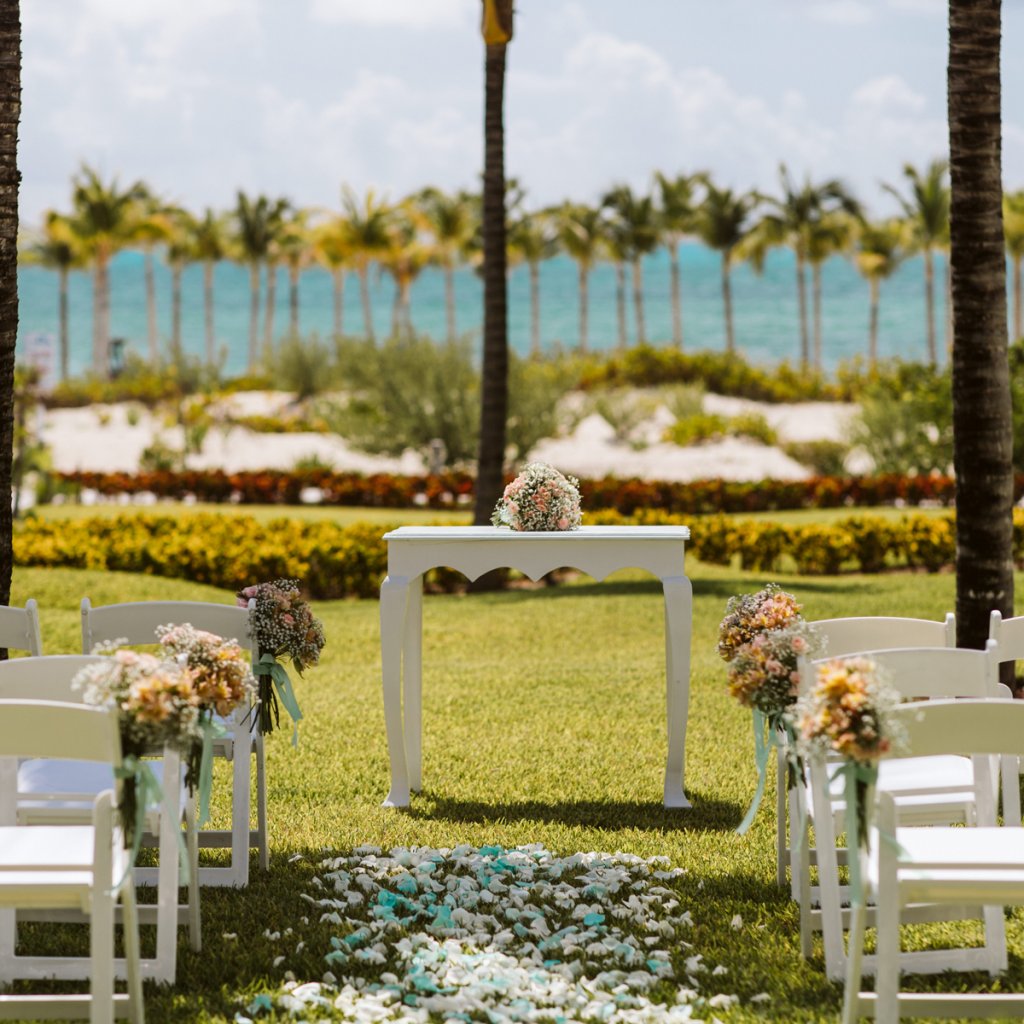 Classic
The Classic Collection provides you the opportunity to create a simple, yet elegant wedding in Paradise for a small group of guests. Say yes at a gorgeous oceanfront destination with aquamarine details and decor.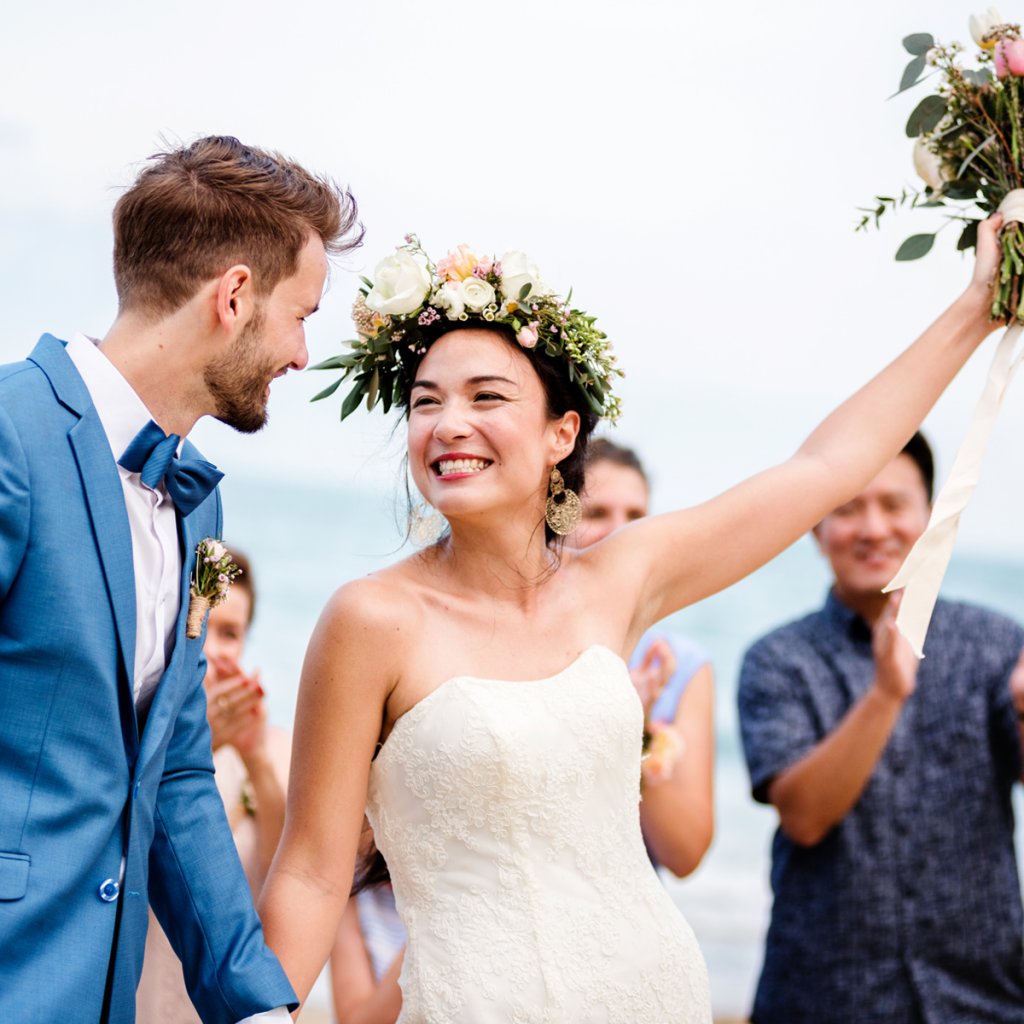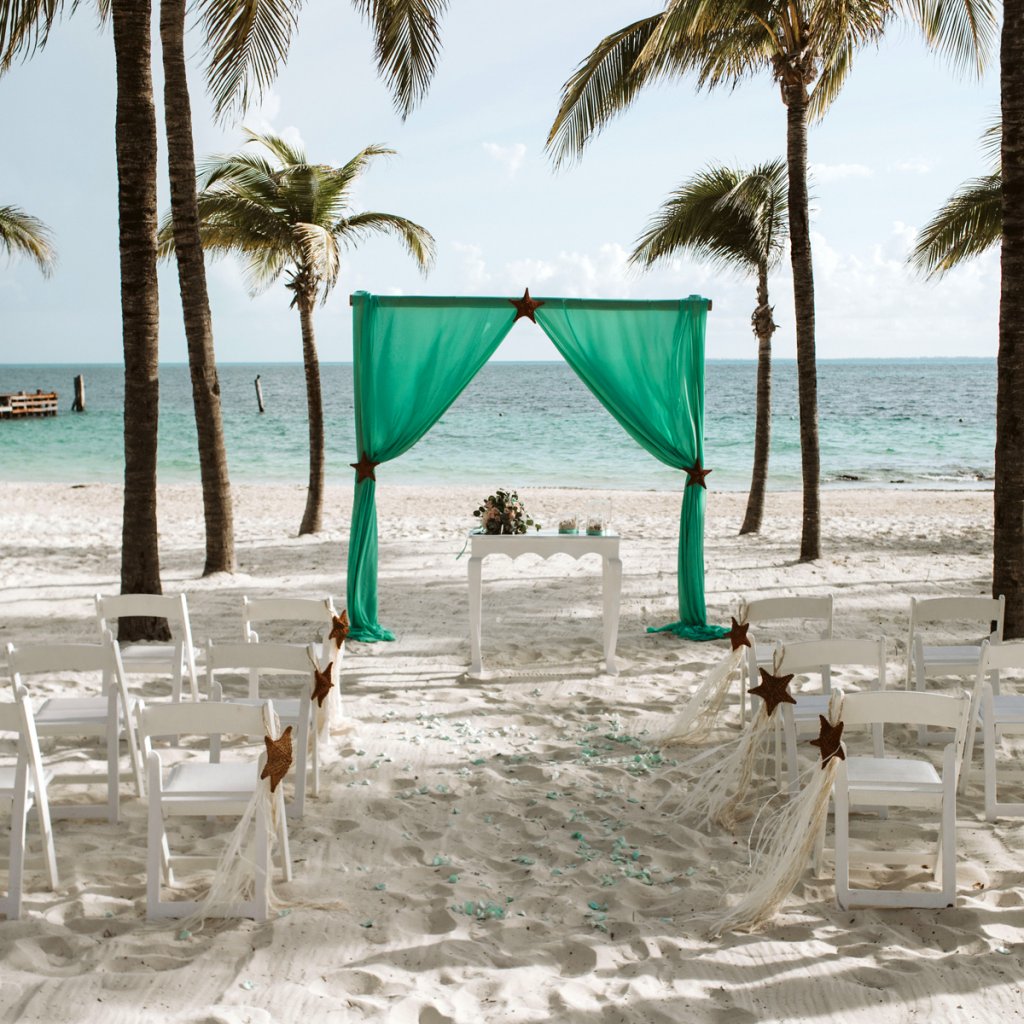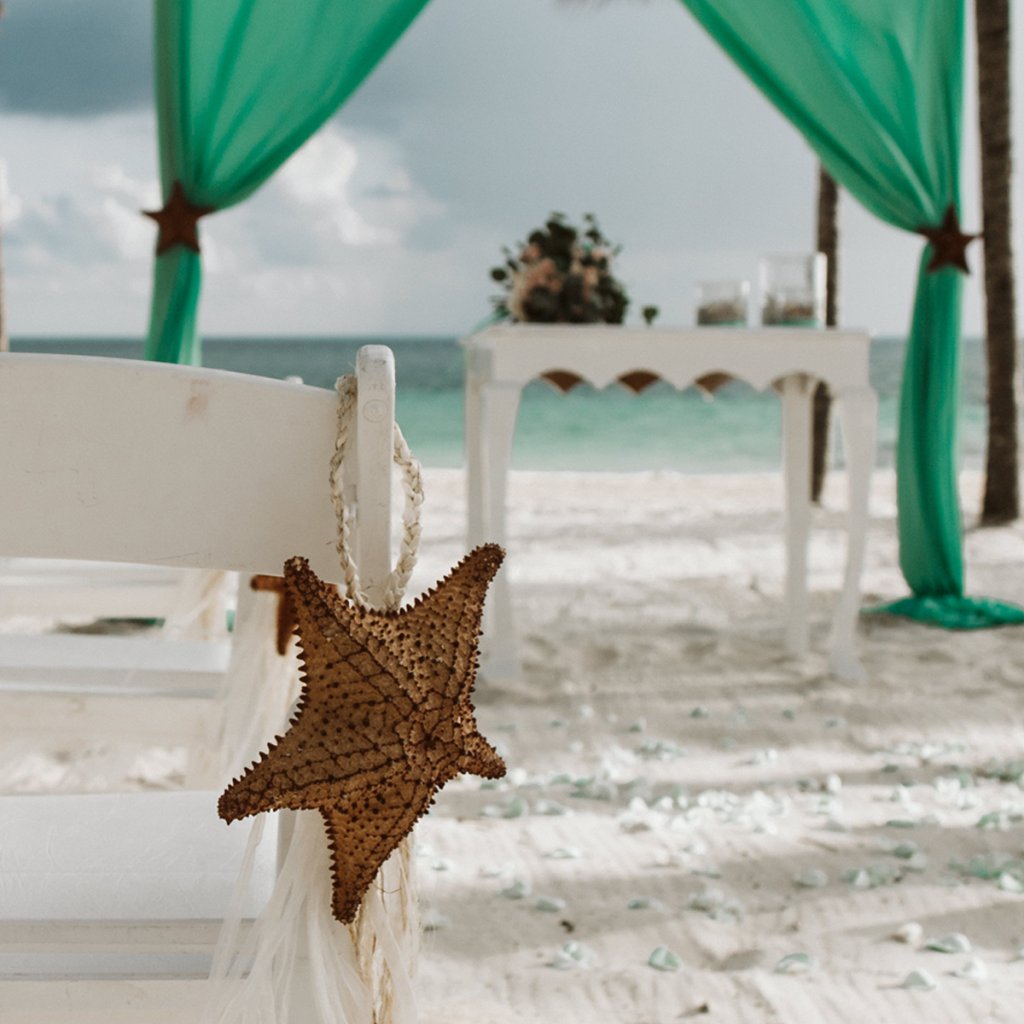 Royal
The Royal Wedding Collection strikes the perfect balance between simplicity and extravagance, intended to make your special day perfect in every way. Treat your guests to a private dinner reception and a fantastic ceremony with romantic light pink details and a dazzling surfside landscape.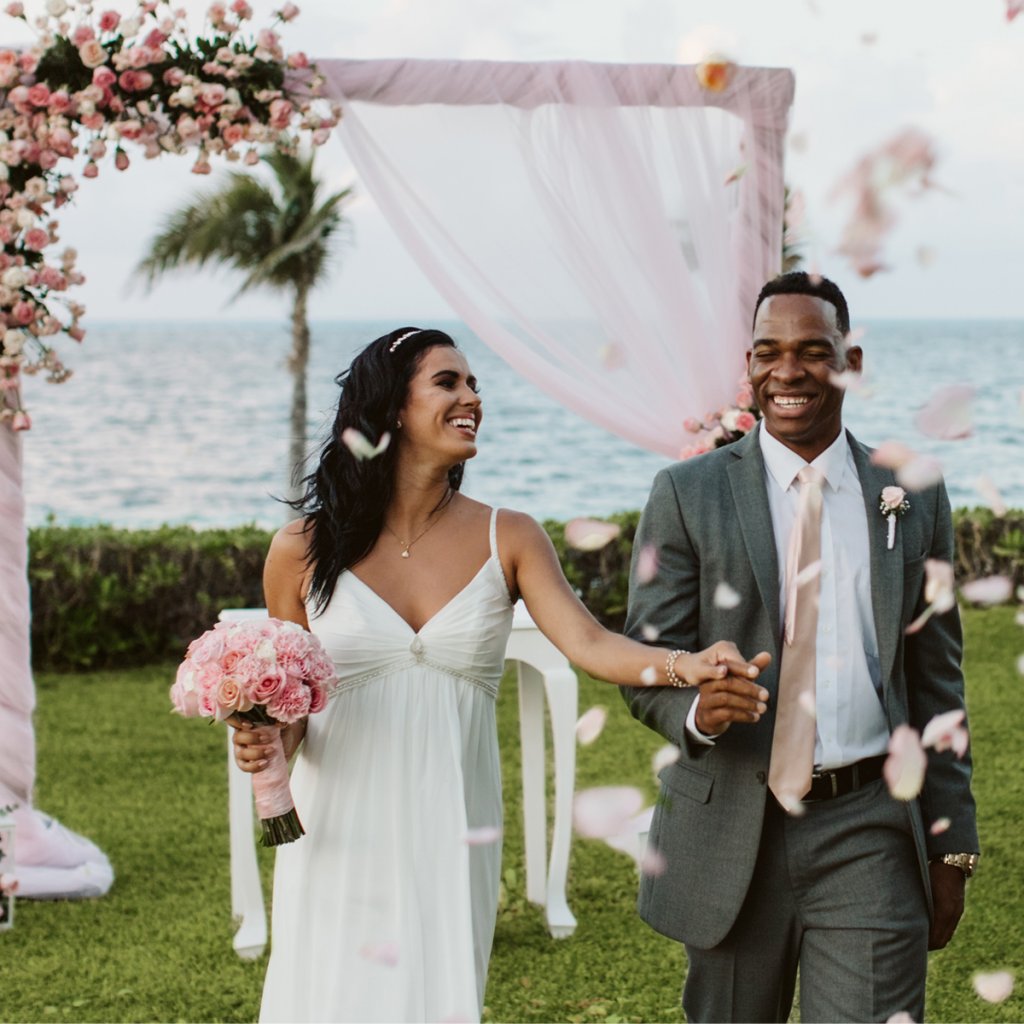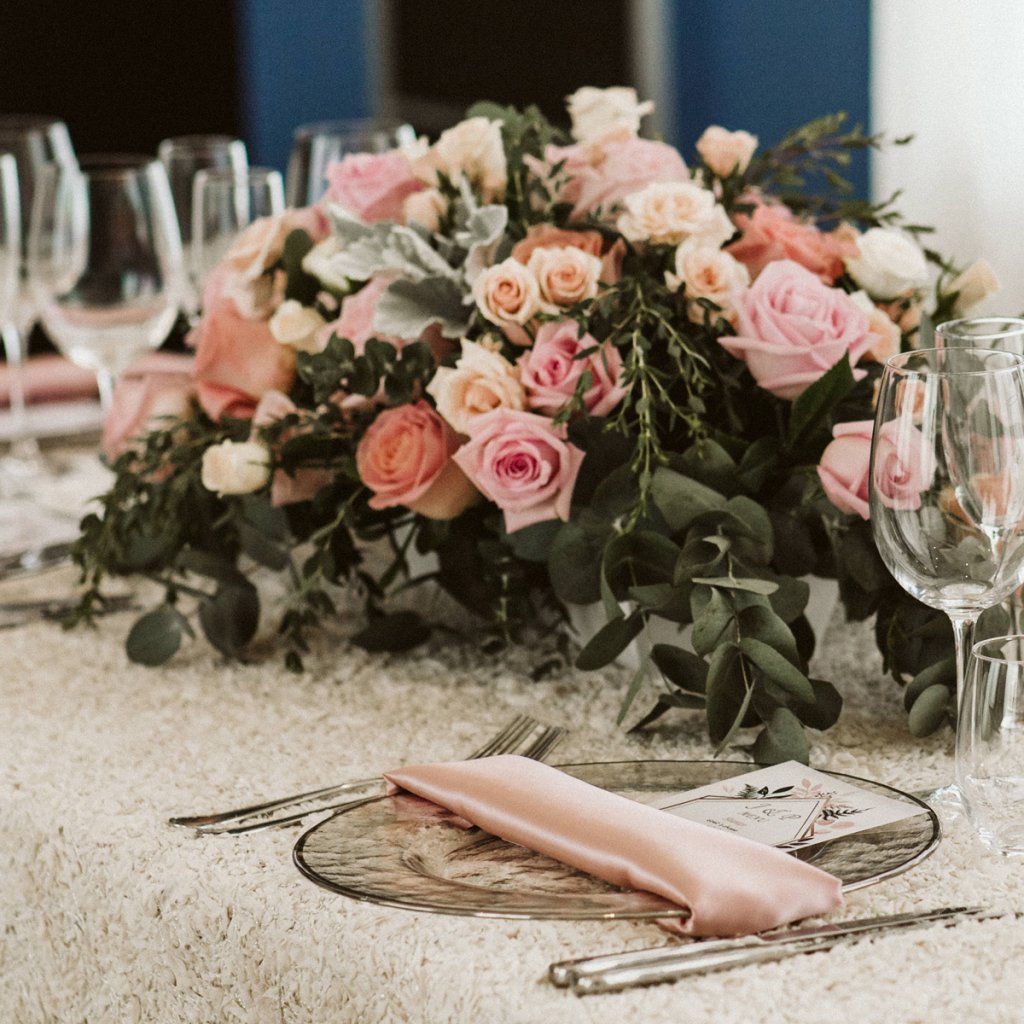 Caprice
The Caprice Wedding Collection is RIU's most extravagant option, for an unforgettable, once-in-a-lifetime event. All of your dreams will come true at a gorgeous lavender-hued ceremony, followed by a private dinner and cocktail experience. 
Indulgence 
Riu's Indulgence Collection offers the most complete wedding experience, featuring a breathtaking ceremony strewn with ivory rose petals, a private cocktail hour, and a four-hour party for you and your guests to dance the night away. 
Ready to plan your happily ever after? Visit www.weddingsbyriu.com to get started.