Life is a series of moments; what we do with each one matters. AMR™ Collection believes every romantic moment, and everyone, is worth celebrating.
- SPONSORED FEATURE -
Let the beautiful destinations embrace your love story in places where you feel connected to those who matter most. AMR™ Collection expertly crafts stunning experiences, creating lifelong memories for you to love and cherish.
At AMR™ Collection resorts, every detail is accounted for when turning wedding daydreams into reality. Dedicated wedding planners are excited to help you bring your wedding plans to life, from Complimentary Wedding packages for you and all of your loved ones to a romantic Complimentary Honeymoon getaway to celebrate your love.
From the moment you say, "I do," enjoy tailored experiences created to meet your unique needs.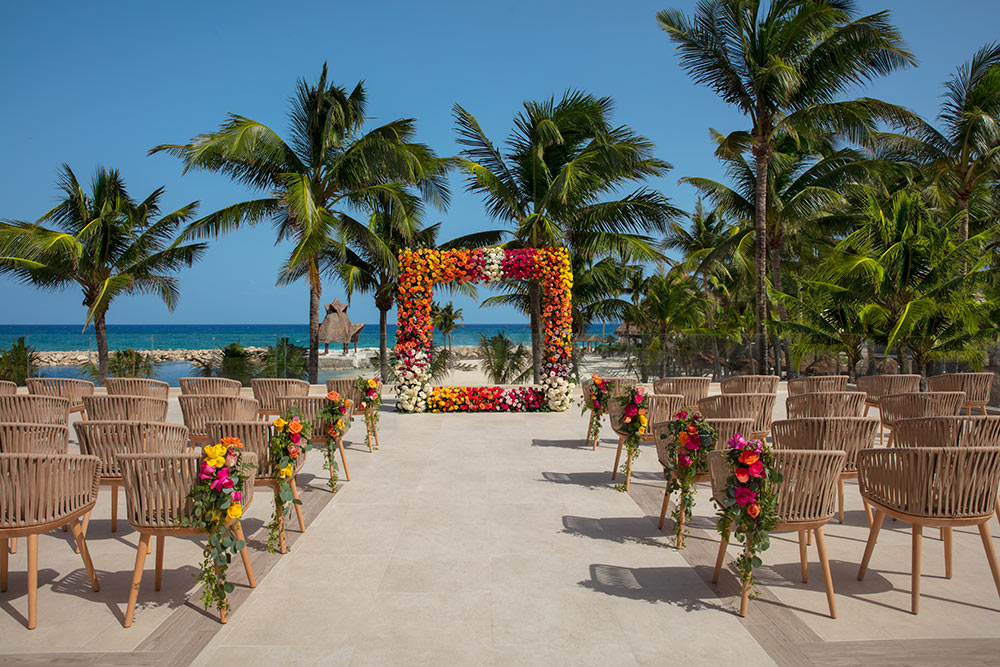 A wedding at an AMR™ Collection resort is perfect if you are looking to escape everyday life and celebrate your special day in a luxury setting in some of the most coveted vacation destinations.
Whether you're at the beginning of your journey or somewhere in the middle, they'll be there every step of the way to make you feel right at home.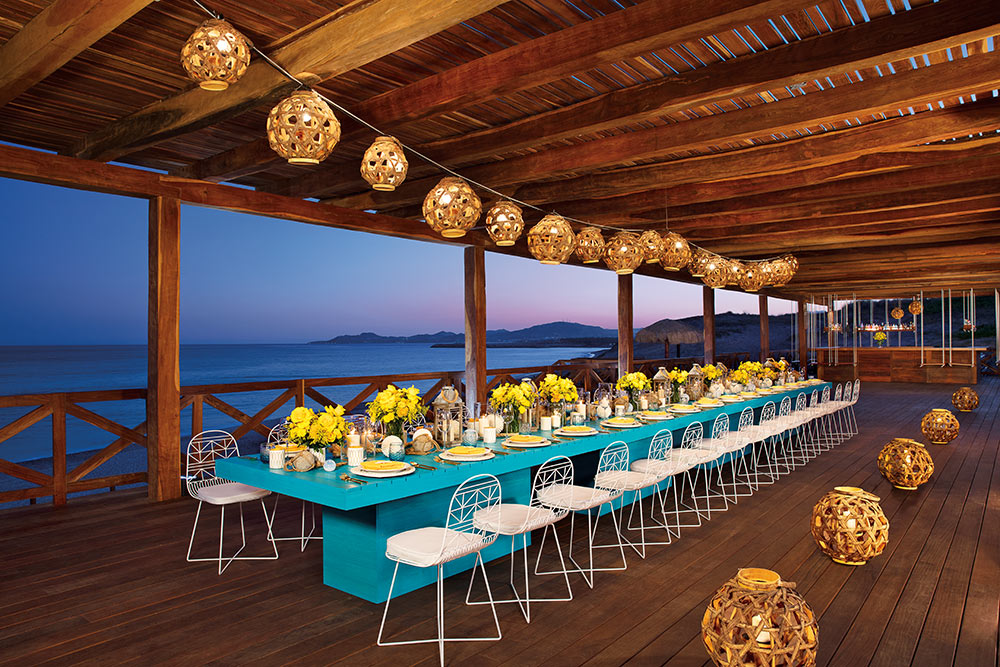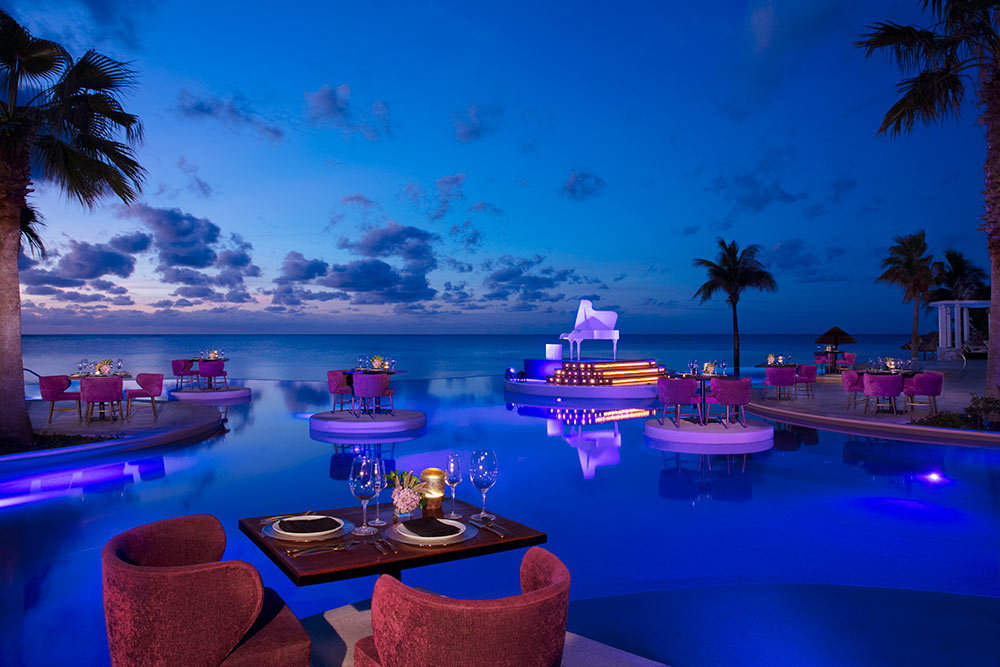 LGBTQA+ couples can legally marry in Costa Rica, most of Mexico, Spain, and St. Martin (French side). Connect with the AMR™ Collection Wedding specialists to learn more about destination weddings at one of our 48 resorts and growing in these countries. Ready to say "I do"? Visit amrcollection.com/en/pride for more information.
- IN PARTNERSHIP WITH -