Plan your destination wedding to perfection at Wyndham Alltra, Mexico's newest all-inclusive brand.
- SPONSORED FEATURE -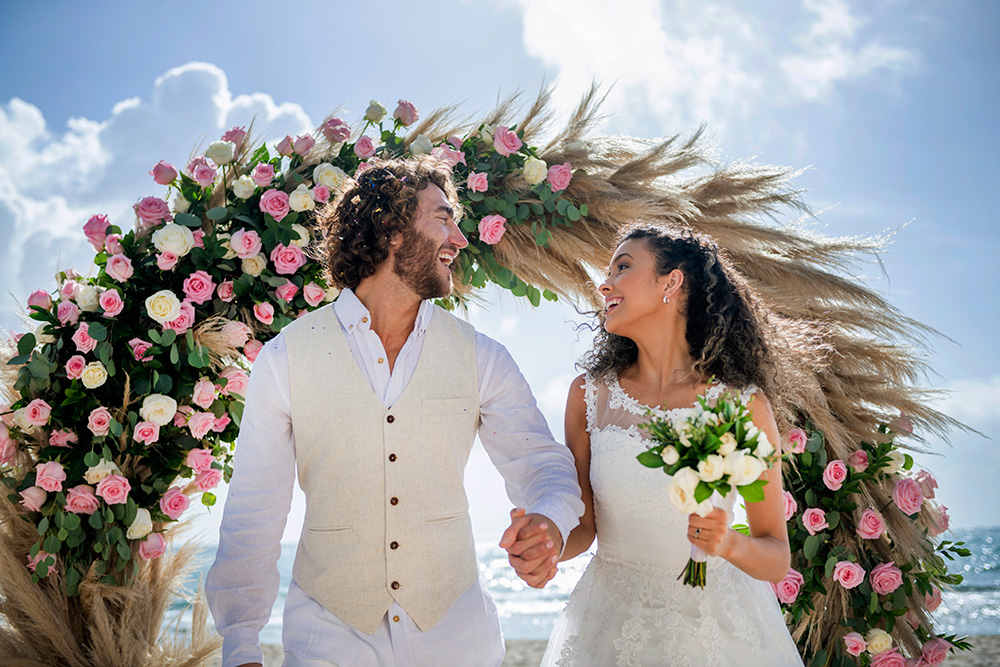 At Wyndham Alltra, couples will find all the elements for the perfect destination wedding all in one place. Stunning wedding venues, stylish suites, picture-perfect beaches, inviting pools, gourmet dining, and more are all yours to enjoy — and always included!
With two oceanfront resorts to choose from — Wyndham Alltra Playa del Carmen, an adults-only paradise located just steps from the famed Fifth Avenue, and Wyndham Alltra Cancun, an all-ages haven in the heart of Cancun's hotel zone — you can choose the destination and vibe ideal for your big day.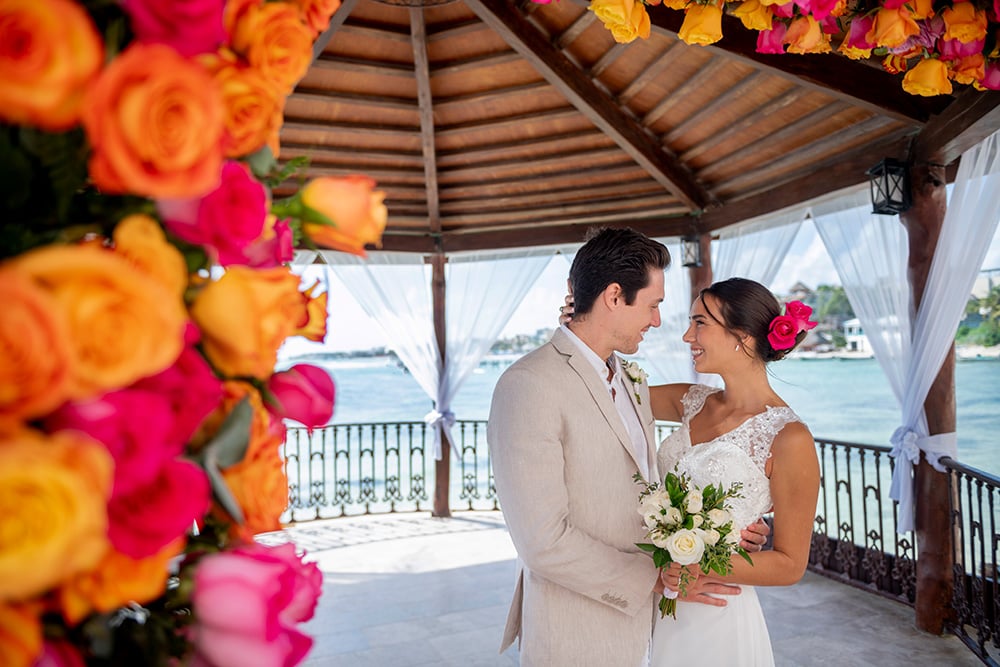 Each offers a range of wedding venues, from ballrooms to oceanfront gazebos, to accommodate weddings of all types and sizes.
Whether you're looking to plan an intimate ceremony or a lively party with family and friends, you'll love the all-inclusive and customizable wedding packages including some that are completely complimentary.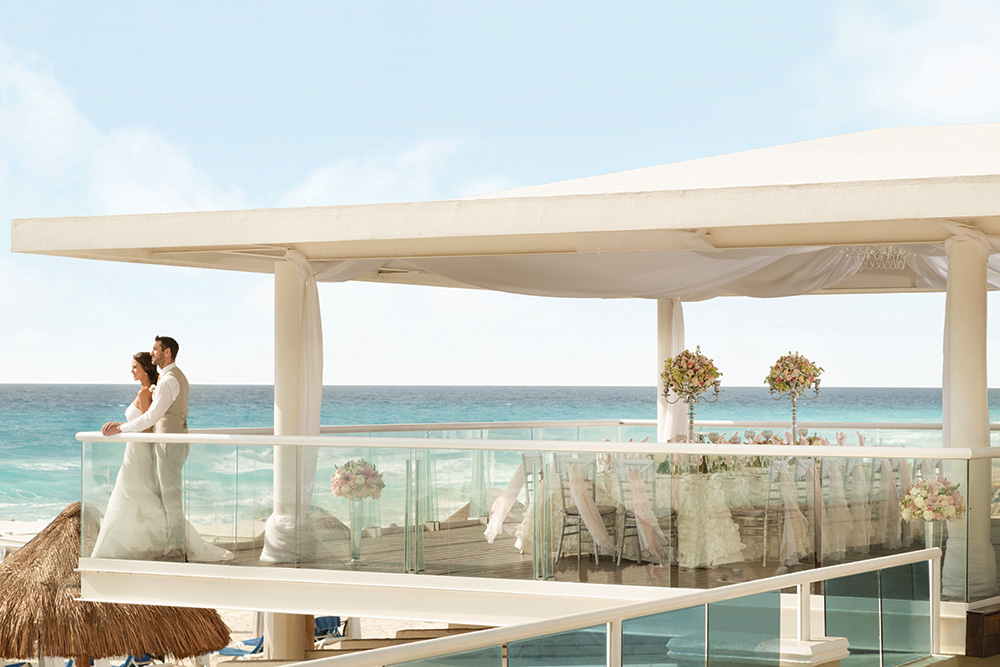 Want a sneak peek of your special day? Before confirming your date, you and a guest can get a preview of your dream wedding and explore all your options from venues to cakes with the help of a specialized wedding planner. For just $400, enjoy a two-night stay for two and receive a $400 credit toward your wedding with them upon booking. It's like getting your preview for free!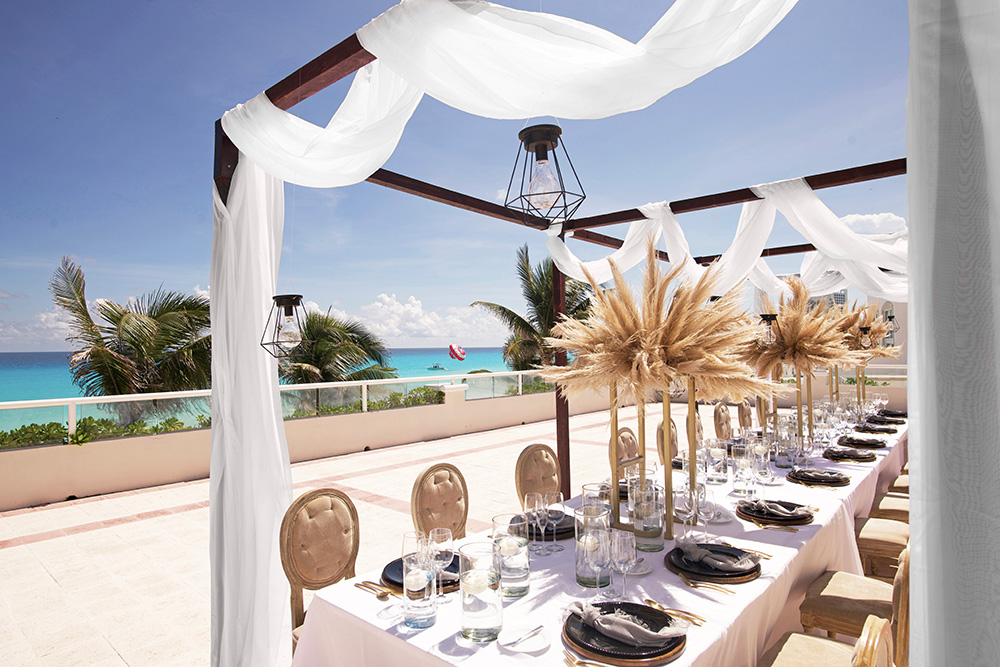 Start planning at Alltrabyplaya.com or call Wyndham Alltra Cancun at 800.935.4816 and Wyndham Alltra Playa Del Carmen at 800.935.4810.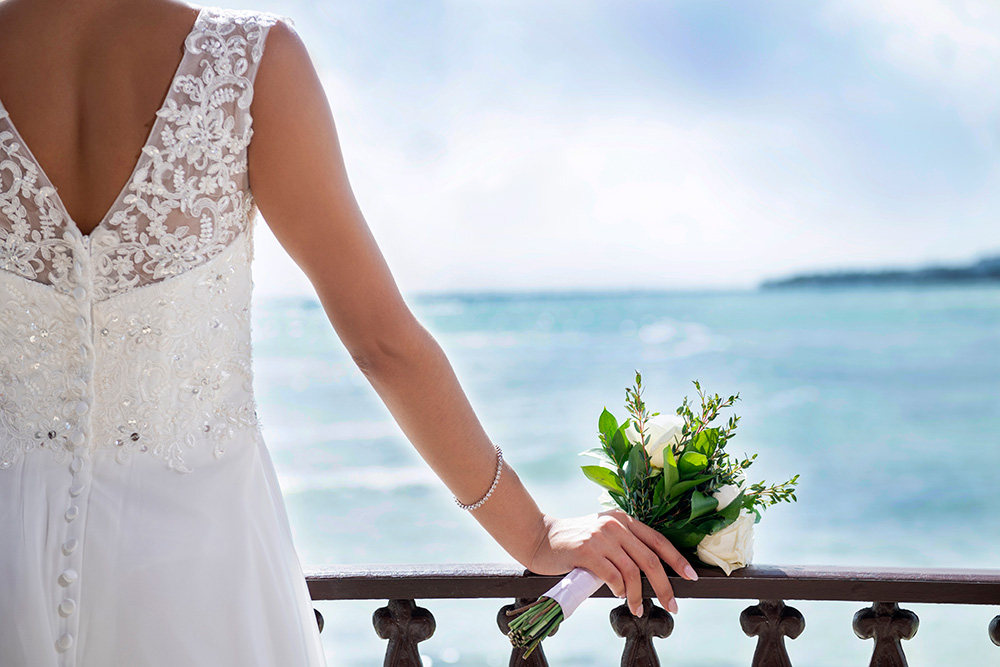 - IN PARTNERSHIP WITH -