If you're seeking a destination wedding location with laid-back charm and natural surroundings, you'll surely find it in Franklin County, Florida – also known as the Forgotten Coast.

—SPONSORED FEATURE—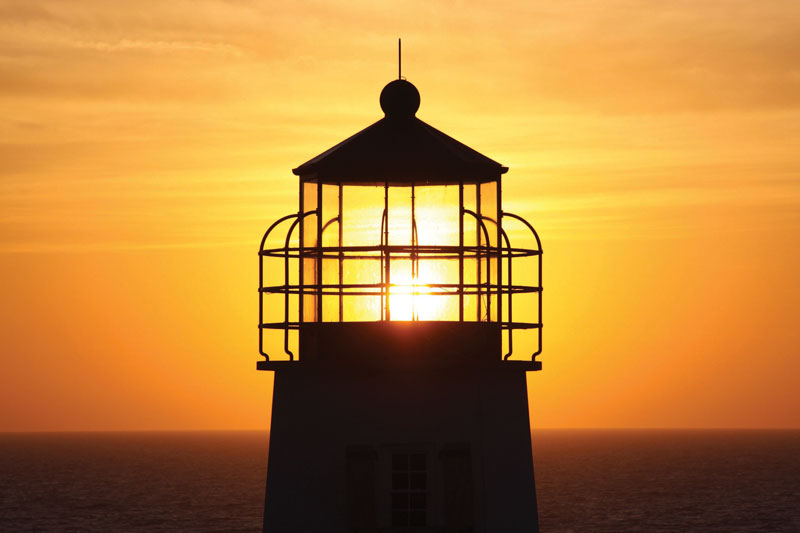 Photo: Franklin County Tourist Development Council
Situated in the heart of the Panhandle, Franklin County offers one of the few remaining areas of unspoiled Gulf Coast beach that haven't been overrun by high rises and strip malls. It's a romantic, natural paradise, with charming coastal communities including Apalachicola, Alligator Point, Carrabelle, St. George Island, and Eastpoint. Each of these picturesque towns are home to a number of unique wedding and reception venues.

Photo: Franklin County Tourist Development Council
Beautiful Beach Weddings 
If you're set on a Florida beach wedding, the Forgotten Coast affords some of the most tranquil stretches of sand in the Sunshine State, not to mention, mesmerizing views of the Gulf of Mexico. From the pristine shores of St. George Island to the sugary beaches of Carrabelle, there are plenty of stunning spots to throw a big-day celebration. 
Although the region is essentially quiet and uncrowded, there are countless activities for you and your guests to enjoy. Explore an array of delicious restaurants, unique boutiques, and museums, get closer to nature along the hiking and river paddling trails, or partake in a world-class fishing adventure.

Photo: Franklin County Tourist Development Council
A Wedding Destination for History Lovers
If you prefer historic charm to beachside bliss, consider hosting your destination wedding in the seafaring town of Apalachicola, often referred to by locals as "Apalach." This hip coastal spot offers a range of venues, from historic churches and Victorian inns, to shady oak-lined parks and riverside verandas, to lush botanical gardens. Guests are welcomed by a distinct sense of Southern hospitality, and have numerous options to keep busy. Specialty seafood joints, an interesting historic district with maritime landmarks, and fishing and boating activities are among the highlights. 

Photo: Franklin County Tourist Development Council
Plan an Unforgettable Event
Whether you're dreaming of a Gulf-side ceremony with your toes in the sand, a serene setting in a tree-lined park, or a historical venue overlooking the Apalachicola River, Florida's Forgotten Coast has something for everyone. Plus, there's no shortage of experienced wedding planners, photographers, florists, caterers, and musical entertainment that will help put that special touch on your big day. 
 Visit floridasforgottencoast.com/weddings to start planning!