Worry-free wedding planning with Palace Resorts, offering 10 beautiful locations in Mexico and the Caribbean, along with onsite coordinators, custom package options, amazing group benefits and more.
—SPONSORED FEATURE—
Picture this: you're going over every little detail planning the destination wedding of your dreams, but you aren't stressed. You have a Palace Resorts professional wedding planner to help you every step of the way! It's no secret, there are a lot of details to cover when planning a dream destination wedding. 
From choosing the perfect Palace Resorts destination, to nailing down the perfect guest list, it's the job of the Palace team to bring your ultimate destination wedding goals to life. On your big day, the last thing you should be doing is worrying!
This is the moment you've dreamed of a million different ways, and it's yours to hold forever without a single blemish. Professional wedding planners and coordinators? Check. 
Professional florists to create a beautiful bouquet, arrangements and centerpieces? Check. Wedding cake of your dreams created by a celebrated team of pastry chefs and dedicated culinary team to make sure every dish looks as beautiful as it is delicious? Double check.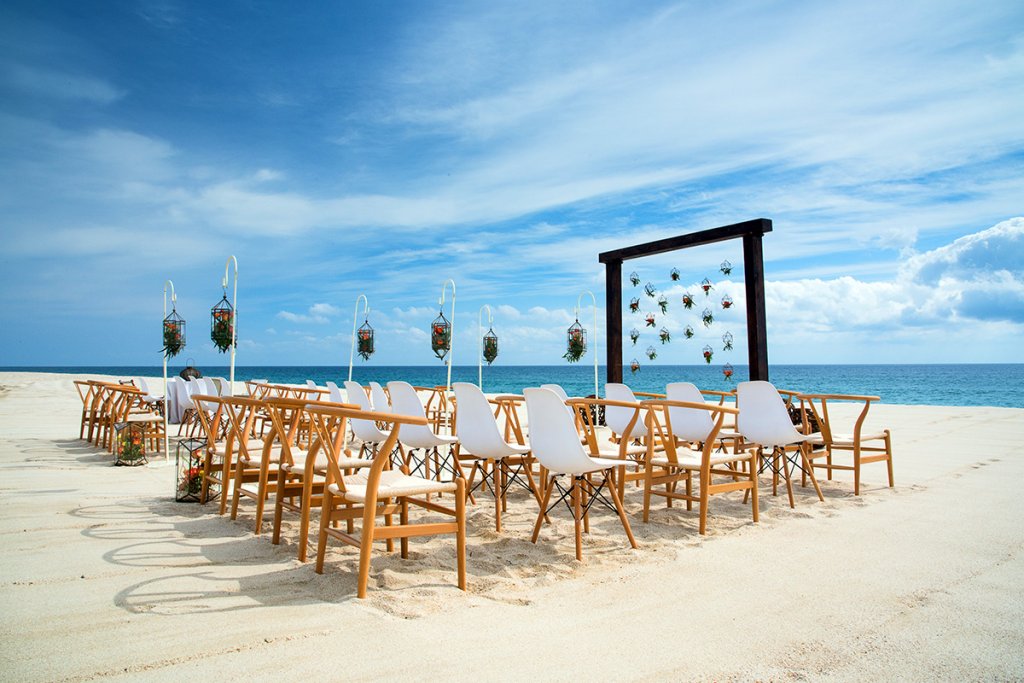 When you get married away at Palace Resorts, you realize one important thing right away: the fairy-tale moment you've had in your mind since you were a little girl isn't just something made up for movies, it's real! Destination wedding perfection comes down to the details, and at Palace Resorts, they make wedding planning an artform.
Ready to take the next step? The best day of your life starts here.