Find yourself sharing BVI Love with the people that matter most.
- SPONSORED FEATURE -

Photo: Jonathan Becker / Guana Island
There are few places more romantic than the Caribbean paradise of the British Virgin Islands. This idyllic collection of islands and cays are the perfect place for something to celebrate after a year of missed milestones and so much time apart.
How do you "I do"?
Not everyone shows BVI Love the same way. You could really make it just about you, your partner, and your loved ones and book a private yacht or a private island, like the powder-soft sands of Guana Island, or you can choose from one of many beautiful venues from around the BVI. Exchange your vows at CocoMaya, where they can customize any ceremony and reception right at their laid-back beachfront location.

Photo: CocoMaya

Photo: CocoMaya
Or, maybe your style is more suited to a luxury resort, like Rosewood Little Dix Bay, where they offer open-air dining venues for your rehearsal dinner and many scenic options for outdoor venues that can fit any size of ceremony.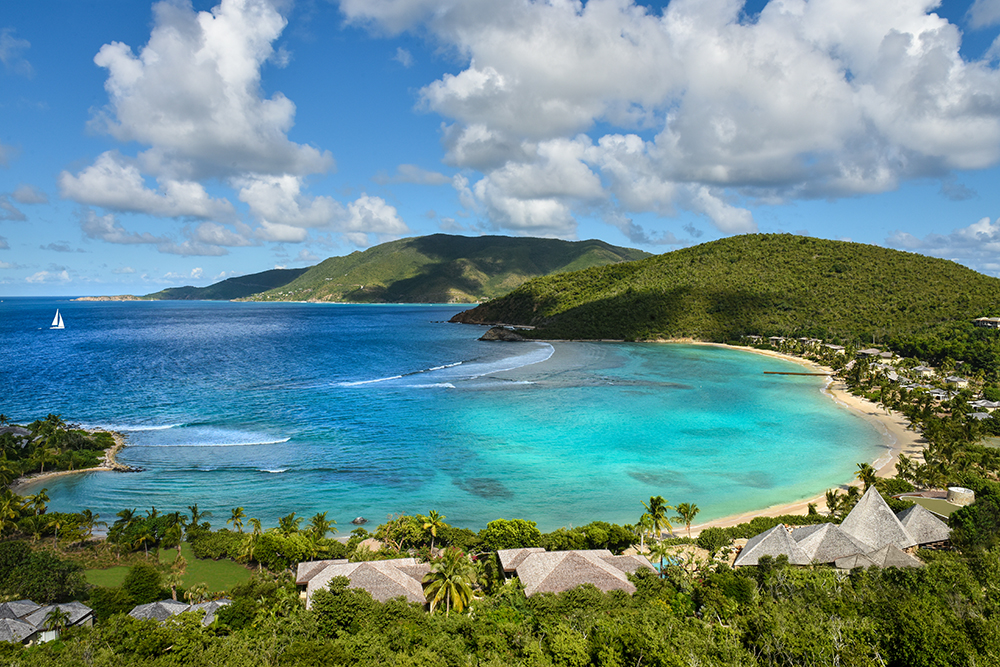 Photo: Rosewood Little Dix Bay

Photo: Rosewood Little Dix Bay
Celebrate and honeymoon in one place
The beauty of getting married at the BVI (apart from the tropical paradise and crystal-clear waters, of course) is you're already at your honeymoon spot. Right after your ceremony and reception, you and your partner can start the rest of your lives together doing anything you can think of. Get your first couples' massage as a married pair at the Wyndham Tortola BVI Lambert Beach Resort spa, and soak up the sun and sip cocktails afterward.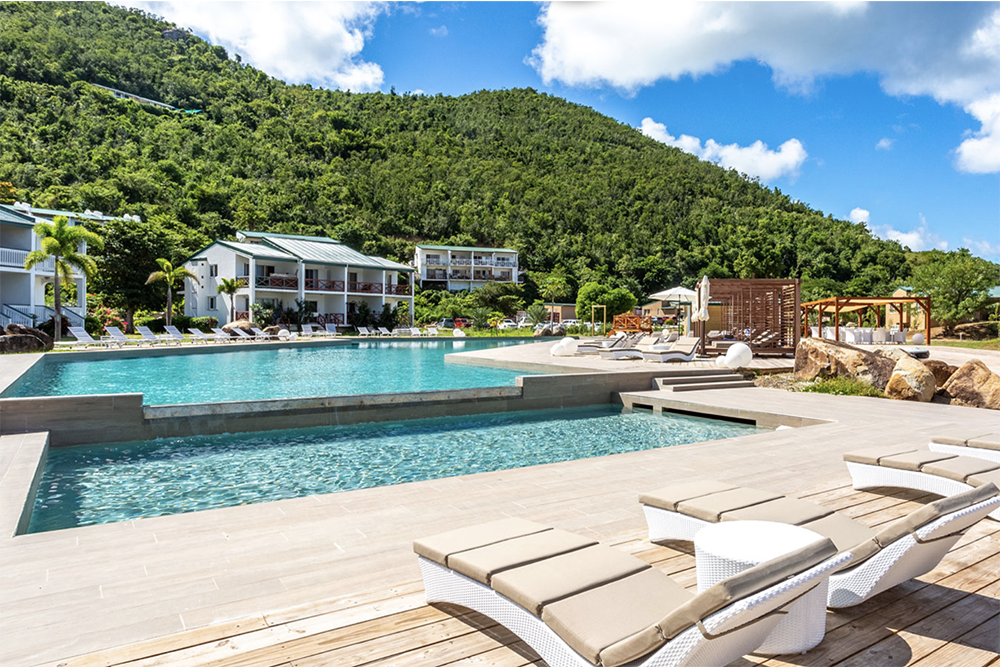 Photo: Wyndham Tortola BVI Lambert Beach Resort
Or, you can use Scrub Island Resort, Spa & Marina as your home base for exhilarating escapes, including sailing, scuba diving, paddleboarding, and more.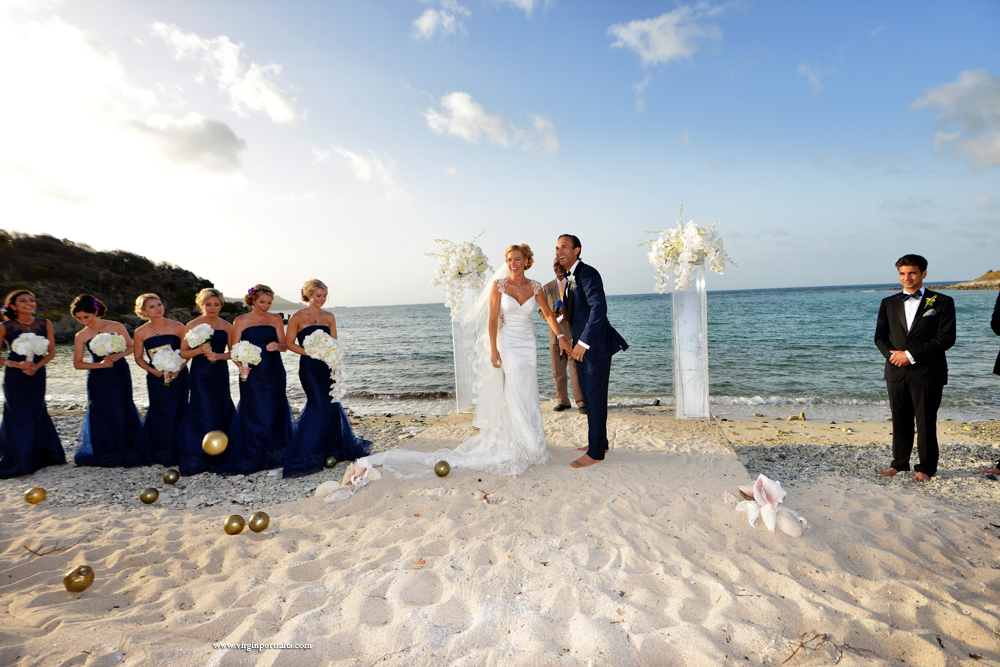 Photo: Scrub Island Resort, Spa & Marina
Make it all about you
On the secluded beaches of the BVI, your special day is all about you. Experienced concierge and planners can help you plan the perfect wedding and ensure everything happens flawlessly.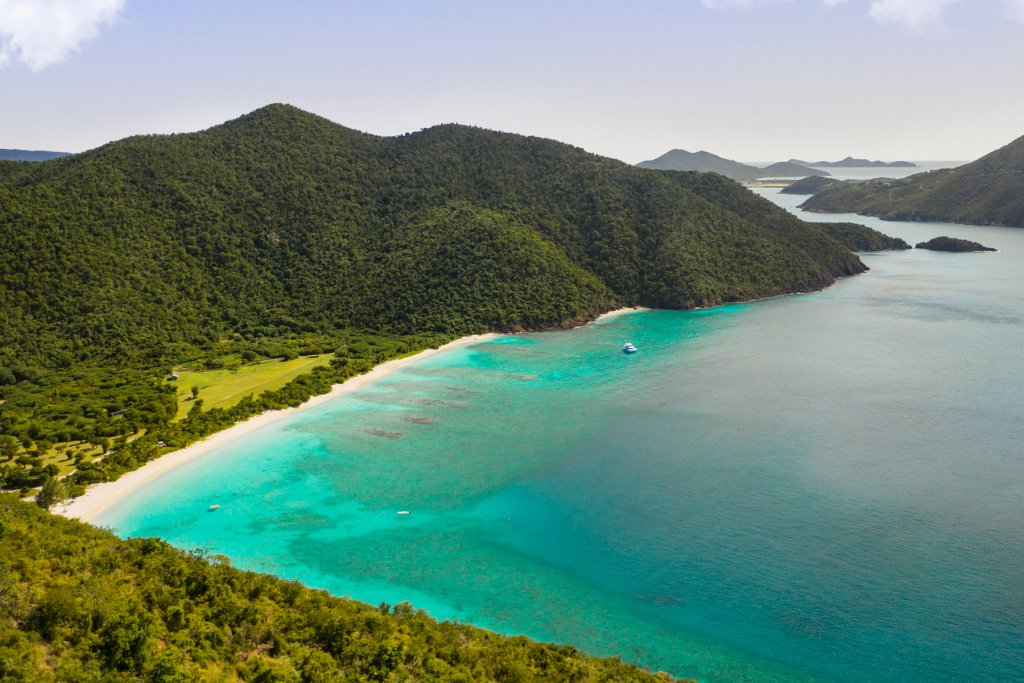 Photo: Guana Island
IN PARTNERSHIP WITH: