With high-end all-inclusive locations across the Caribbean, a team of destination wedding specialists, and new COVID-19 health and safety protocols in place, The Excellence Collection is ready to help you plan a big-day celebration full of love, laughter and memorable moments.
—SPONSORED FEATURE— 
Newly engaged and totally overwhelmed? Looking to reschedule your wedding due to COVID-19 complications and unsure where to begin? These five wedding planning must-dos from The Excellence Collection are sure to give you a jump-start.  
1. Choose a destination wedding.  Plan your event in a tropical beach setting, and combine the best day of your life with a relaxing vacation experience for all your guests.
2. Select a dreamy venue. At The Excellence Collection resorts, for example, you can choose from chic rooftop lounges, charm-filled gazebos, beachside palapas, beautifully styled ballrooms, and of course ceremonies on the sand. Where do you picture yourself?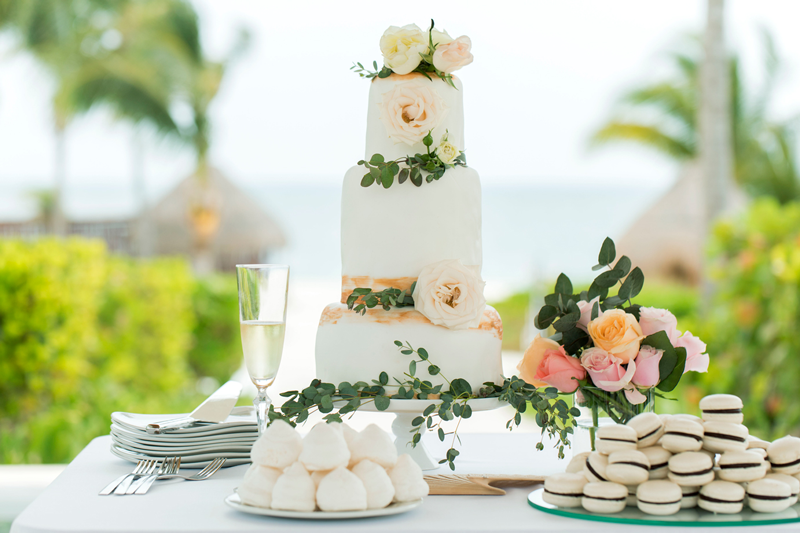 3. Book a complimentary Wedding Package. The easiest and smoothest way to Celebrate Extraordinary Moments with The Excellence Collection is through their comprehensive wedding packages, including a complimentary option with customizable upgrades. Find the one that best suits your needs, and the wedding experts at The Excellence Collection will do the rest for you and your loved ones.
4. Wear the right dress! Before saying "I do" on a Caribbean beach, make sure you say "yes" to your dream wedding dress. Keep in mind that you will be enjoying tropical beach weather and dancing the night away with your guests, so pick the most comfortable version of your dream dress.
5. Make wonderful memories! Be sure to record every detail of your day, so that you don't miss a thing. The Excellence Collection wedding packages can include photography and videography services. The only thing left for you to do is show up and enjoy.
The Excellence Collection comprises Excellence Resorts, offering an upscale all-inclusive experience for adults only; the intimate Beloved Hotels, with more of an all-inclusive boutique setting for couples only; and the contemporary all-inclusive Finest Resorts, with adults-only and family-friendly options. All resorts are scheduled to reopen by the end of August 2020, but check out their Coronavirus Travel Information page for the latest updates. 
Start planning your dream wedding today!