—SPONSORED POST—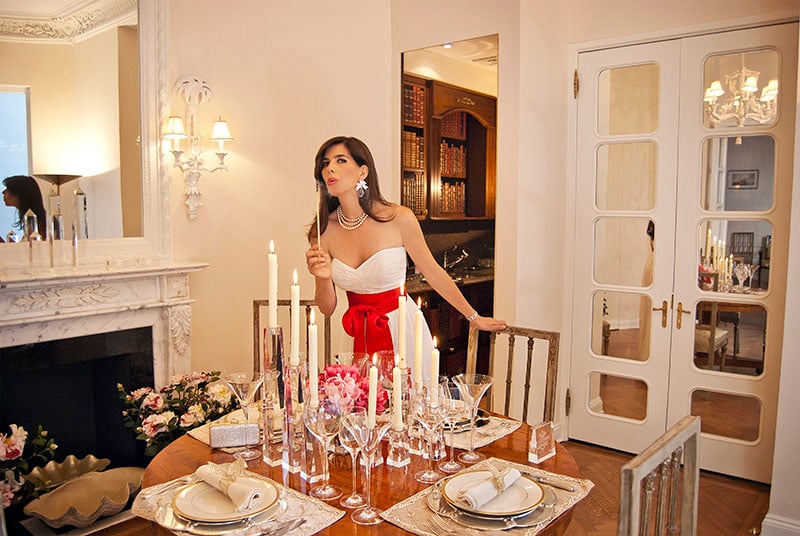 Oleg Cassini, a true icon of style, is known for creating some of the most memorable fashion moments in history. From dressing political A-listers like Jacqueline Kennedy, to Hollywood stars like Joan Crawford and Marilyn Monroe, Oleg Cassini is still a top name in bridal today. 
Cassini was quoted as saying, "My tastes are simple, I simply like the best." His design skills didn't end with women's' fashion, either. Today, the Cassini name extends to menswear, accessories, linens, China, and crystal.
Take a look below at some of our favorite designs from Oleg Cassini's crystal collection, part of the Casa Cassini Home Collection.
Graceful hand-cut swirls and stunning clear crystals give each piece in Oleg Cassini's "Tiara" design both shimmer and style.
Make any occasion sparkle with Oleg Cassini's elegant "Crystal Diamond" toasting flutes, which look stunning alongside the matching picture frame and jewelry box. 
Your guests' mouths will water when they see this "Niagara" cake stand. If you like this glass cut, you can collect more accessories in this style for your home like the crystal vase and candy dish.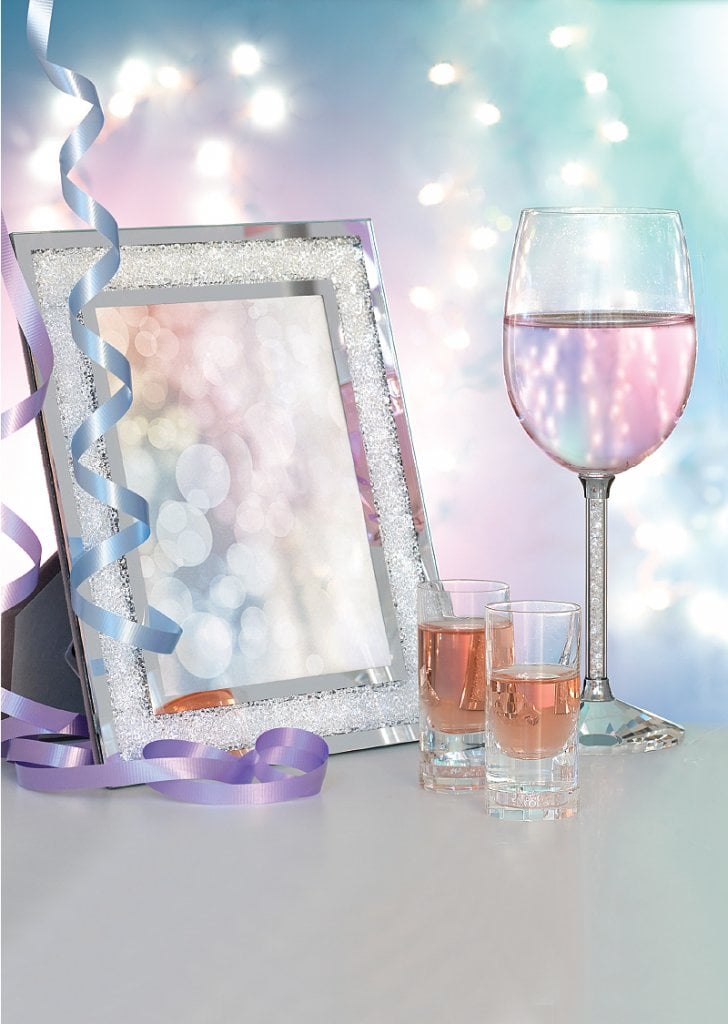 Be the life of the party with Oleg Cassini's "Crystal Diamond" goblets and matching shotglasses.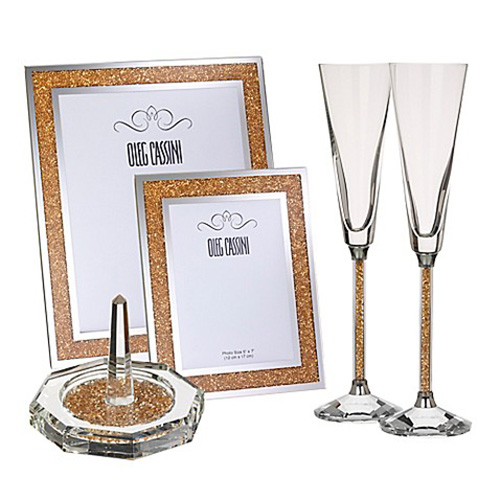 From entertainment essentials to stylish decor pieces, the Casa Cassini Home Collection has everything you need to decorate your space with elegance and glamour.
Shop the collection now at Bed Bath & Beyond >

By Sam McFadden