—SPONSORED POST—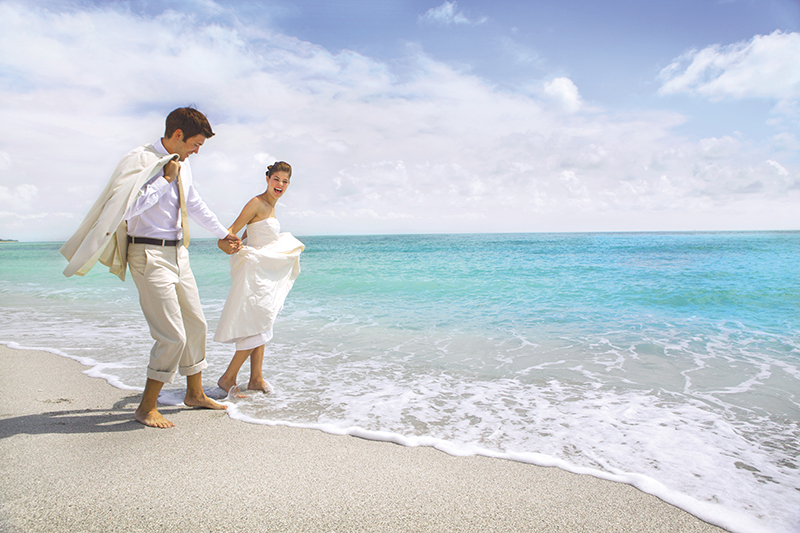 On The Beaches of Fort Myers & Sanibel, some things are just better together. From weddings to honeymoons or romantic weekends away, all who visit find something to have and hold forever. Maybe it's the way they look at life there, with the region's spectacular sunsets, white sand beaches and warm, Gulf waters. Or maybe there's just something in the air. Regardless, The Beaches of Fort Myers & Sanibel were made for romance!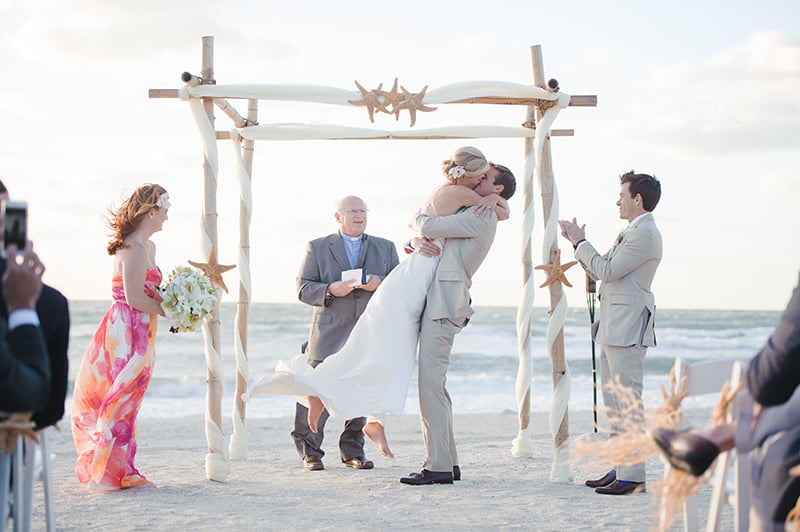 Weddings in Ft. Myers mean sandy toes and warm receptions, but your special day there will add up to so much more. For those seeking a secluded spot in paradise, literally hundreds of islands dot the sun-splashed coastline like tiny jewels. Some are rustic, uninhabited and accessible only by boat or seaplane, while others are filled with restaurants, galleries and activities that effortlessly and idyllically blend the best of Old Florida with modern comfort and luxury. Among these islands is the appropriately named Lovers Key, a preferred site for brides dreaming of a beachside wedding (and the party that follows).
Beyond the perfect setting for romance, these islands also provide sanctuary to an amazing collection of wildlife. Witness dolphins playing in the wake of your charter boat, and paddle inches from friendly manatee lazily swimming in the Great Calusa Blueway. Spy over 300 species of birds in the J.N. "Ding" Darling National Wildlife Refuge, part of the largest undeveloped mangrove ecosystem in the United States.
No matter the occasion, the ways to find romance and adventure here are as endless as the horizon. From a simple sunset ceremony on the beach, to honeymoons at a luxury resort, to a weekend spent on the water, all brides to be should follow their hearts to The Beaches of Fort Myers & Sanibel.
Visit FortMyers-Sanibel.com to start planning today!