The rumors are true: Kelly Rowland put a ring on it this past weekend
The rumors are true: Kelly Rowland put a ring on it this past weekend!
The 33-year-old former Destiny's Child member wed music manager Tim Witherspoon in a low-key, intimate ceremony that took place in Costa Rica [1] on May 9.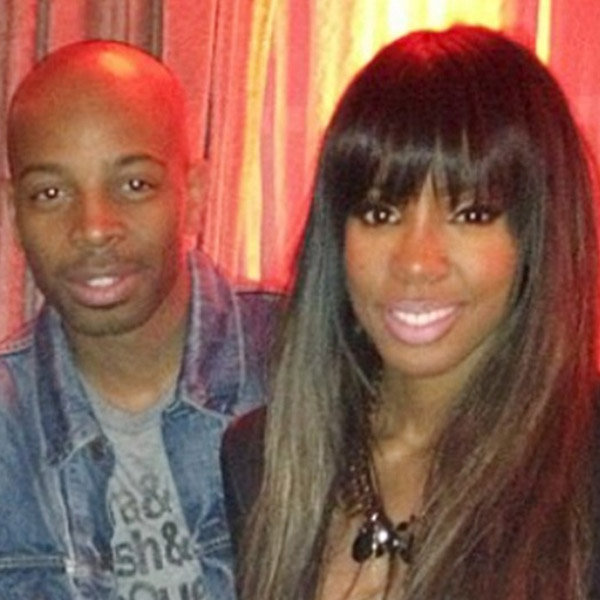 Photo Credit: Alwaysalist.com [2]

Photo courtesy of Four Seasons Hotels and Resorts
Costa Rica News [3] confirmed that Beyoncé entered the country on a private flight to attend her bestie's big day and Us Weekly [4] reports there were about 30 guests present for the "quick and simple" ceremony.
Bey posted the following bridesmaid-y look on Instagram this past weekend:
(According to Us Weekly, sister Solange was also present for the wedding, which took place post-Met Gala scandal, when elevator video footage was leaked of her getting into a scuffle with brother-in-law Jay-Z during the event.)
During a Queen Latifah Show appearance in December 2013, the The X-Factor judge revealed that she and Witherspoon kept their romantic relationship on the down-low for years — that is, until he proposed via Skype while she was in Bulgaria!
"It was so late, I remember we were both just kinda like, honestly, just staring at each other...and he asked me, and it was just that simple to say yes,'" she said. "'I was like, "I got my best friend to ride through life with." He really is my best friend," she added.
This is the first marriage for the "Kisses Down Low" singer, who was previously engaged to football player Roy Williams. The pair parted ways in January 2005 — just two months before their wedding was reportedly set to take place.
Congratulations to the happy couple!
—Stefania Sainato