A recent bride and core member of the team responsible for shaping the new Myspace, Neda knows only too well what it's like to juggle a busy work schedule with wedding planning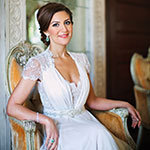 Guest Blogger: Neda Azarfar, Vice President of Communications at Myspace
A recent bride and core member of the team responsible for shaping the new Myspace, Neda knows only too well what it's like to juggle a busy work schedule with wedding planning. While Neda spearheaded Myspace's 2013 launch campaign, which garnered industry recognition as one of the year's best corporate branding campaigns (according to PRWeek), she doubled as a wedding planner by night, creating a romantic, vintage-inspired wedding full of unique DIY and bespoke elements to suit her style.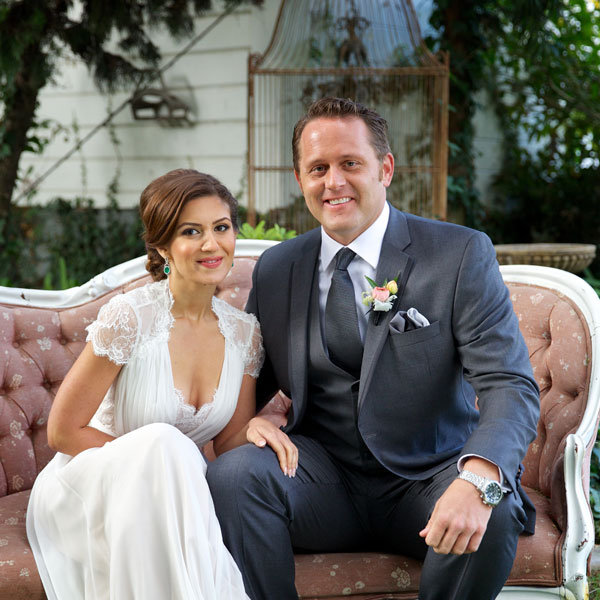 With a background in the consumer technology industry and having decided to undertake the wedding planning process without a coordinator, I found myself relying heavily on digital tools to help plan my perfect wedding. Here are some of my favorite websites.
1. Pinterest [1]
Get on Pinterest, stat. For all the girls who haven't spent years tearing out pages from bridal magazines to create comprehensive mood boards for the perfect wedding, this is a click-easy way to develop and refine your wedding vision and style. Because it's social, Pinterest is the perfect sharing tool, making it easy for me to update my friends and family throughout the planning process — without having to repeat ramblings to describe exactly what I meant by "shabby chic, but more chic" or "extra-soft peach hues."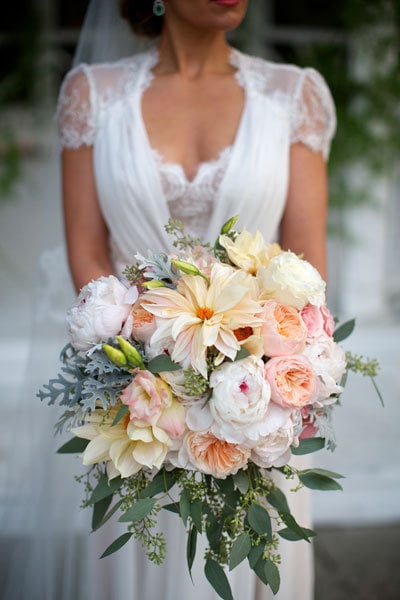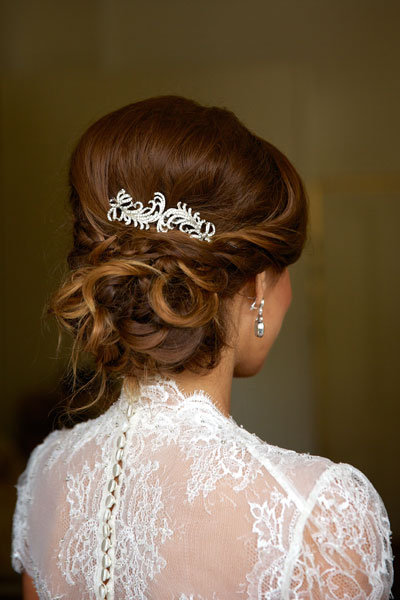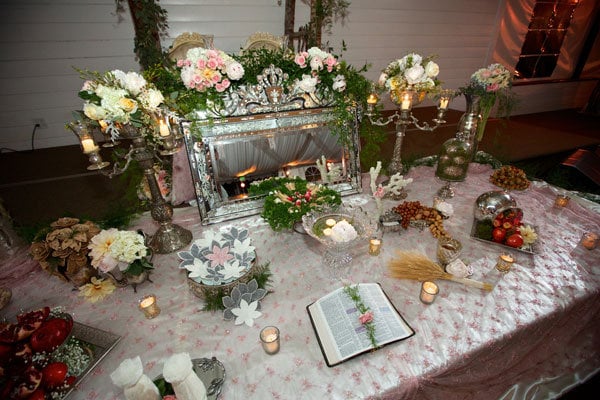 2. Etsy [2]
I had a specific vision and didn't want to settle for a lot of standard stuff (read: this bride is hard-to-please picky), so I wanted everything custom-made to fit my theme and style. The only trouble with being so DIY-inclined was that I was working around 70 hours a week on the Myspace launch at the same time I was planning my wedding. So I didn't exactly have the time — nor the talent — for arts and crafts. Enter Etsy to save the day. Apparently, I'm not the only one who thinks the color of the plastic straws for our engagement shoot and the paper for our wedding vows are of utmost importance!
3. Design Seeds [3] & MyFonts [4]
Speaking of DIY, did I mention I had to create my own wedding collateral? I work in communications for a living, so designing my own invites, guest cards, menus, wedding signage — you get the point — was a must. With the help of my talented designer friend, sites like Design Seeds (which helps you put together a complementary color palette), and MyFonts (which helps you pick your perfect fonts), I was golden on all things printed (or digital, for that matter).
4. Myspace [5]
Another must-have for my wedding was fun. To me, that equals dancing. It was important that our dance floor be packed with bodies — whether they were swaying, pop-locking, twerking, or belly-dancing. The key to this: Finding the right tunes. I used Myspace to check out prospective DJs and make sure I liked their style. Once I'd picked the right DJ, I invited friends to create mixes, which I then shared with our wedding DJ so he could get an even better idea of the specific tracks people wanted to hear. This was also a great way for me to "veto" songs I absolutely did not want to hear, regardless of their mass appeal (e.g. "I Will Survive." Is it just me, or does that song have no place at a wedding?)
5. Instagram [6]
In addition to using Myspace to vet and work with my DJ, I also used the site when I was looking for my photographer. There are a lot of professional photographers on Myspace because of the site's new open canvas style (easy to scroll + great photo quality!). I also used Instagram for photographic inspiration. Instagram isn't about professional photographers per se; it's more about regular people who happen to take amazing shots (or select just the right filter to make an otherwise average shot amazing). For me, it was the ultimate source for creative photo ideas for my wedding shot list.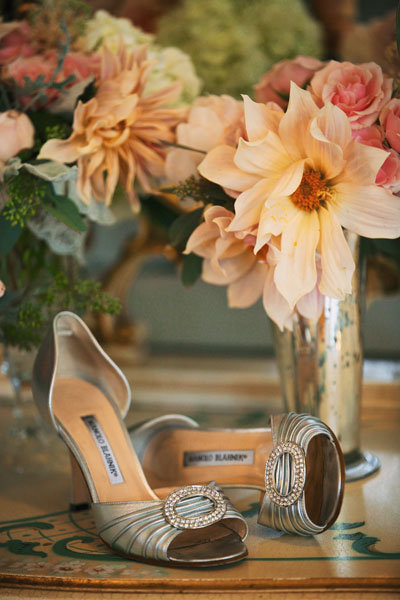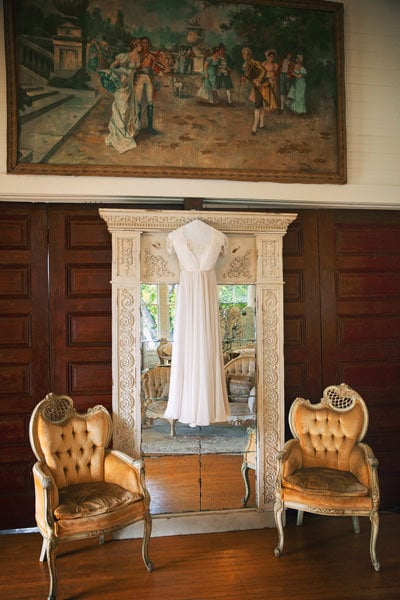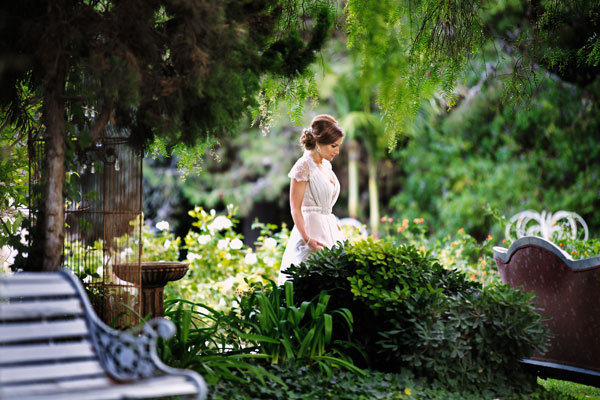 6. Mint [7]
Of course, everything comes at a price — especially everything wedding-related. My fiancé and I were covering the wedding ourselves and had committed to a strict budget. As his primary (ahem, only) contribution to the planning process, my fiancé signed us up for Mint so we could keep track of what we were spending (a lot), what we were saving (not much), and notifying us when we went over budget in a given category (the dress!).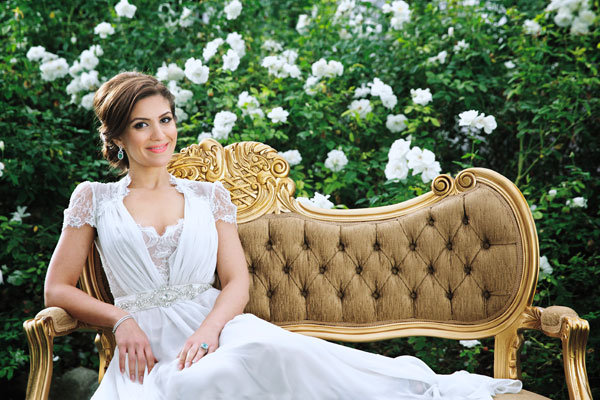 7. Evernote [8]
Myspace has offices in Orange County and LA, and I happen to work out of both. This means I tend to be a professional nomad. After repeatedly leaving important notes in my "other office" and/or stumbling in with stacked manila file folders just grazing my nose, one of the tech guys recommended I try Evernote — another great organizational tool. It basically lets you compile everything in one place — from vendor contracts to to-do lists. Think of it as that super cutesy, big and bulky wedding binder your girls gave you when you first got engaged — you know, the one you almost always forget to bring to your actual wedding appointments. Evernote makes that binder digital and lets you sync it across all your devices — the most comprehensive and convenient binder ever created.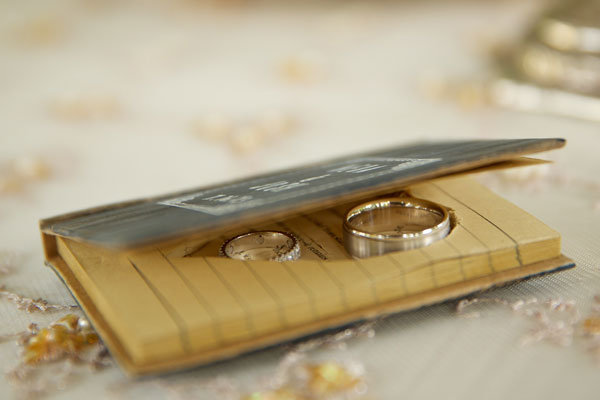 8. Yelp [9]
No word strikes fear in the hearts of wedding vendors like the four-letter onomatopoeic Yelp. Attention, brides: Having trouble with a vendor? Did someone try to rescind on a verbal agreement? If you've had the misfortune of experiencing the frequent tension between commonsense courtesy and the commonplace racket that is, sadly, all too common in the wedding sphere, fear not. And don't waste another minute arguing. One of the most useful things I learned during the planning process was that my greatest power was not in the almighty dollar, but in the almighty Yelp review. Just one hint that you might write a negative post, and suddenly, your most obstinate vendor will become as accommodating as a Four Seasons bellman.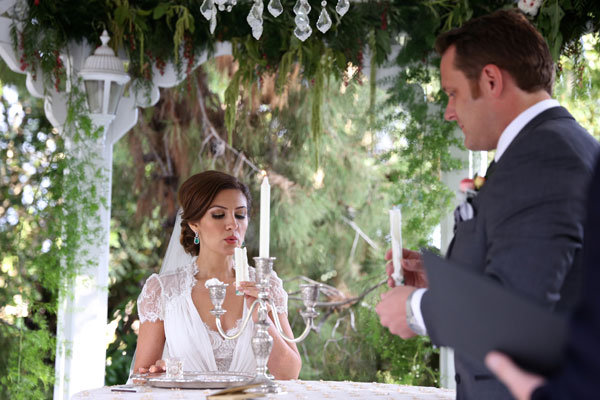 9. Appy Couple [10]
Between planning the Myspace launch and planning my wedding, one thing I didn't have time for was giving updates and answering questions that I'd already answered, like, "What's the hotel everyone's staying at?" or, "When's the wedding date again?" This is where a wedding website comes in handy (nevermind the custom wedding invitation I painstakingly made). I checked out a few options for building our wedding site but ultimately went with Appy Couple because I liked their templates — plus, the whole experience was user-friendly and intuitive. One day later, all my inquisitive guests were being redirected.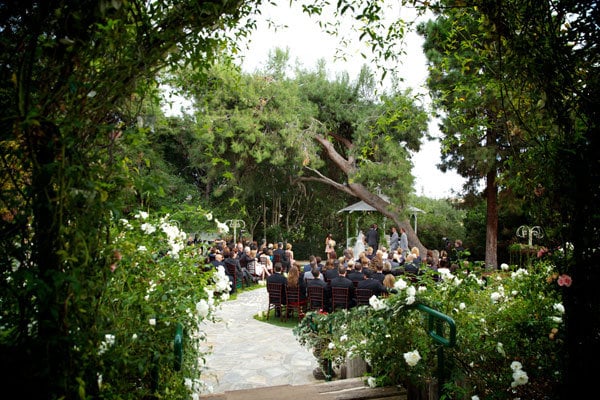 10. Vimeo [11] & Dropbox [12]
In the end, all the work I put into the wedding paid off, and we truly loved every second of it! So much so that, after the wedding, all my now-husband and I wanted to do was talk about the wedding, as we were dying to relive those moments. This is why I love Vimeo and Dropbox. Before we'd even gotten back from our honeymoon, our photographer and videographer had already sent us links to check out rough shots and raw footage from our wedding day. No DVD in the mail, and no "Where the heck is that thumb drive?!" Of course, it took weeks and months before we got our final packages of photo-shopped beautes, but getting those initial files immediately after the nuptials really helped tide us over.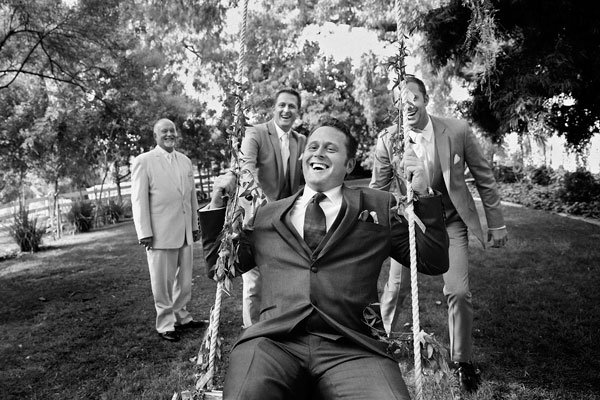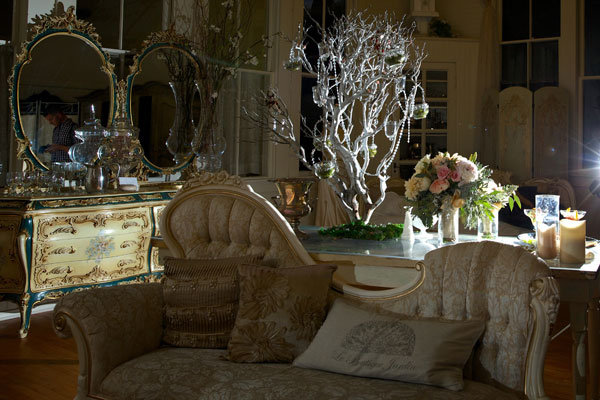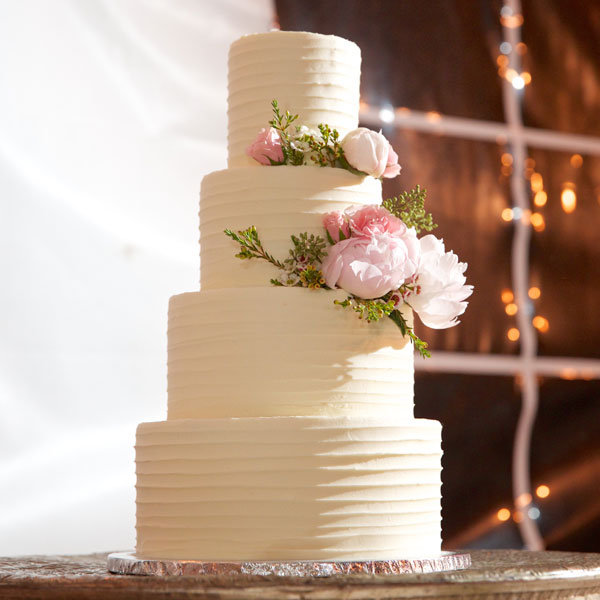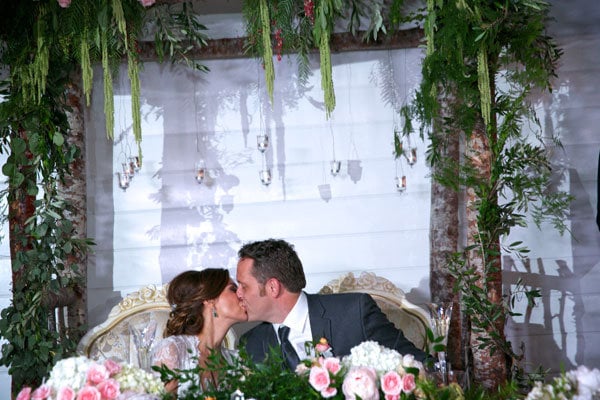 —Neda Azarfar
Photo Credit: Josef Isayo Photography [13]