We asked bridal bloggers to share their favorite nuptials that they've featured this year — from must-have pics to steal-worthy décor and more, there's plenty of brilliant ideas to go around!
2014 brides, our New Year's wish is for you to savor each moment, no matter how emotional or wacky, in your wedding-planning journey. May each milestone bring you and your spouse even closer together, and may your marriage be just as beautiful as your big day.
Before the wedding countdown begins, let's take a look back at the most popular "I dos" from around the blogosphere this past year. These real-life newlyweds captivated millions of blog readers with their wedding details — check out their gorgeous photos below!
Emma Arendoski from Emmaline Bride:
"Noel and Jason's Christmas-themed wedding [1] was one of our favorites from 2013. This beautifully decorated holiday wedding epitomizes rustic elegance. Instead of an overly red-and-green color palette, Noel and Jason tied in the colors sparingly, opting for hints of white and brown to tie in their rustic theme. They also utilized plenty of handcrafted details — which we love — including cowboy boots for the bridal party, a white rose and pinecone bridal bouquet, a hand-painted ceremony sign and more.
Guests were greeted with elegant centerpieces that provided a familiar scent of Christmas: pine! Evergreen swag, mason jars filled with candles and handmade wood-slice table numbers completed the look. Delicious holiday-inspired treats were served, like cinnamon pecan and chocolate cakelets. Our favorite detail: The evergreen trees that were given to guests as favors, wrapped in burlap and ready to plant immediately after the wedding.
One of our favorite parts of this wedding is how down-to-earth and in love Noel and Jason are. It's so important to be a team while planning your wedding, focusing on the fun of planning and the excitement of marriage."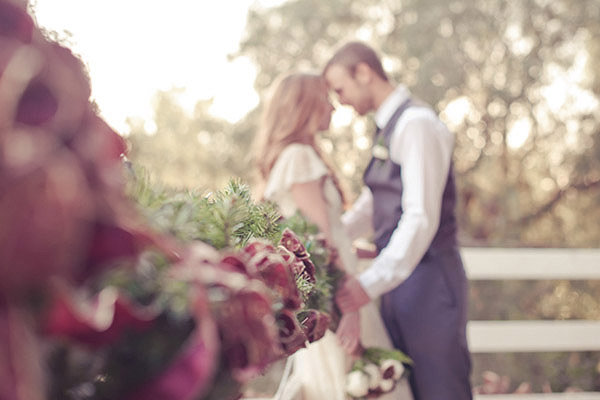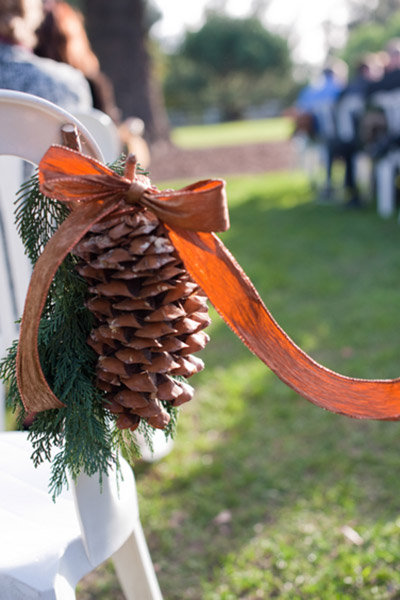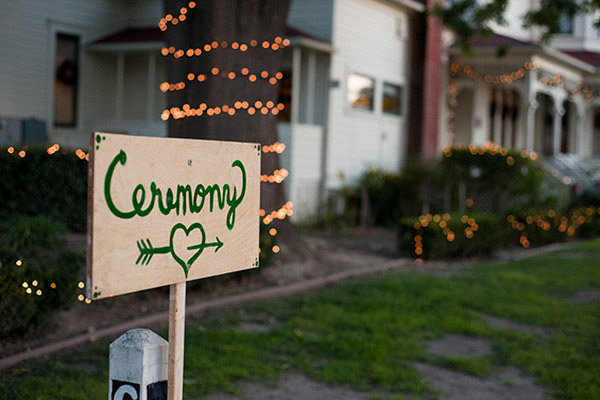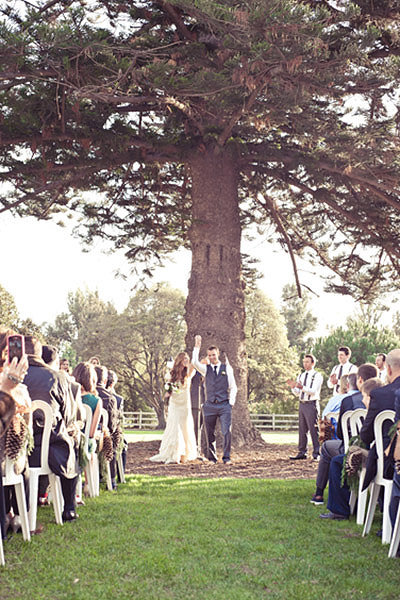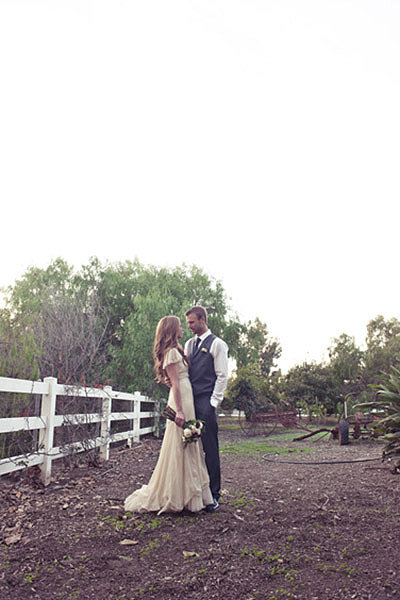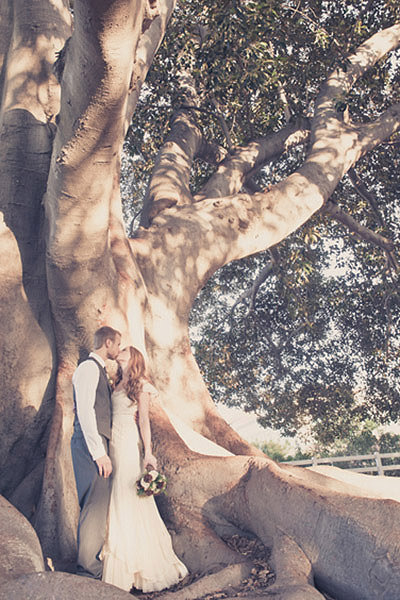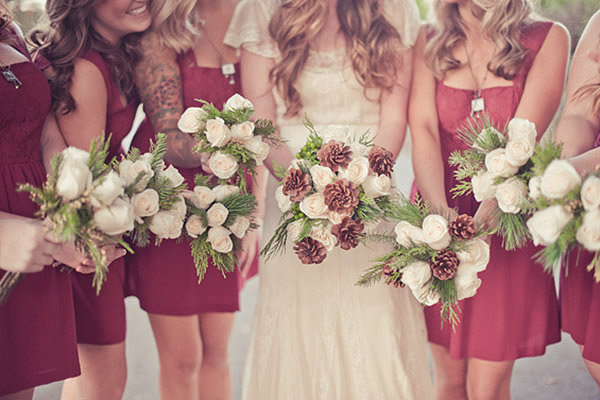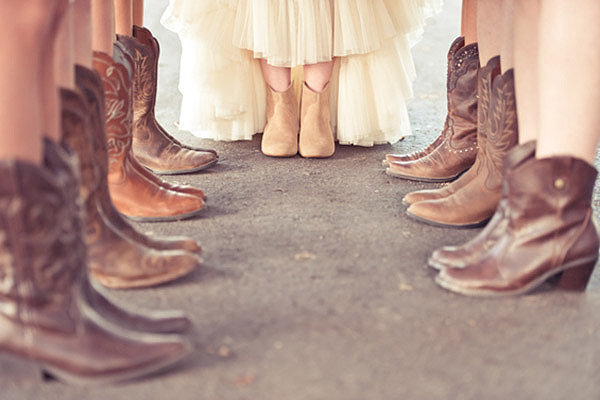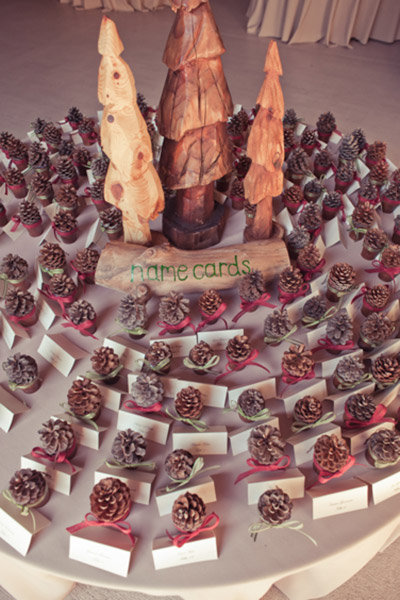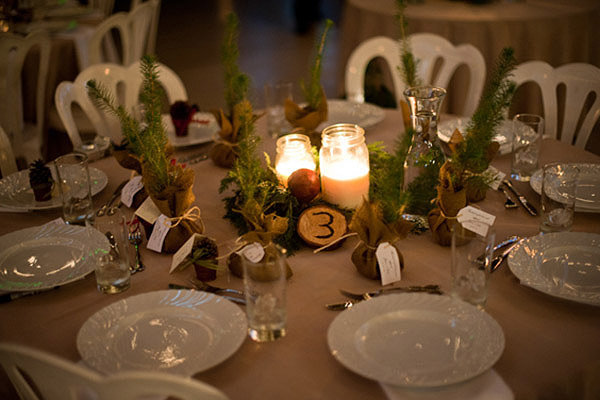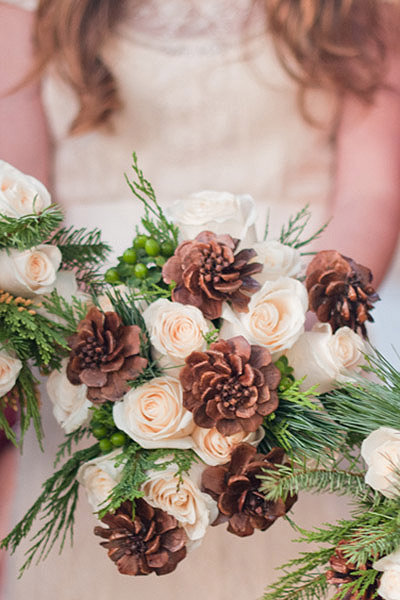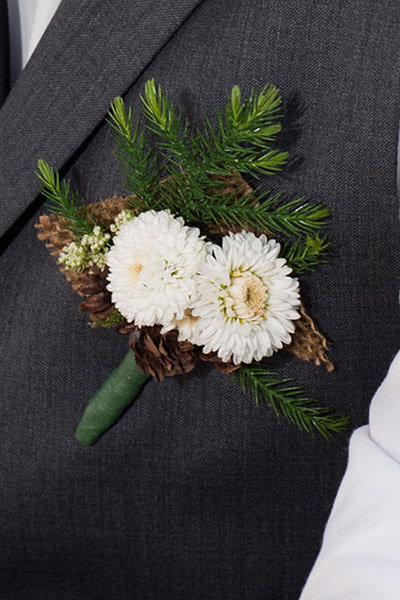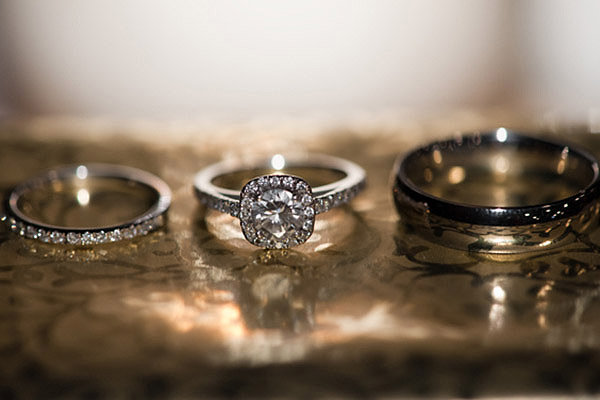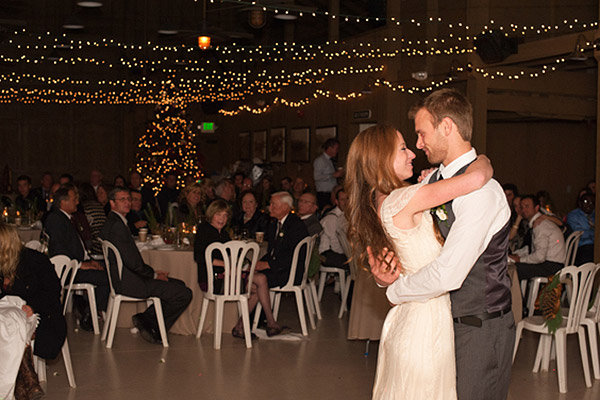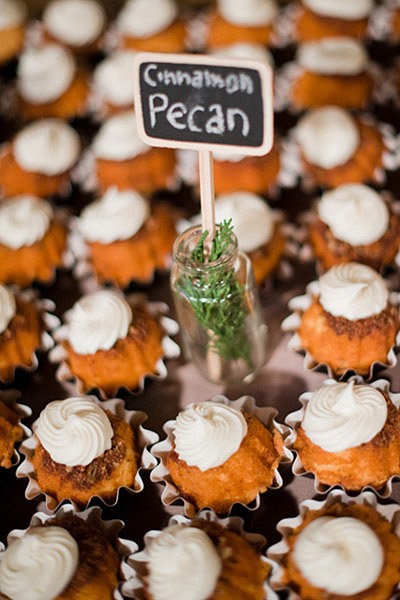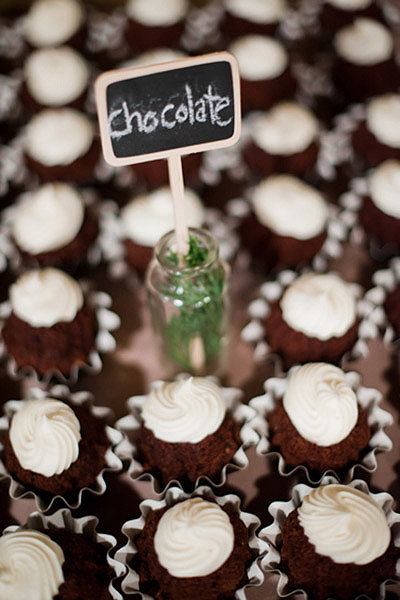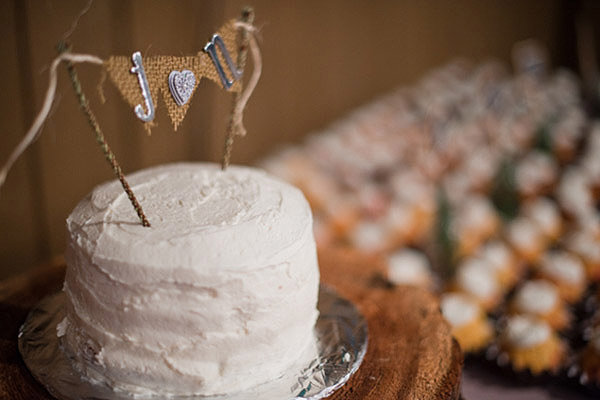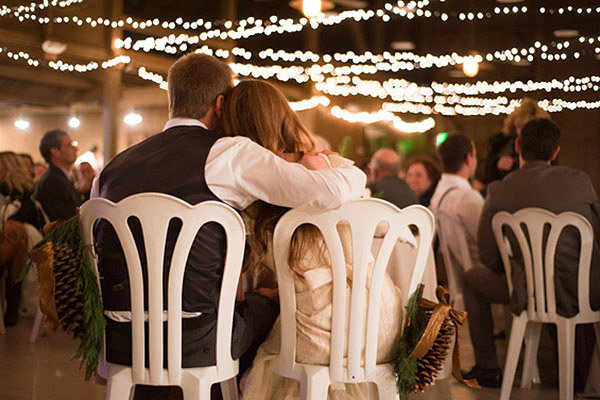 Vendor Credits
Photographer: Emma + Josh [2]
Location: Camarillo Ranch House [3]
Florals: Ponderosa Flower Shop [4]
Cakelets: Nothing Bundt Cakes [5]
DJ: DJ Shawn Williams
Hair: Blayke Harrison
Gown: BHLDN [6]
Bridesmaids: Urban Outfitters [7]
Menswear: Macy's [8]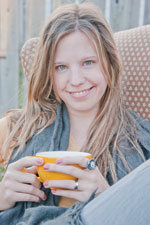 About This Blogger:
Emma Arendoski is the founder and CEO of Emmaline Bride, The Wedding Guide for the Handmade Bride [9], a website dedicated to all things handmade for weddings. Launched in 2009, the site has grown into the leading online voice for handmade weddings. Emma's mission is to empower her readers to support handmade through the use of handcrafted wedding items for all parts of the wedding planning process.
Browse more real weddings on EmmalineBride.com [10].

Heather Sharpe from Style Unveiled:
"Gisela and Michael's wedding [15] was full of romance, elegance and beauty...it'll make you wish you were a guest! Their dusty rose, peach and ivory details with touches of gold were lovely, but what stole the show for me were the gorgeous portraits of the couple. Taek Photography did an amazing job capturing their venue and these images will stay with me forever.
The three photos I love the most are the lead-in to the 'first look' in the stunning hallway of the Trump National Golf Club, the picture of the bride and groom sharing a kiss in the middle of all the chiavari chairs and the photo of them head-to-head against the grand window under the chandelier. Looking through this couple's wedding photos made me feel as if I was getting a glimpse into a fairytale — I hope you adore them as much as I do!"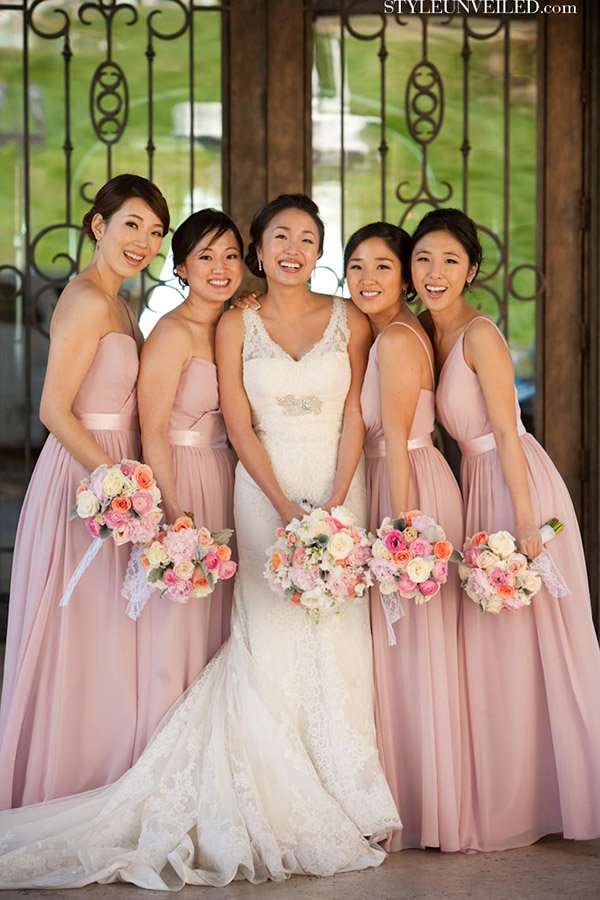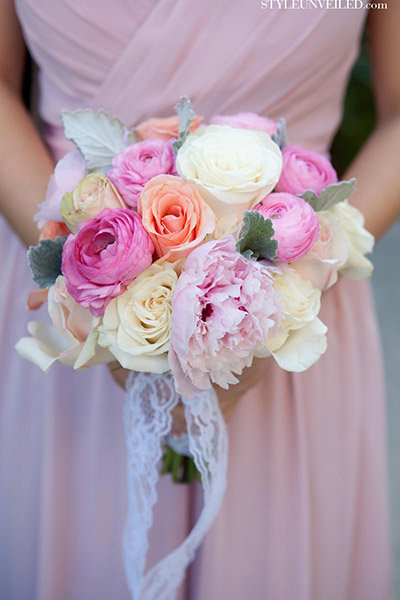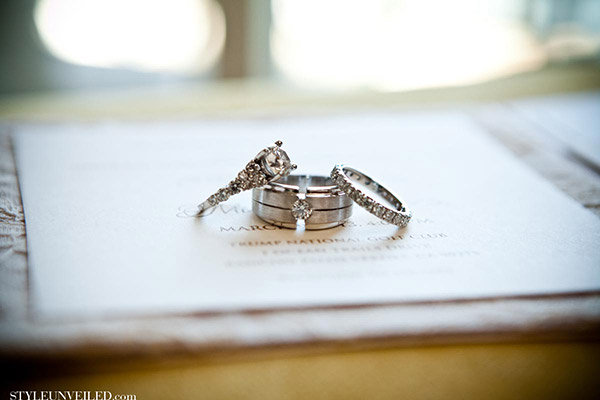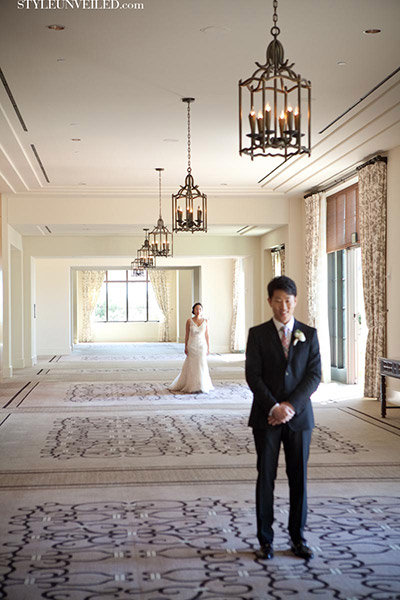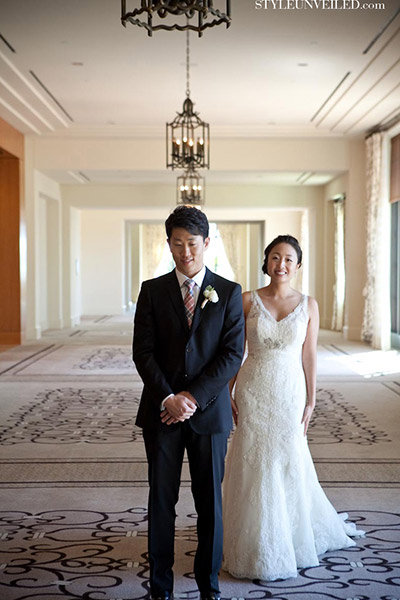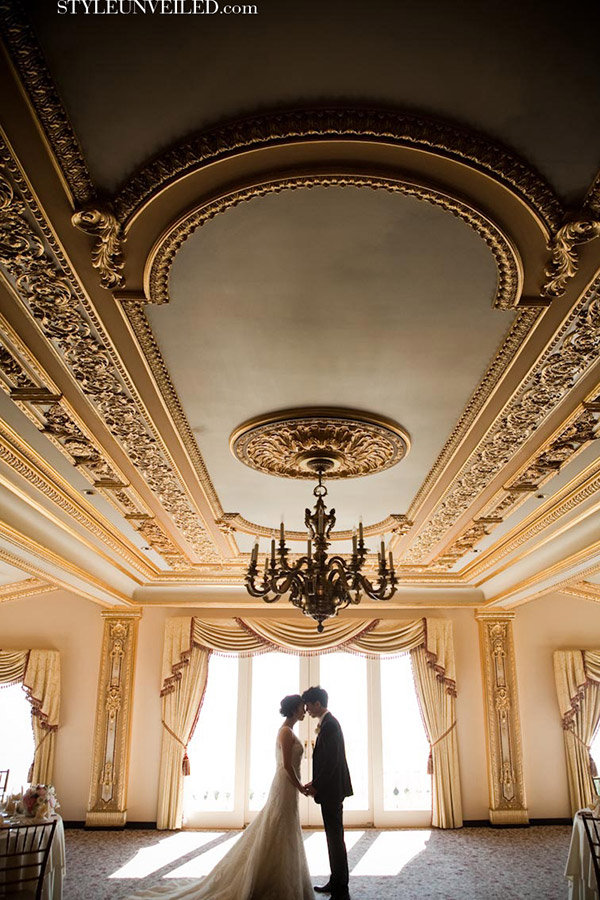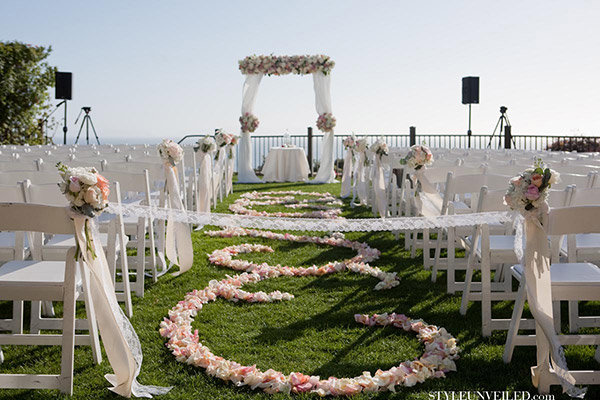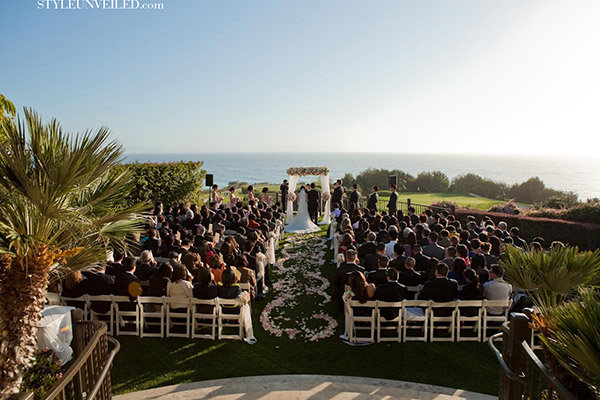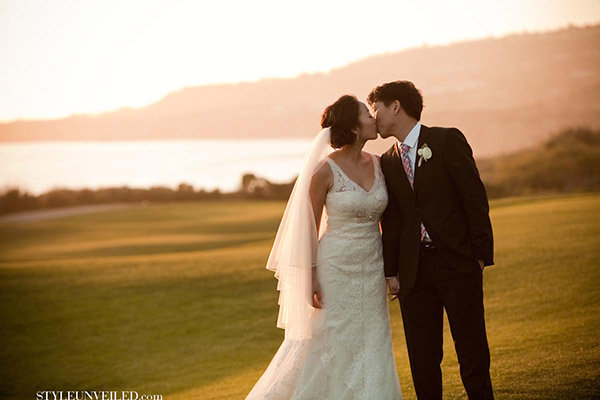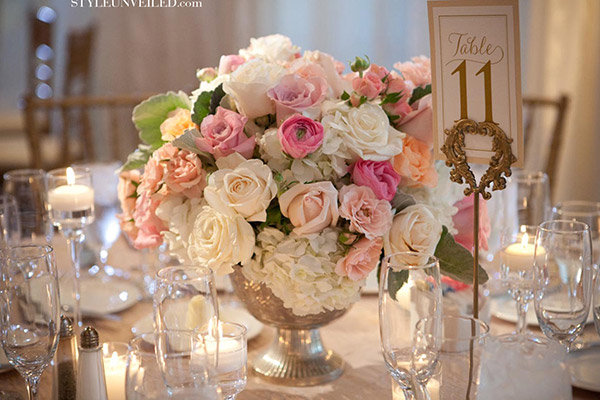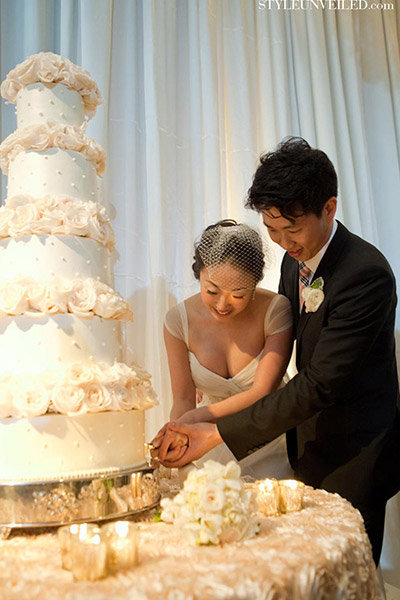 Vendor Credits
Photography: Taek Photography [16]
Reception and Ceremony Venue: Trump National Golf Club [17]
Wedding Coordinator: Joyce Kim Weddings [18]
Floral Decor: Flower Allie [19]
Wedding Catering and Desserts: Trump National Golf Club [17]
Wedding Stationery: Color & Creation
Ceremony Music: El Real Chamber Players [20]
Reception Band: The Secret Jazz Band [21]
Reception DJ: Valentine Entertainment: [22] MC James Baek
Cinematographer: Cloud 9 Cinematography [23]
Photo Booth Rental: Cheesy Photo Booths [24]
Transportation: Platinum Worldwide Limousine & Transportation [25]
Officiant: Pastor John Su
Wedding Favors: Kettle Corn
Wedding Favors: Sweet Factory [26]
Event Rentals: Etablir Vintage Event Rentals [27]
Beauty: Kelly Zhang [28]
Linen Rentals: Luna Party Rentals [29]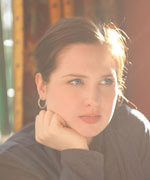 About This Blogger:
Heather Sharpe is the senior editor for Style Unveiled [30]. Style Unveiled is a wedding website and blog that focuses on gorgeous weddings and wedding related topics that showcase wedding professionals and the hard work they do. It's obsessively updated each and every day!
Browse more real weddings on StyleUnveiled.com [31].

Angelica Bragg from The Bridal Detective:
"Brooke and Nathan's wedding [33] is exactly what I envision for any Tennessee fête — it's country chic at its absolute finest. The bride wanted an organic look to her ceremony, so simplicity was key. But don't let that fool you — her candle-laden backdrop must be the envy of all rustic brides everywhere!
I also loved Brooke's fashion-forward style. Her blush pink Vera Wang gown stole the spotlight. Not to be outdone, her leading ladies totally rocked their fabulous mint dresses.
One of my favorite details from this wedding is the photographer, Matt Andrews, who is phenomenal. If you're looking for picture-perfect bridal party portraits, then he's your shutterbug hero."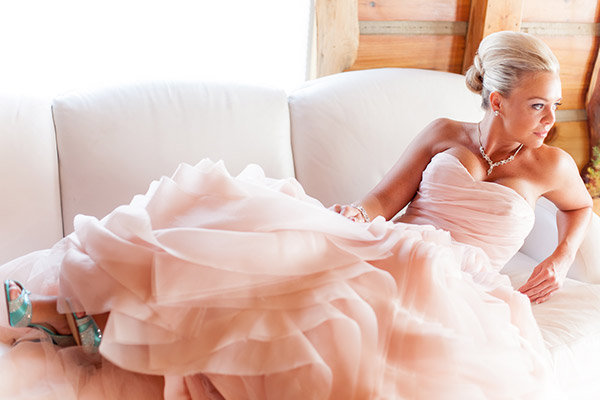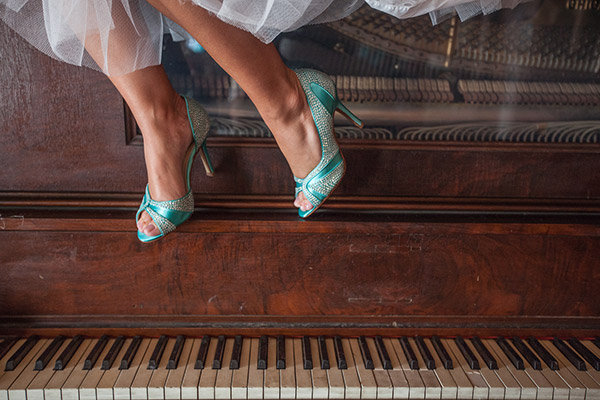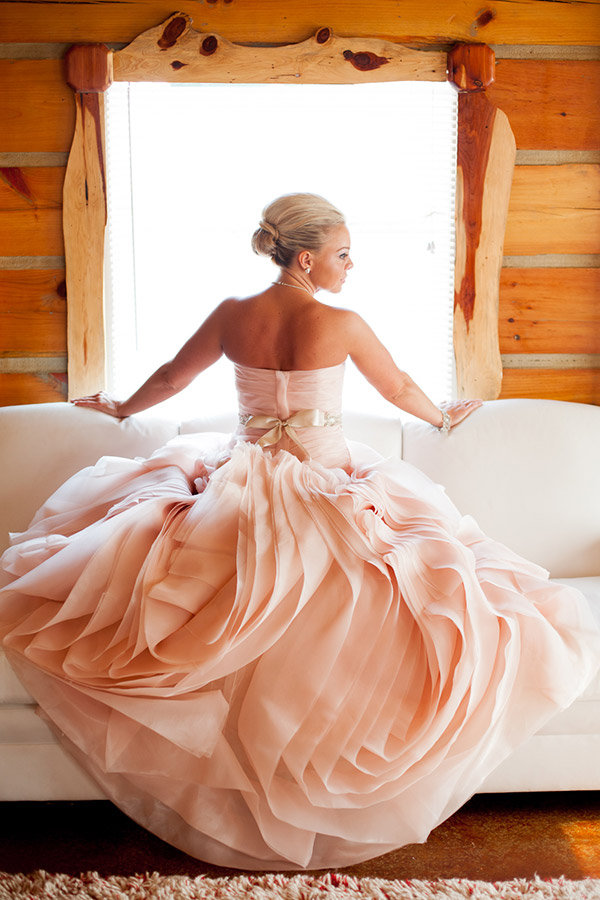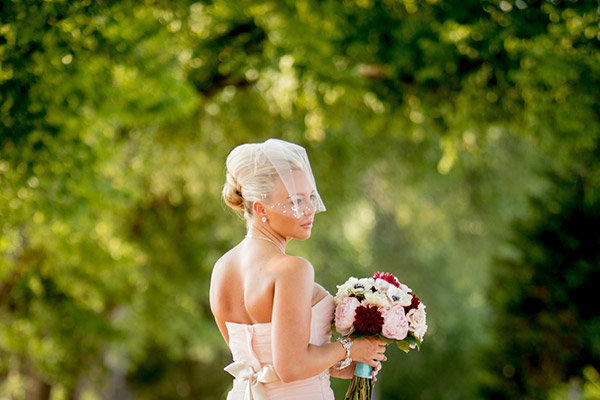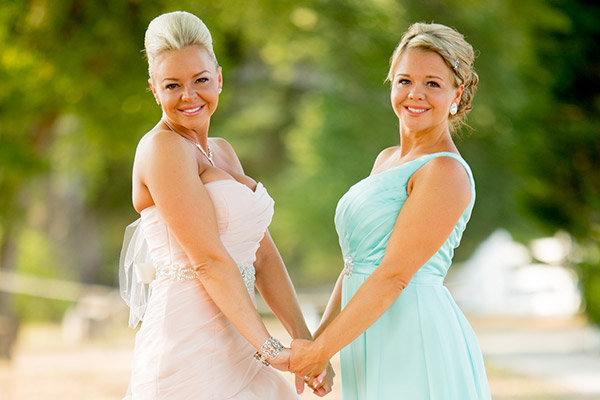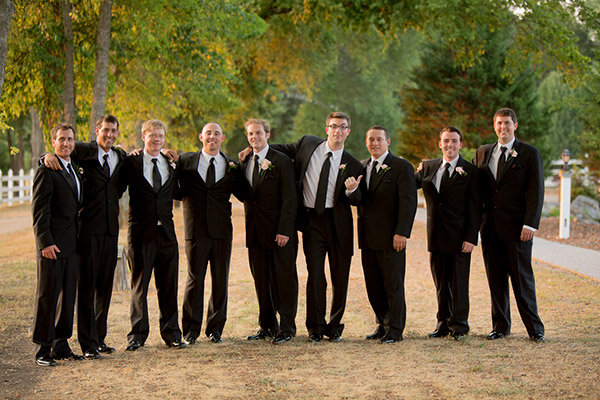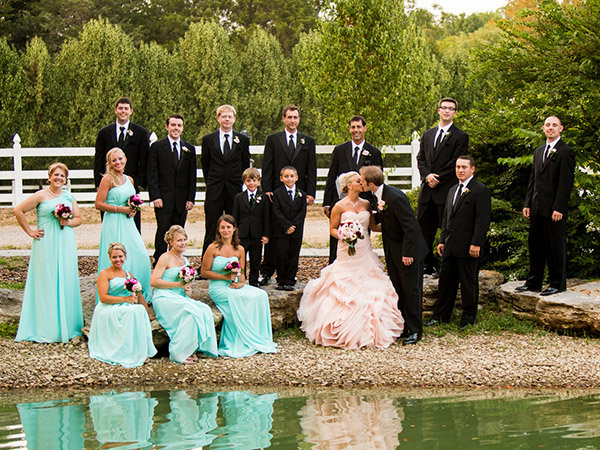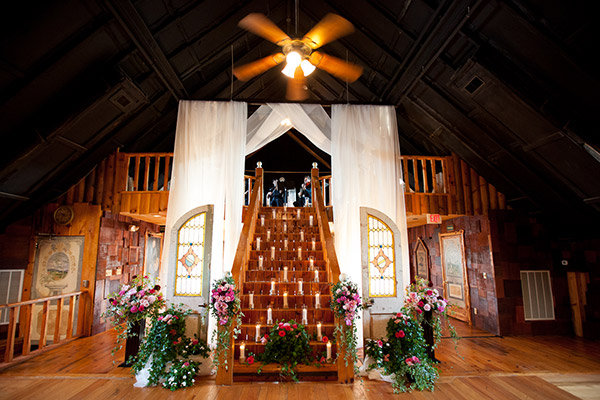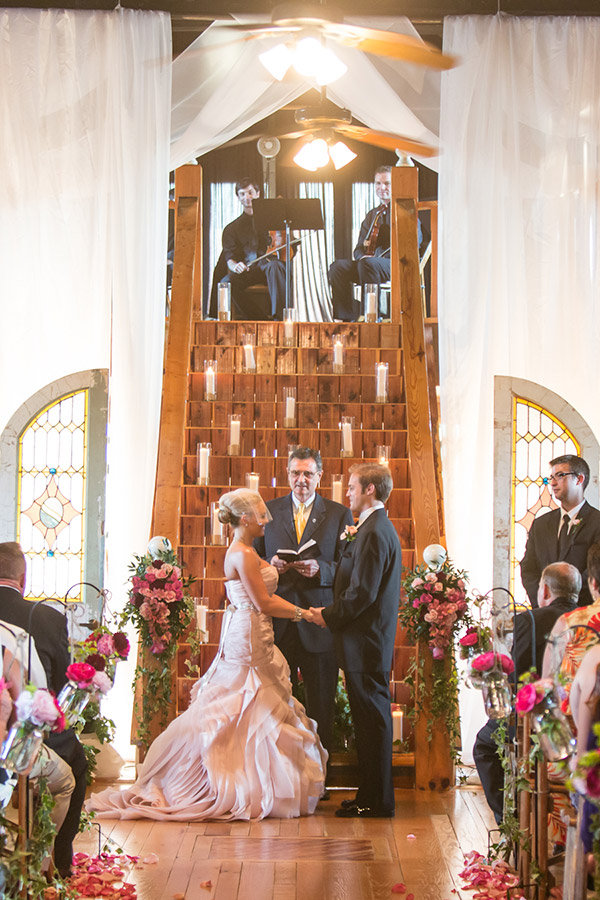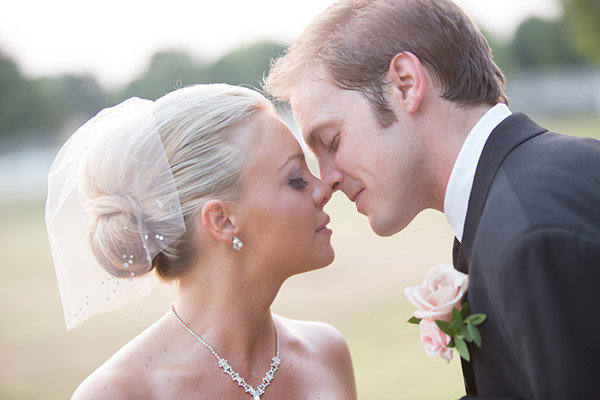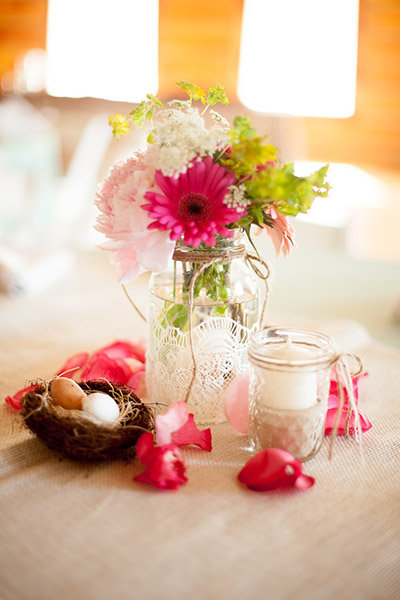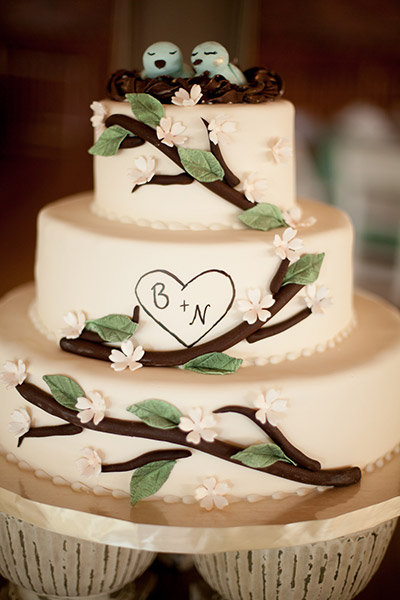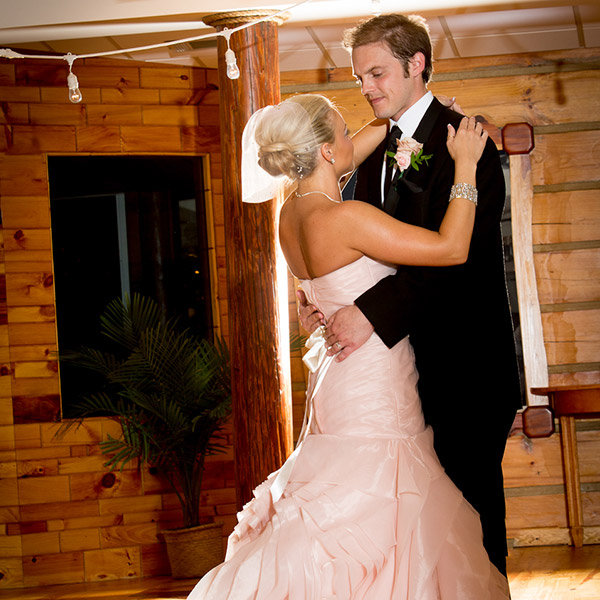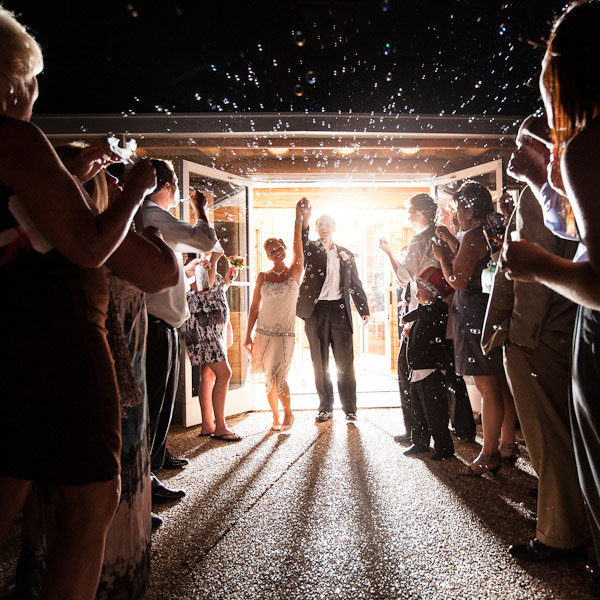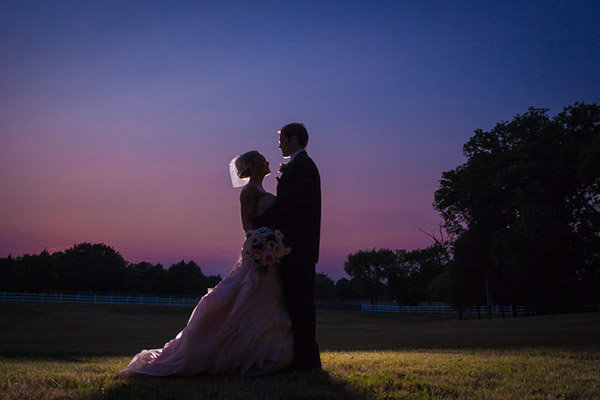 Vendor Credits
Photography: Matt Andrews Photography [34]
Florist: Enchanted Florist [35]
Catering: A Catered Affair [36]
Cake Design: Bake Shoppe
Wedding Planning: Main Event Productions [37]
Dee Jay: JD's Music [38]
Dress Designer: Vera Wang [39]
String Quartet: High Tone Entertainment [40]
Margarita Machine Rental: Rent-a-Rita [41]

About This Blogger:
Angelica Bragg is a real bride and the blog maven The Bridal Detective [42]. She and her fiancé Edwin Mirzayans (a published author), are planning a destination wedding at the Italian Lakes in Summer 2014. With a stunning backdrop and "la dolce vita" attitude, the couple's soiree will be intimate and romantic, all while celebrating two cultures.
Browse more real weddings on TheBridalDetective.com. [42]

Alexandra Beauregard from Heart Love Weddings:
"Britta and Cody's vintage-inspired wedding [43] was one of our most popular weddings this year. I fell head-over-heels in love with it from the moment I saw it. There were so many pretty details and sweet moments that Erica Rose Photography couldn't have captured more perfectly.
From the bride's beautiful BHLDN dress to the lace ribbon-draped ceremony entrance to the tent strewn with thousands of twinkle lights (that the bride and groom danced under), the details of this wedding are all-consuming and absolutely wonderful.
Britta and Cody's love for each other just jumps right off the screen. The way she smiles when he nuzzles her cheek just melts my heart. They met in college. Their first kiss gave her butterflies — lots of them. Her engagement ring is a family heirloom, which she gave to him while they were dating and she asked him to return it to her if he ever felt inclined to ask her to marry him one day. Set with a beautiful diamond he knew she would love, he did. Everything about their special day and love story was magical to the nth degree."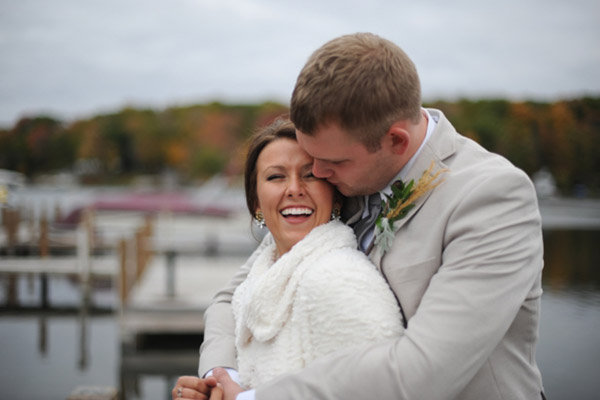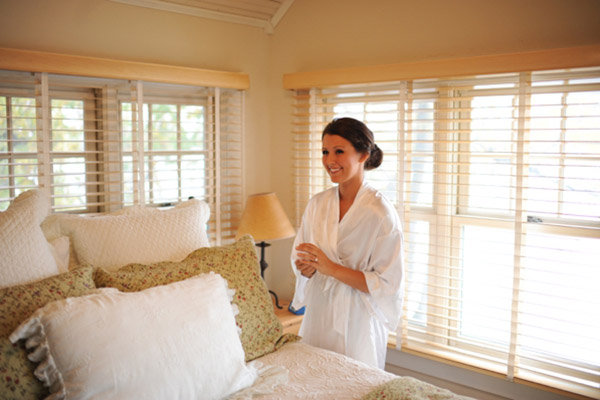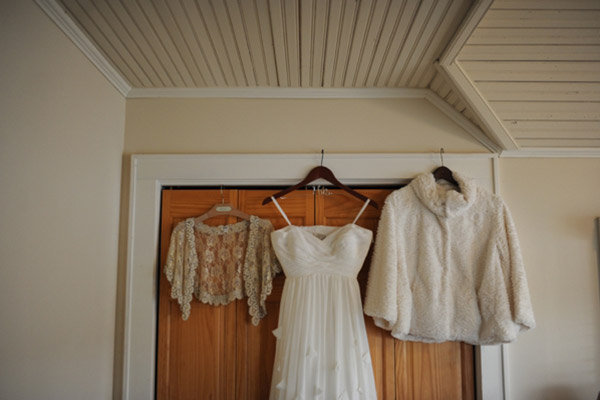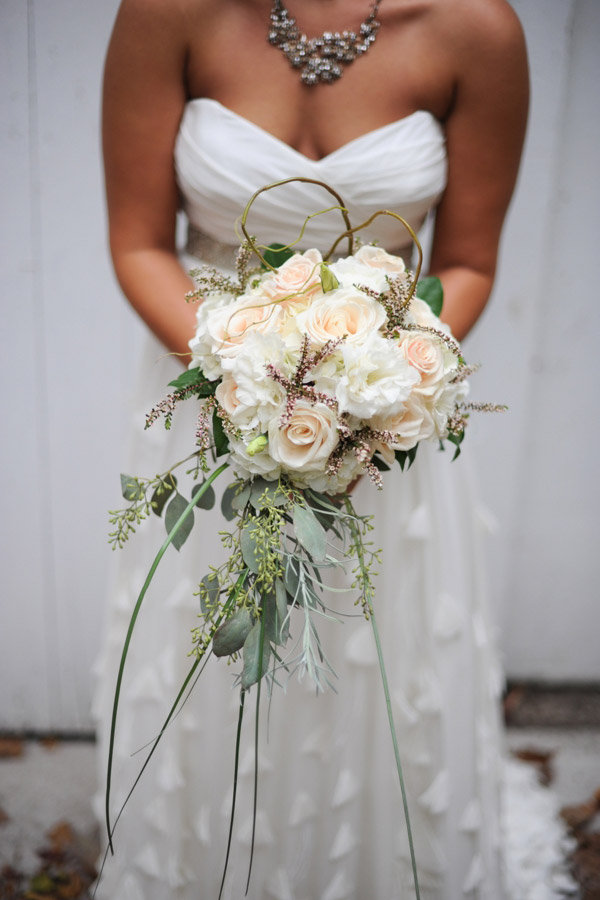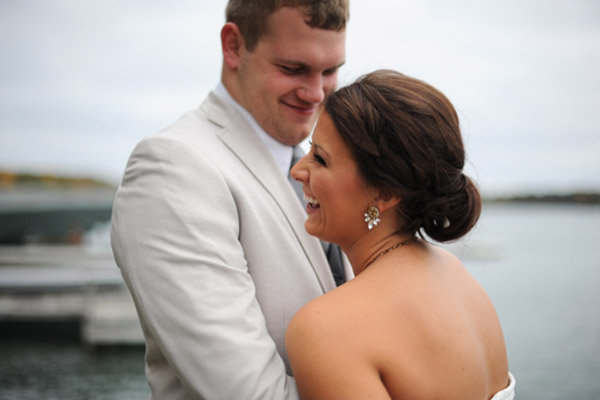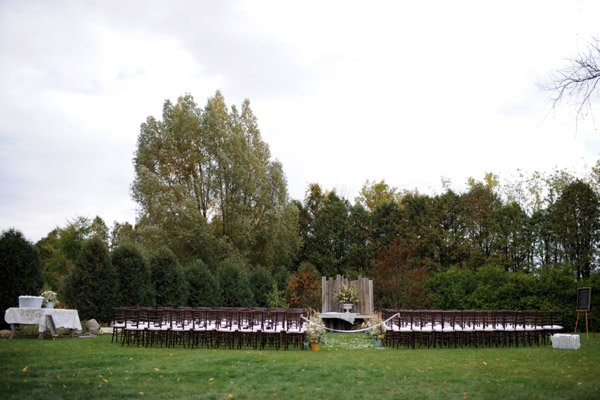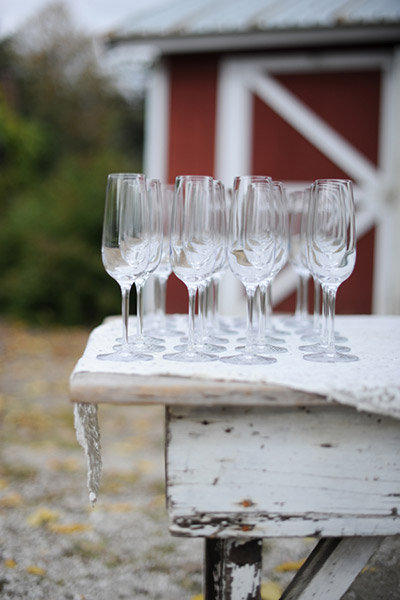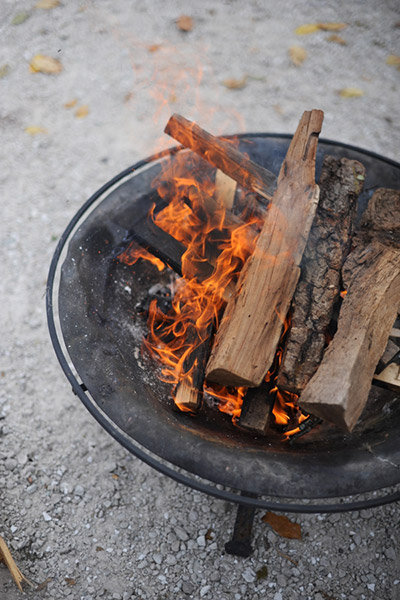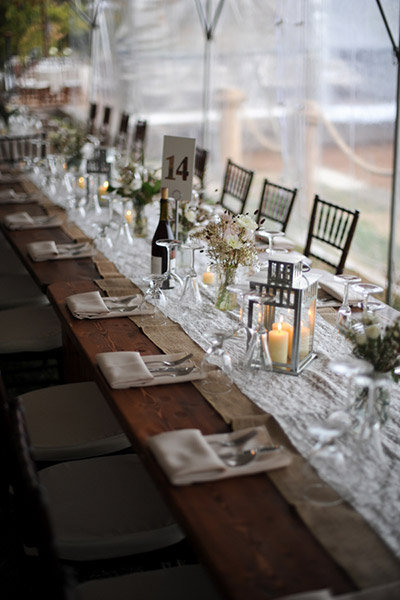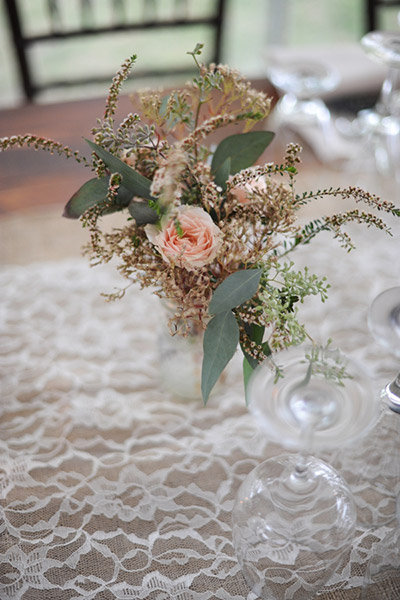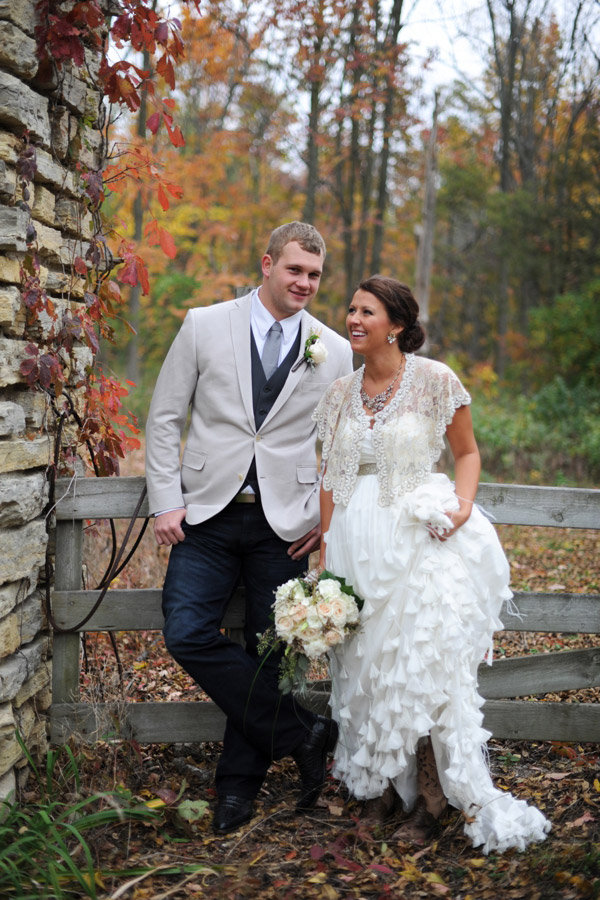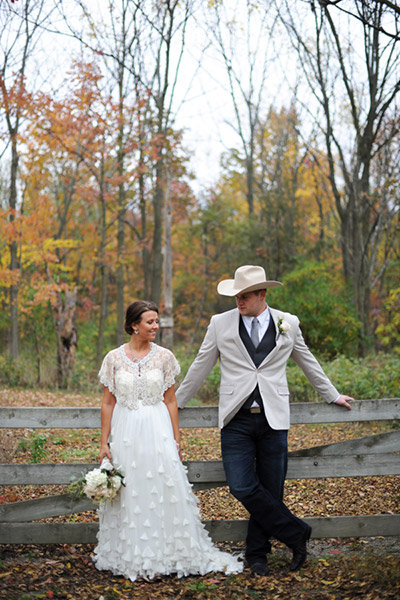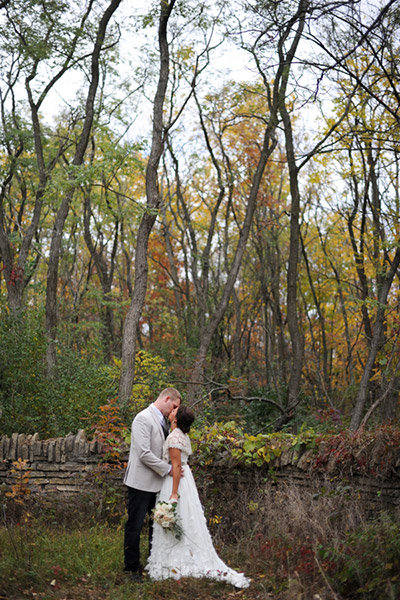 Vendor Credits
Photographer: Erica Rose Photography [44]
Ceremony Venue: Northwind Perennial Farm [45]
Post Ceremony Champagne and Appetizers: Gooseberries Market [46]
DJ: Bill Corey Entertainment [47]
Reception Venue: The Lauderdale Landing [48]
Rentals: Lakes Area Rental [49]
Catering & Drinks: The Lauderdale Landing [48]
Flowers: Northwind Perennial Farm [50]
Groom's Attire: Macy's [8]
Bridesmaid Dresses: bridesmaids were told to match their dresses to an ACE paint swatch
Groomsmen Attire: same as bridesmaids... just given general guidelines
Bride's Dress, Shawl and Jewelry: BHLDN [6]
Fur Coat: Nordstrom [51]
Bride and Groom's Boots: Alcala's Chicago [52]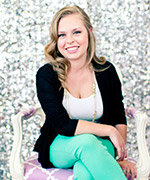 About This Blogger:
Alexandra Beauregard is the heart behind Heart Love Weddings [53]. She's a 24-year-old single gal who could live on Kate Spade, J.Crew, Anthropologie, and Whole Foods. Though she's born and bred in New England, she strongly believes that her heart belongs in the South. Heart Love Weddings is a Lifestyle and Wedding Blog of Real Weddings, Real Style, Real Food, Real Life, and Real Love.
Browse more real weddings on HeartLoveWeddings.com. [53]

Leila Khalil from Inspired by This:
"Kelly and Niall's wedding [54] was by far a standout for us at Inspired by This! While the rustic theme has been trending for a couple of years now, this couple made it unique. The bride is a British model and actress with the most beautiful curly hair and amazing bohemian style that was translated throughout the entire day.
Kelly married her Irish entrepreneur hubby, Niall, at the stunning Ojai Valley Inn complete with a custom wedding dress (that she co-created with Miss Tashina!) that still tops our favorites list. Her bridesmaids wore mix-and-match neutral dresses (a huge 2013 wedding trend) with a simple floral crown to top off their boho beauty. To complete the stylish group, the groom decided on a trendy gingham shirt with a brown printed vest and pant that perfectly complemented Kelly's ensemble.
With colorful wildflowers flanking everything from the ceremony chairs to the flower girls' heads, it seemed only right that the reception be held in the cutest little barn! We've seen a lot of barn weddings over the last couple of years, but this one might just take the cake. Hanging café lights, family style seating, and hay bales filled the space to make it a casual celebration that everyone could enjoy. This was one party that we sure wish we were invited to!"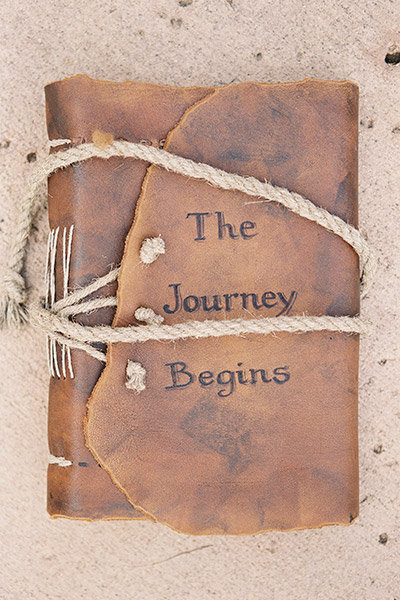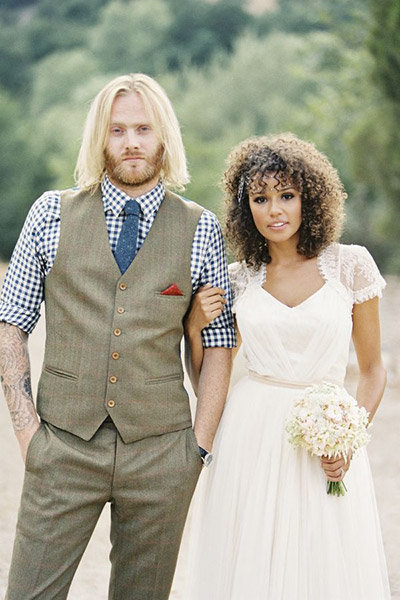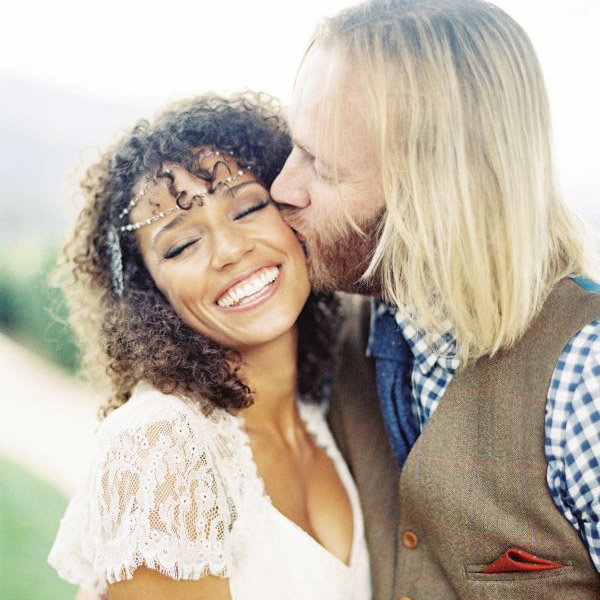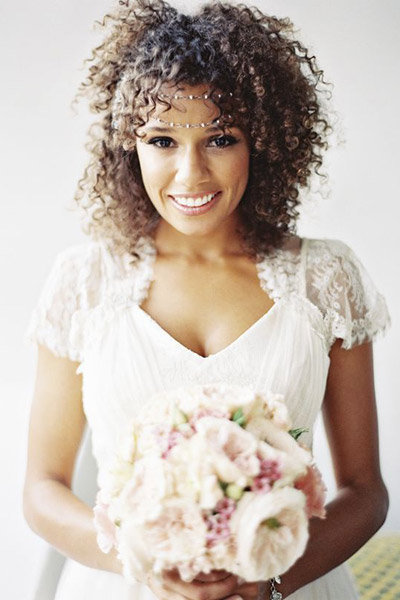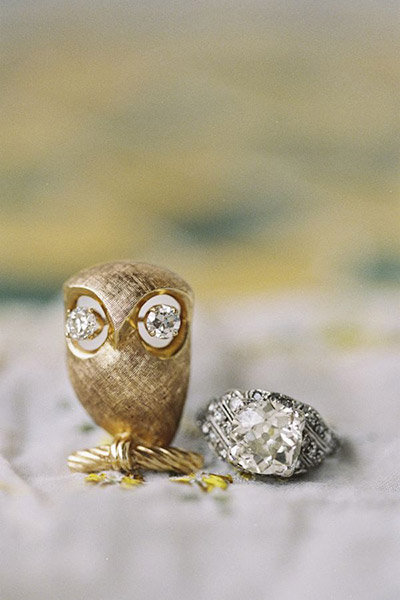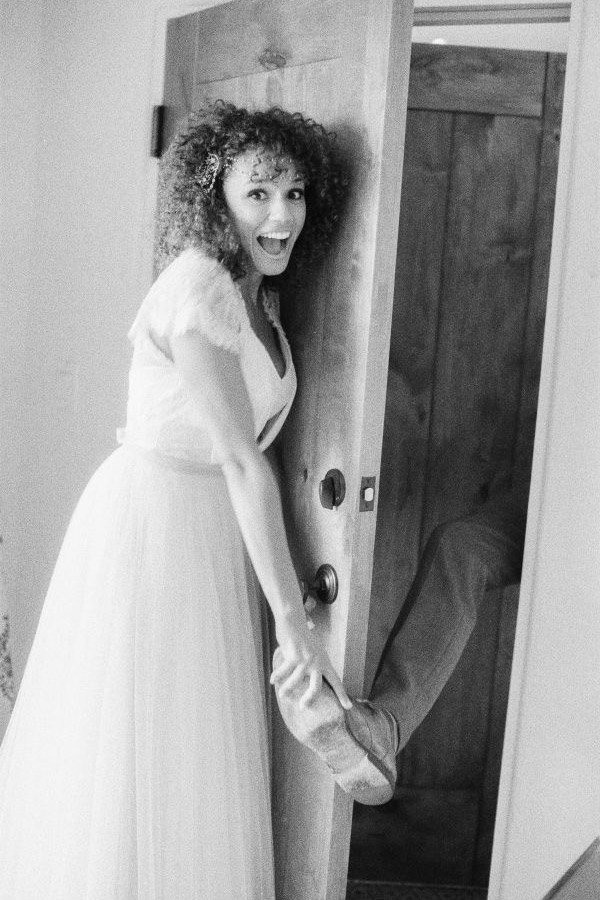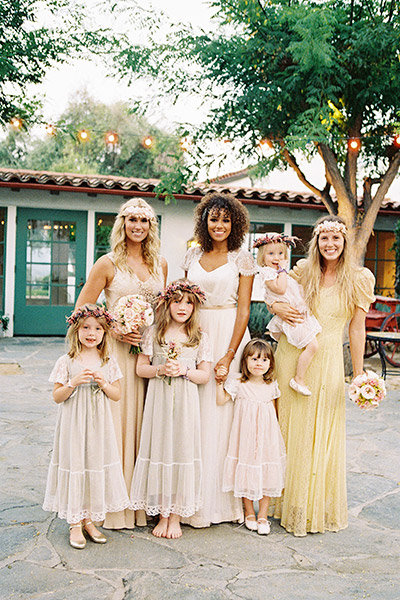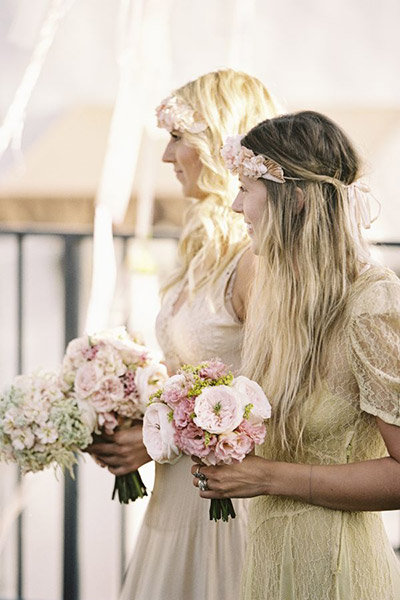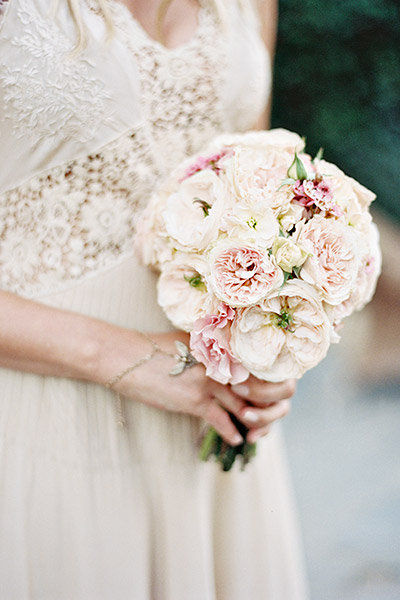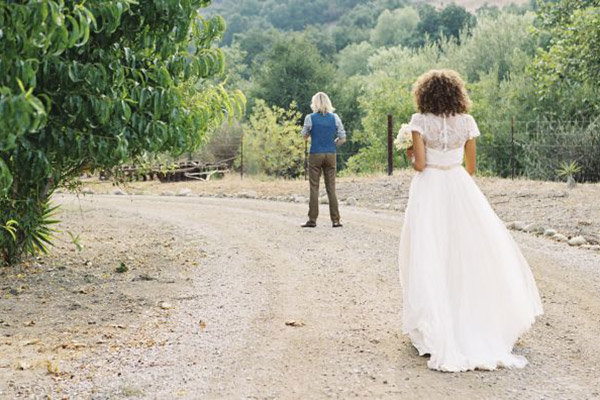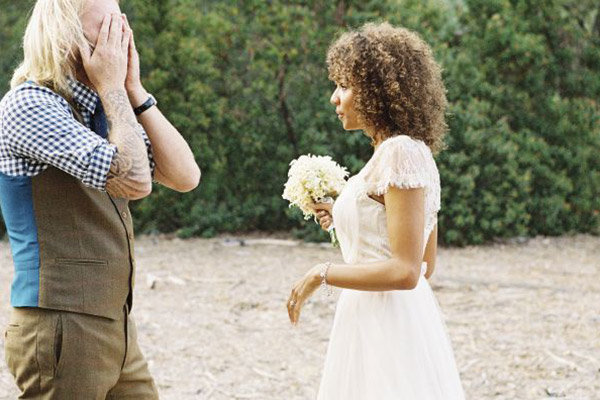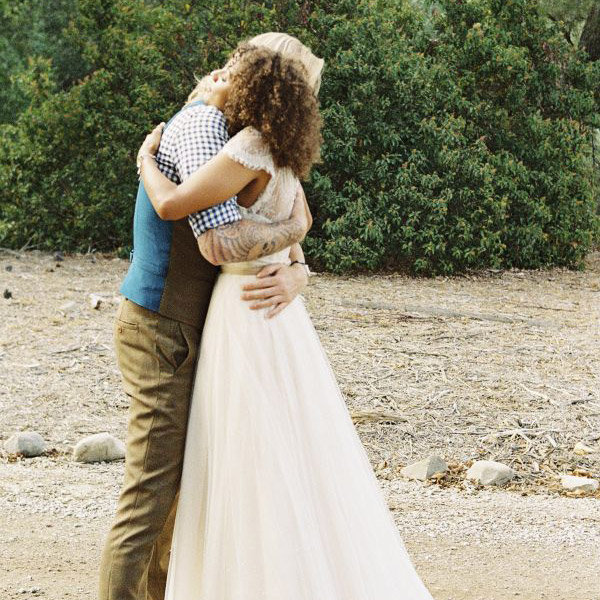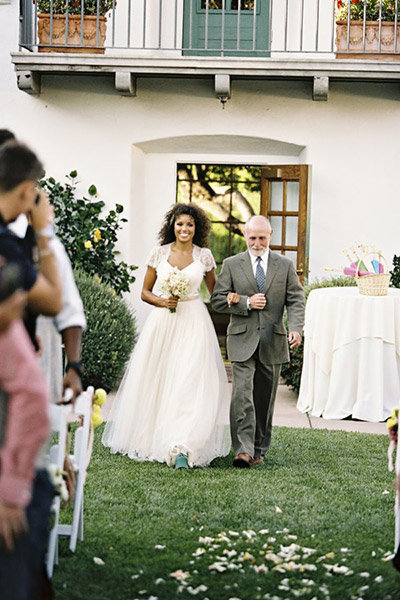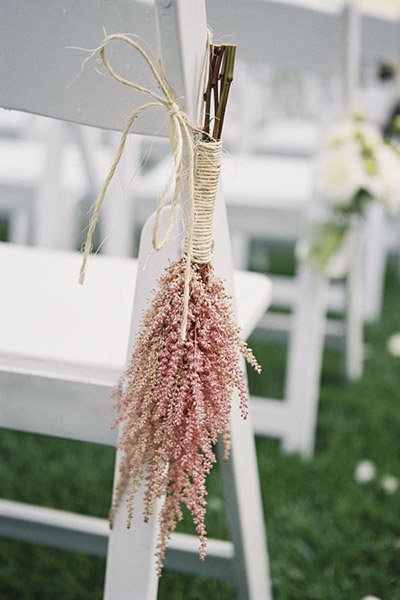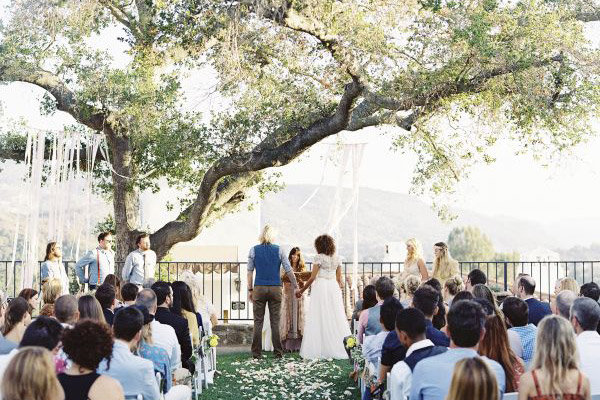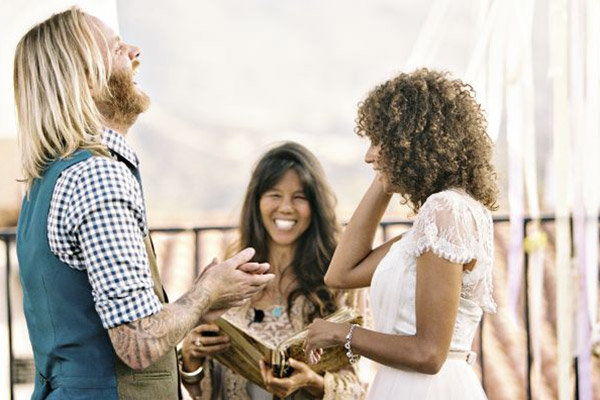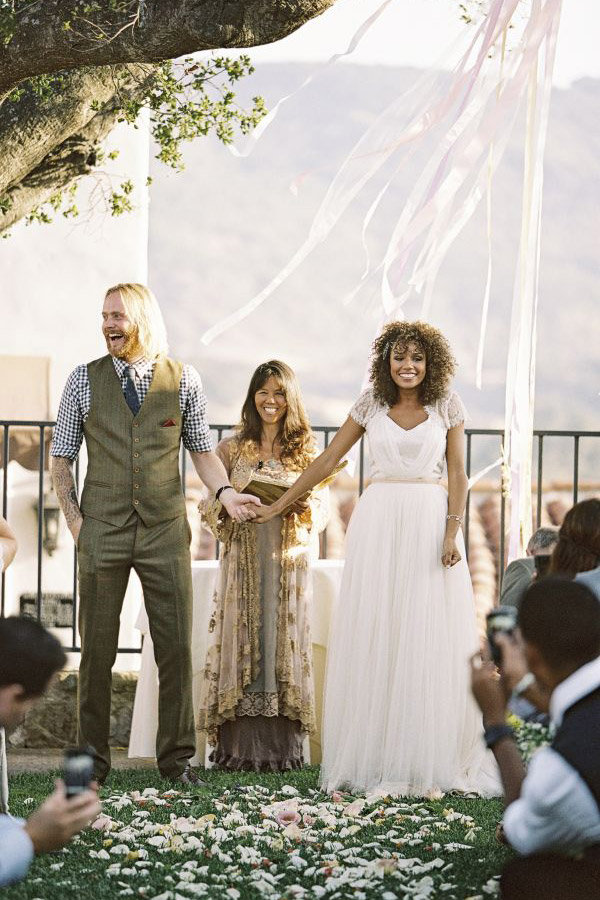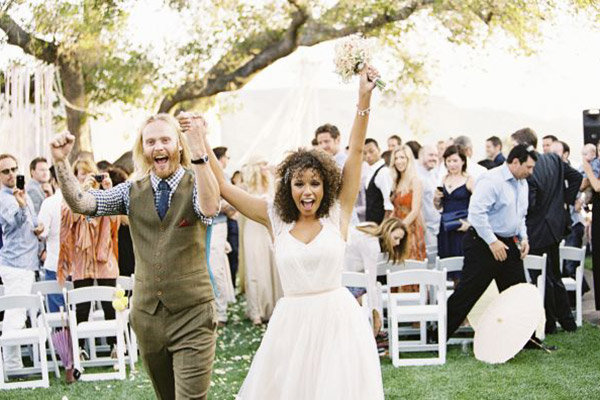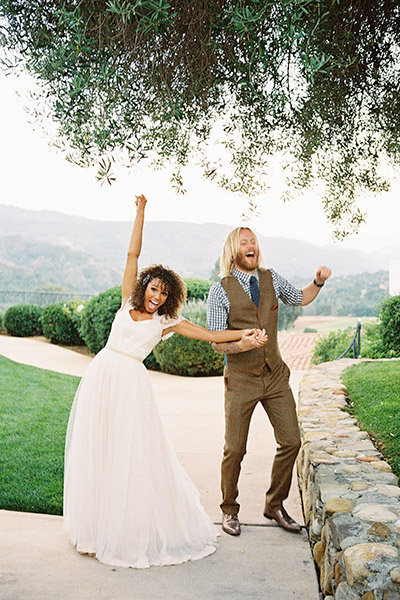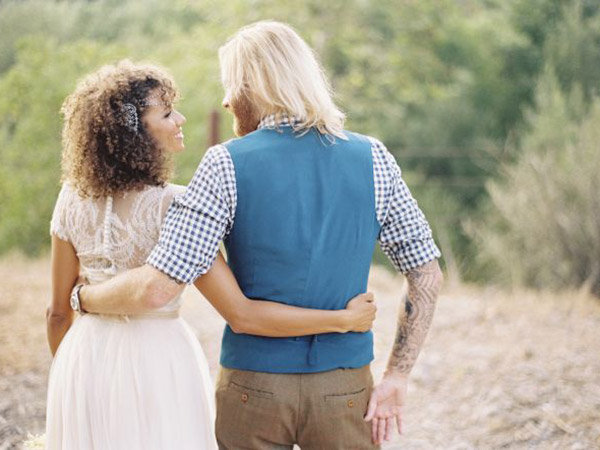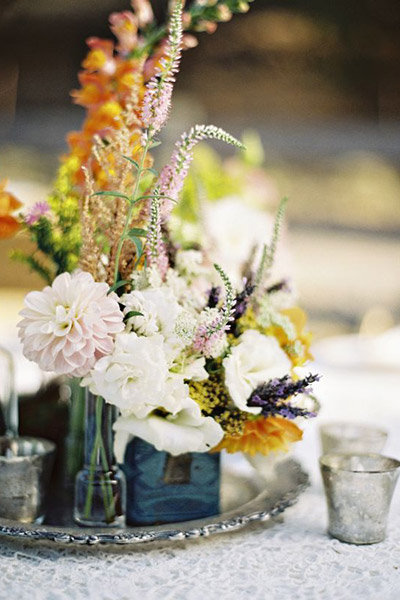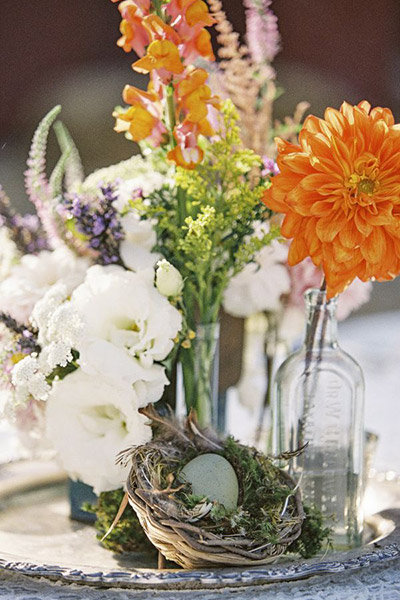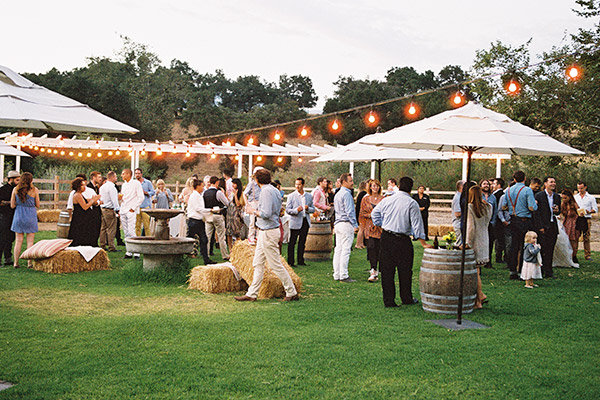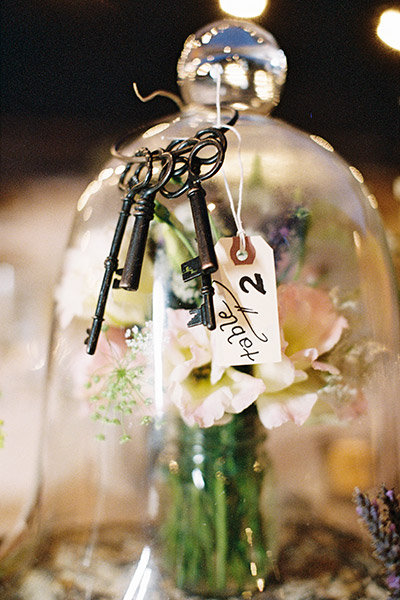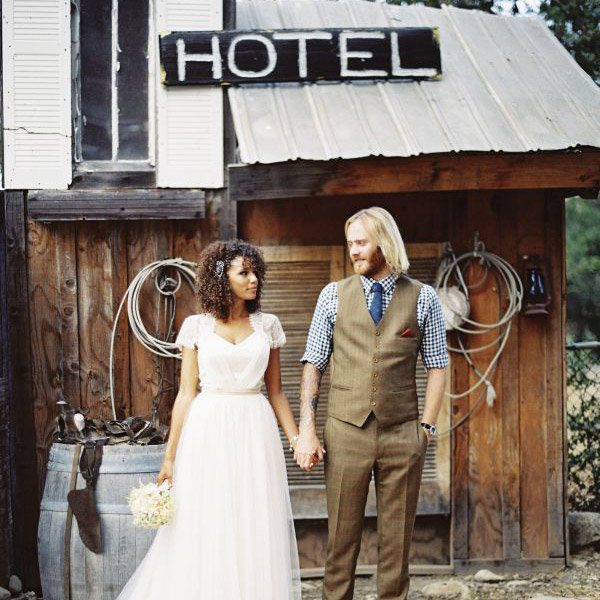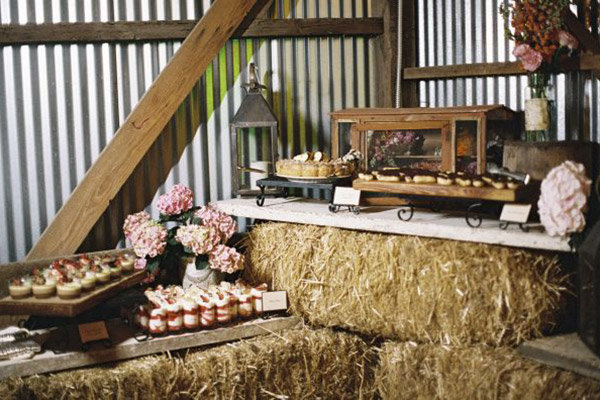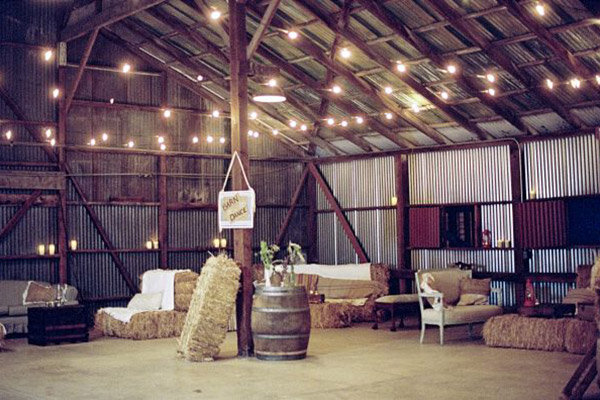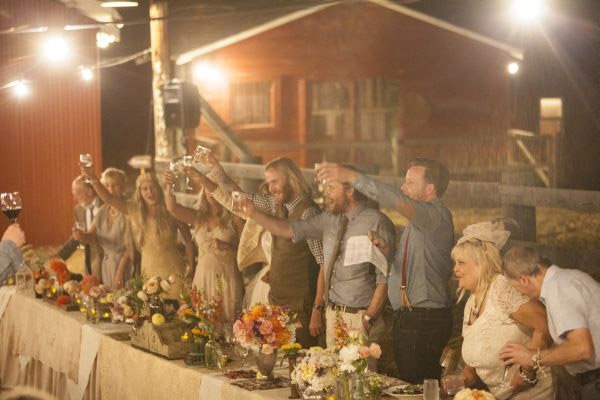 Vendor Credits
Photographer: Braedon Flynn [55]
Venue: Ojai Valley Inn and Spa [56]
Bride's Dress: Miss Tashina [57]
Event Coordination, Planning, and Styling: Saralee Franchi of XOXO Bride [58]
Bride's Shoes: Jeffrey Campbell [59]
Groom's Shoes: Marc Jacobs [60]
DJ: AGENCYDJS [61]
Lighting: Ambient Event Design [62]
Rentals: Ventura Rental Party Central [63]
Videographer: The Cana Family [64]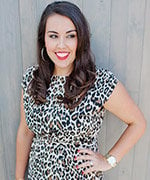 About This Blogger:
Leila Khalil is the founder of Inspired by This [65], your go-to source for inspiration as you wed, dwell and grow! Are you newly engaged? You'll love our posts featuring engagement sessions and real weddings to gain insight for your big day! We've also got exclusive home tours to help transform your new place into something incredible, and sweet maternity sessions and nursery inspiration when you're ready to grow your new family. We want to stay with you every step of the way!
Browse more real weddings on InspiredbyThis.com. [66]