Check out this amazing photo shoot with everyone's favorite doll couple.
Home Page Abstract:

Hilarious photo shoot of this beloved couple.
These photos are just too good not to share! Barbie and Ken finally got hitched. Check out this hilarious (and gorgeous!) photo shoot by BdG Photography [1] that we spotted over on Rock n' Roll Bride [2].
Bridal prep: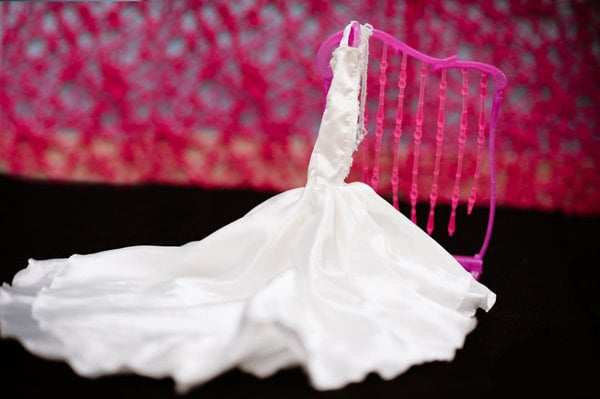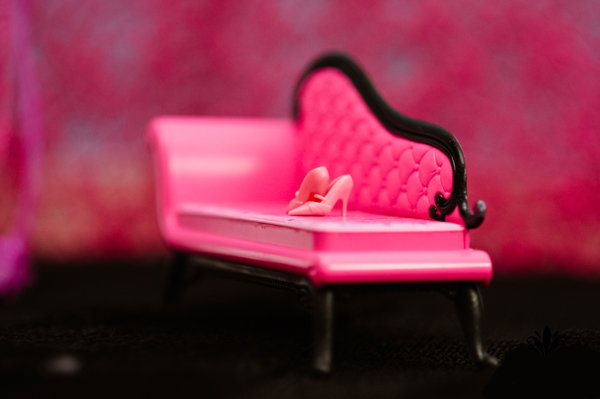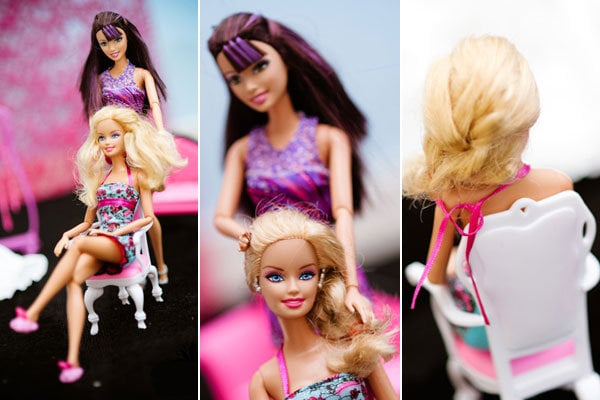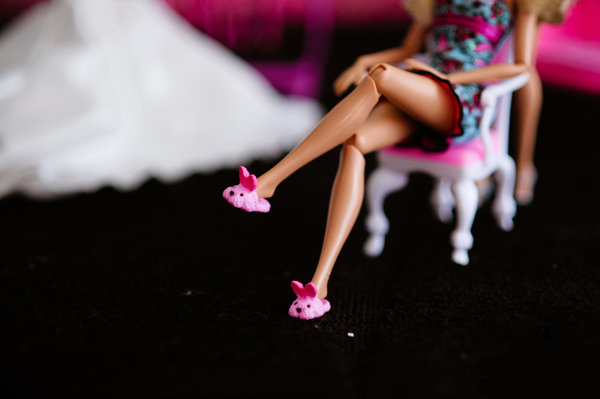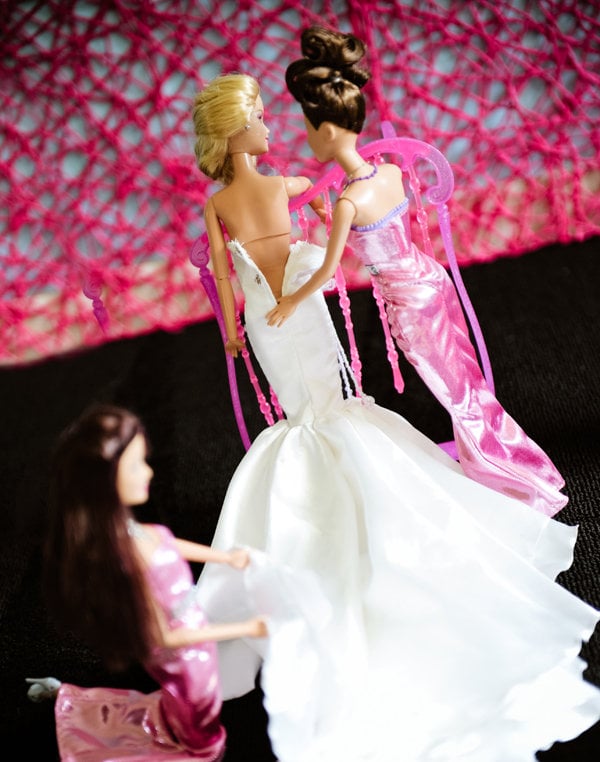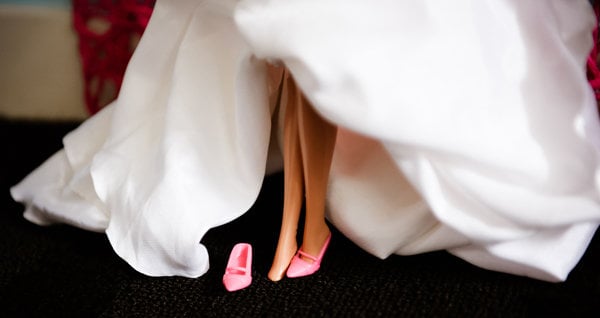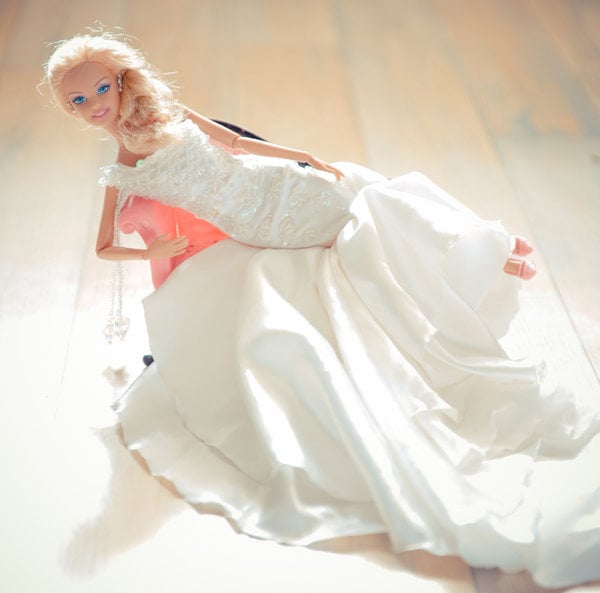 And the groom getting ready with his buddies: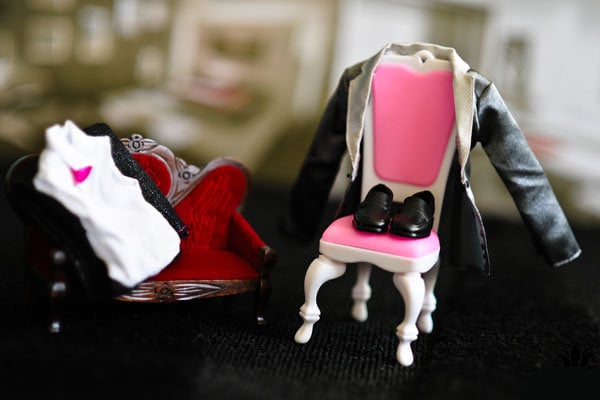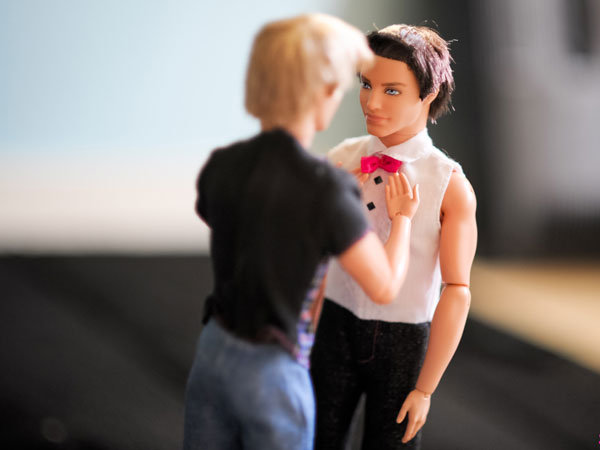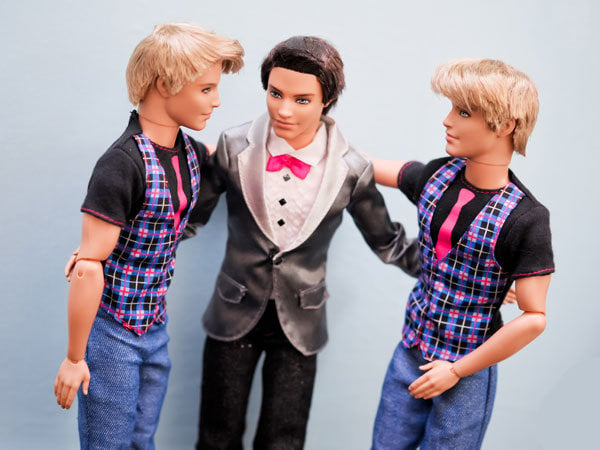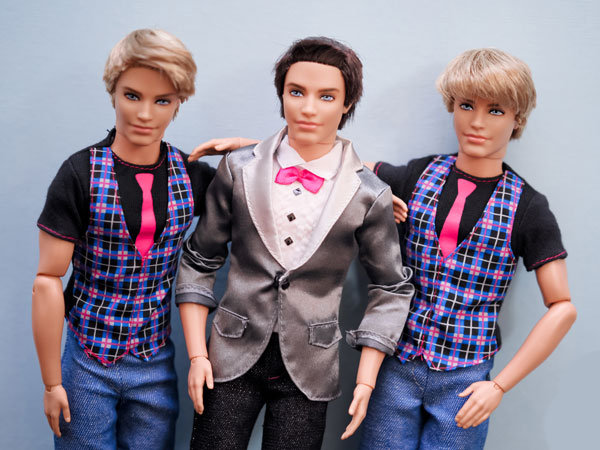 Time for the much-anticipated ceremony: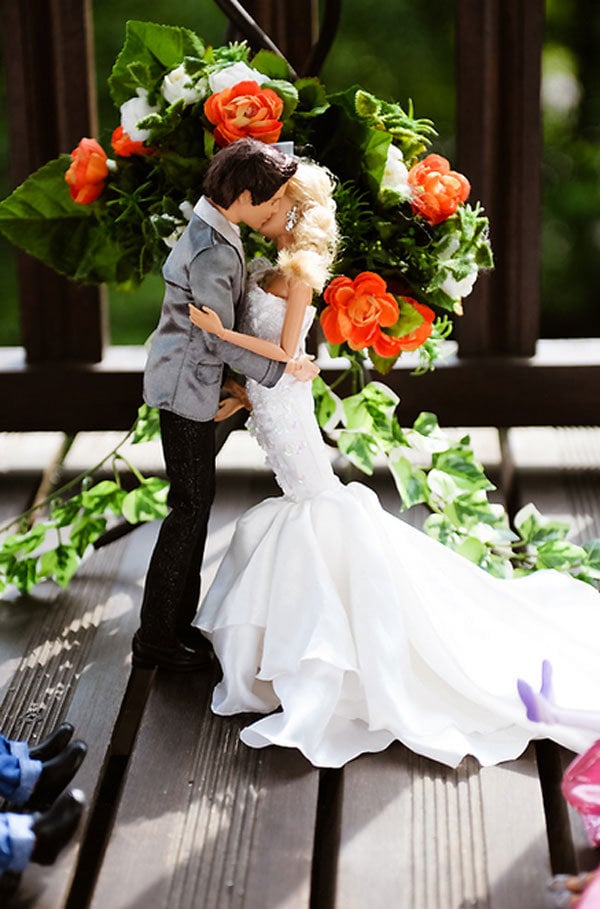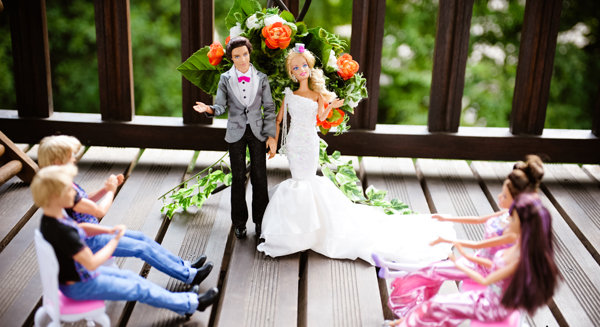 Officially man and wife!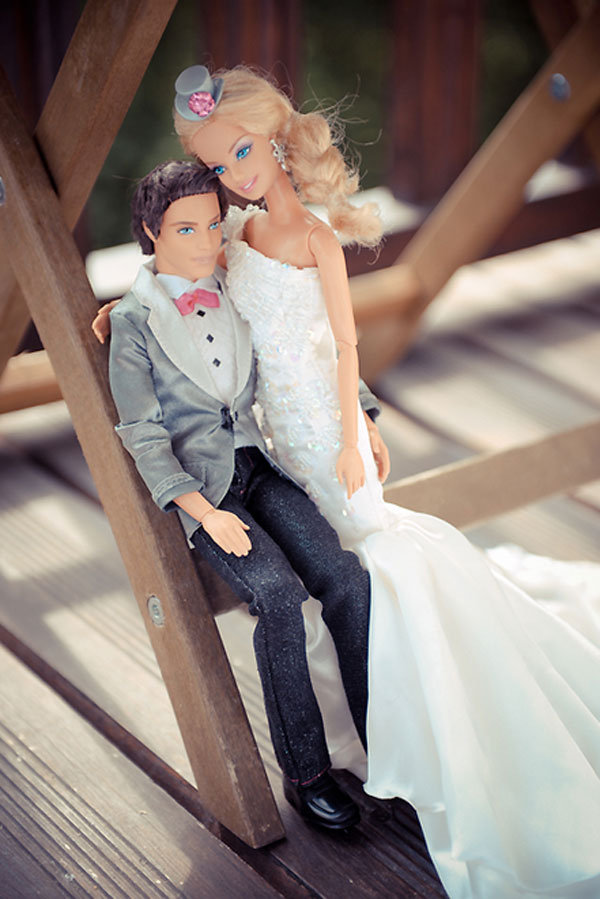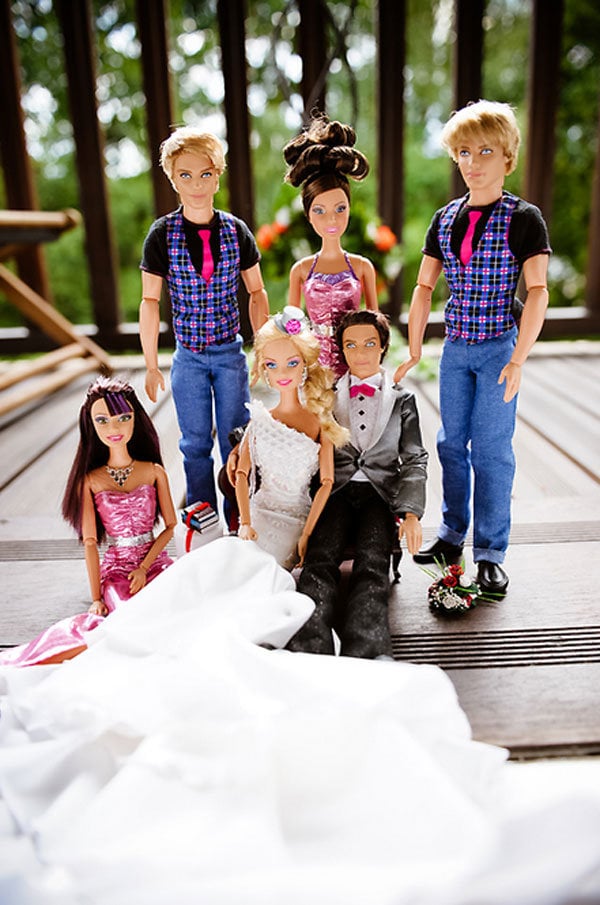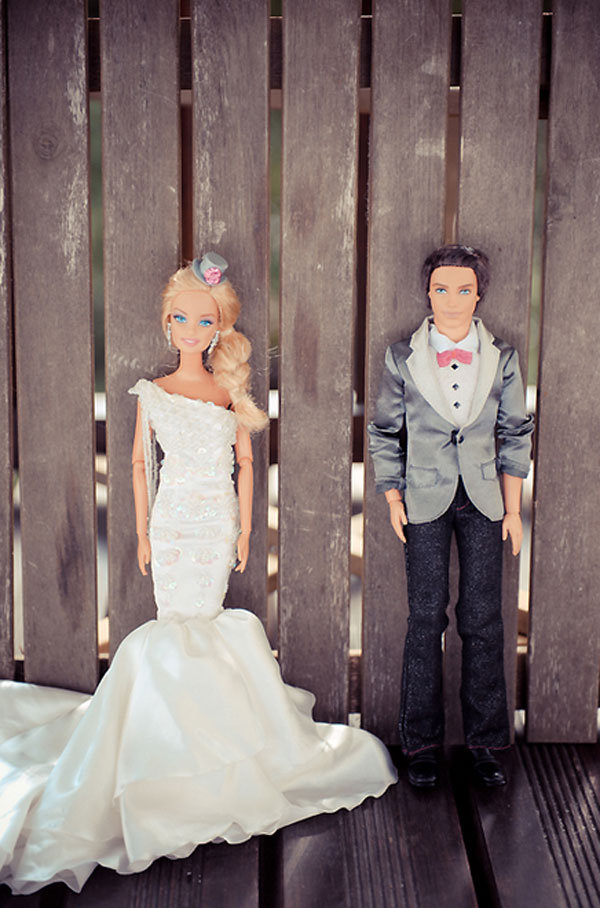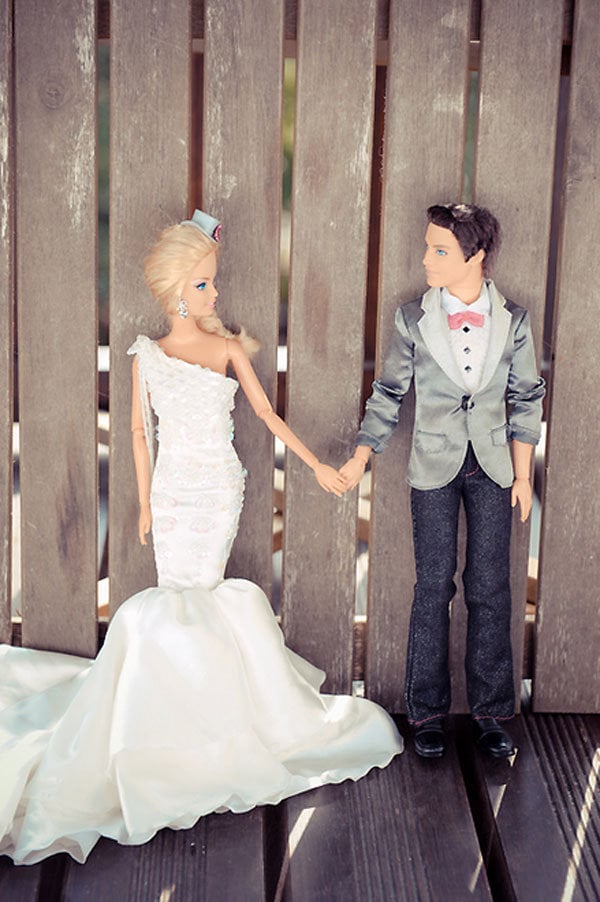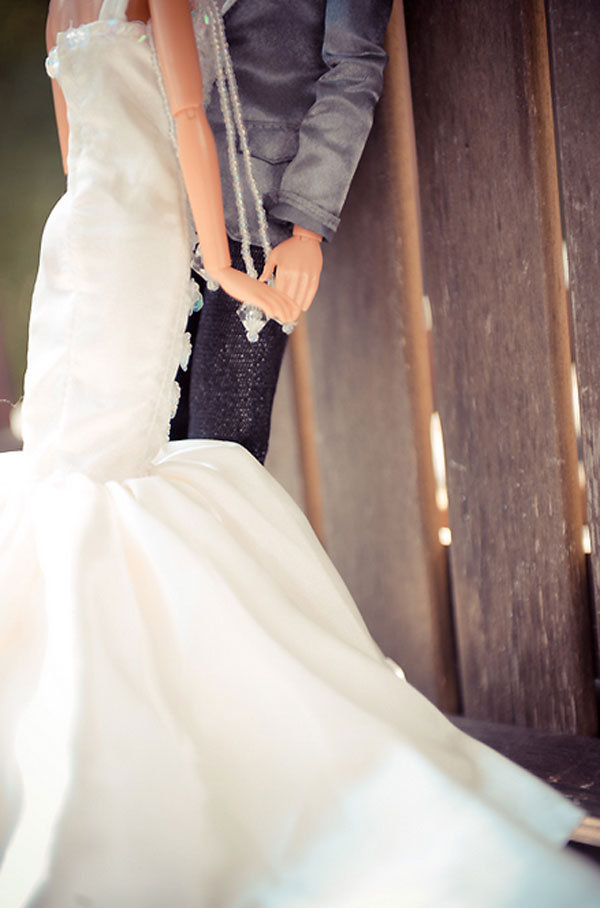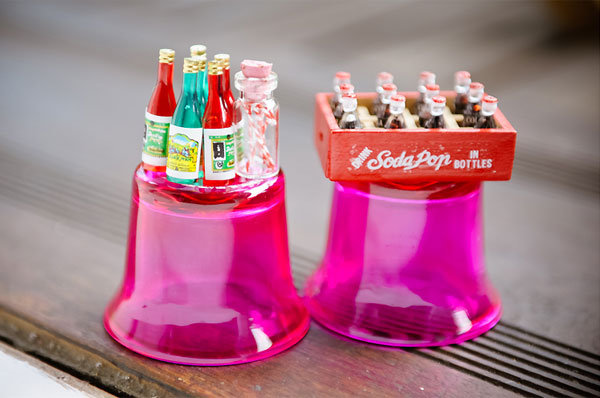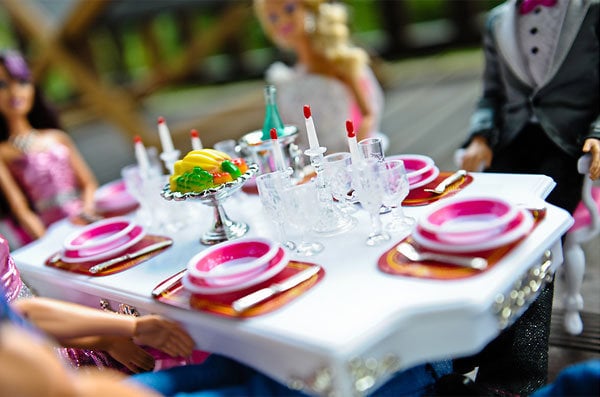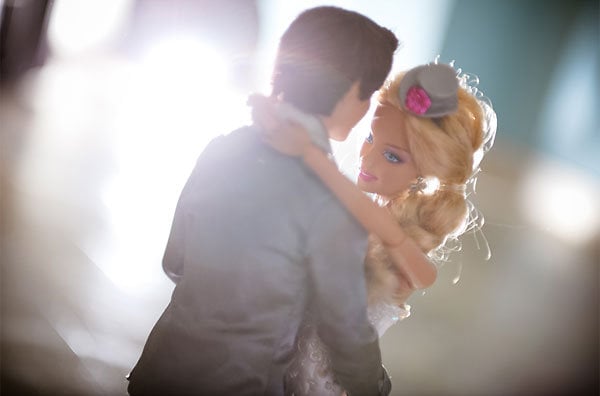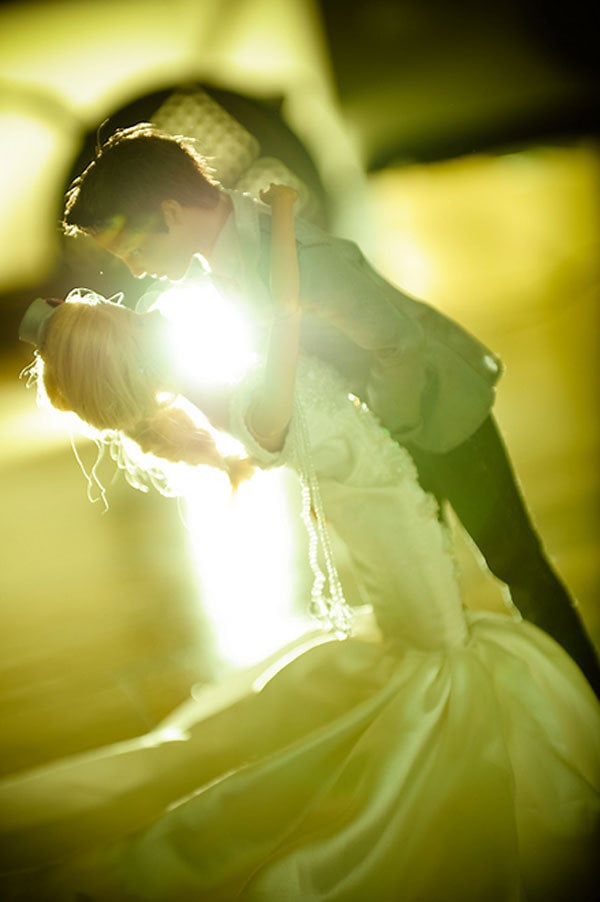 Related:
► Amazing Harry Potter-Inspired Weddings [3]
► Zombie Invades Engagement Photos [4]
► See All Real Weddings [5]
—Kristen O'Gorman Klein