The BG web team has been afflicted with spring fever. Blame the warm air, but we've been daydreaming of breaking out of our stuffy cubicles to surround ourselves with fresh-cut flowers and all things pastel. With Easter just a couple of days away—and bunny-inspired ideas popping up all over our Pinterest feed—the symptoms have only been getting worse. So when we spotted the following photo compilation over at mrs2be.ie, an online community in Ireland for engaged ladies (referred to as "Missies"), we knew they must be kindred spirits, and we couldn't wait to share with all of our springtime brides.
When incorporating a holiday motif into your wedding, subtlety and consistency are key: blink quickly and you'll barely notice that the porcelain ring stand has ears or that the bridesmaids' shoes resemble tie-dyed Easter eggs. Our personal favorite? The egg escort cards, topped with a thumbprint. Each of these ideas could easily work for a bridal shower, as well!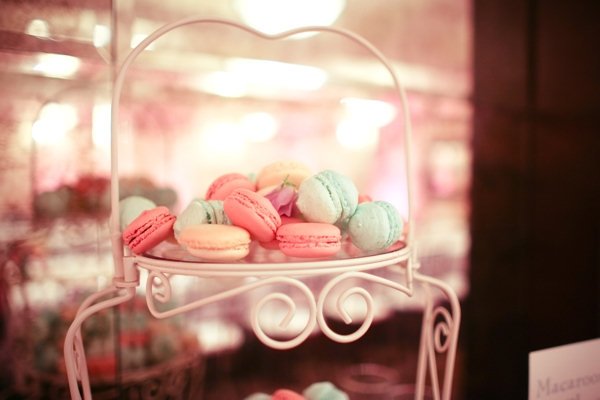 Image Credits
Tell us: How are you incorporating spring into your wedding day? We hope you have a wonderful Easter weekend!
—Stefania Sainato