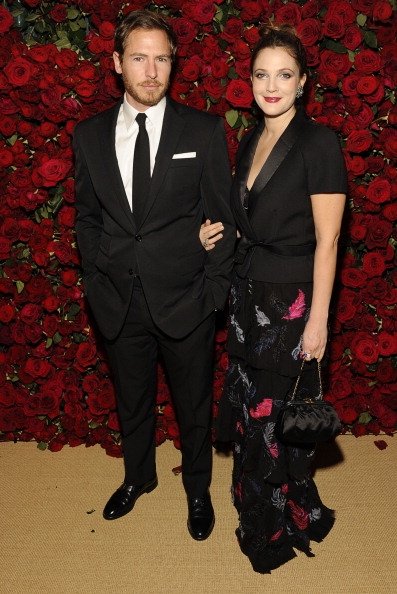 Drew Barrymore is getting ready to walk down the aisle! Her wedding to art director Will Kopelman will take place this weekend at her estate in Montecito, California.
The actress and expectant mom (she's reportedly having a girl) was spotted yesterday during her final gown fitting at Chanel in Beverly Hills. Former Charlie's Angels castmate and bridesmaid Cameron Diaz was there to lend a hand for her best friend.
According to Us Weekly, Diaz has been "very involved" in the wedding. Earlier this month, she revealed to InStyle UK that Drew's fiancé told her about his plans to propose. "My girlfriends are like my soul sisters," she said. "I knew Drew was getting married before she did."
Tell us: Who did your fiancé tell before he proposed to you?
—Stefania Sainato